Am Alive Challenge Post 172
---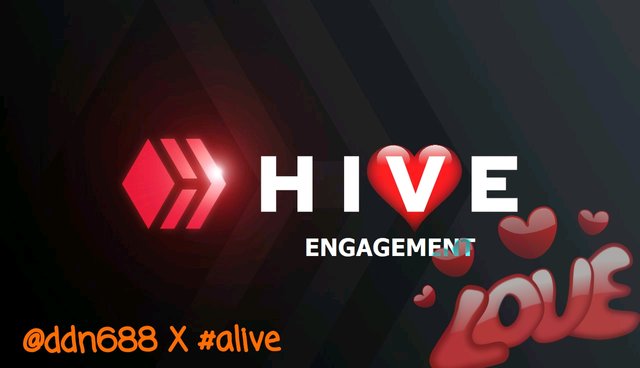 Hello ALIVE family!
It's been a wonderful week I. The loves of alive challenge posters.
Many testimonies have been posted while few were personal opinions.
The alive challenge has given us the opportunity to express ourselves to both our creator and the people in hive blockchain on how grateful the love of God has been in our lives.
Alive tribe, hosted by Gustafson also known as @flaxz is a place for believers. Yeah, real believer.
Imagine when you believe that today is gonna be a great day and it works out for to to come up here and express it all.
Cel free to join the moving train if you have not join.
The community on hive is open and to accept your daily testimonies.
You'll never lack what to post.
For me, am alive, safe and sound.
Thanks for reading.
---