There ARE Benefits to Aging! Tax Relief, at Last...
---
We received our revised property tax statement today.
As you may recall, I spent most of last month working like a fiend on filling out paperwork and getting our 2021 income tax return done — uncharacteristically early, for us.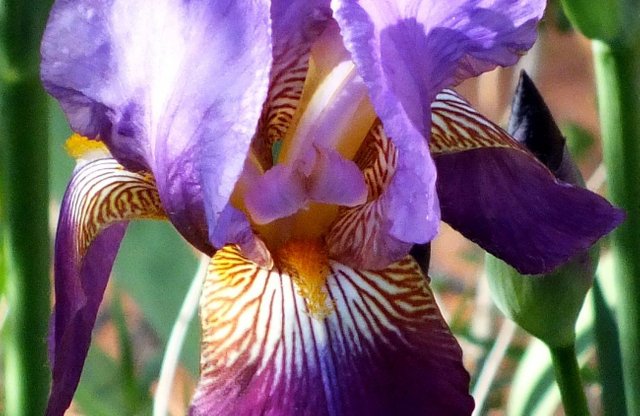 The purpose of this frantic paper chase was to apply for some property tax "exemptions" that became available to us because I turned 61 years of age last year.
Due to the skyrocketing price of real estate around here, and the fact that property taxes are based on the value of your home, our annual property tax bill had gotten out of hand... and since we are self-employed and struggling, we were having increasing difficulty gathering up enough funds to pay these tax bills.
The good news is that all the work paid off!
Although we still owe the full amount from a couple of years back, our tax bills for 2021 and 2022 were rolled back from over $6,600 owing per year to less than $1500 per year. As an additional benefit, our property value is now frozen for seven years for tax purposes, regardless of how much the value of the property might increase during those years.
I am laughing slightly to myself, as it seems I have found at least one benefit of growing older!
I wouldn't exactly consider this thing we did to be "sucking on the government teat;" instead I am reminded of something I was actually told by an IRS tax revenue agent many years ago: "We strongly encourage taxpayers to use every conceivable deduction and exemption they can find and defend within the tax code. There is absolutely no reason why you should pay as much as a single cent more in tax than you absolutely have to!"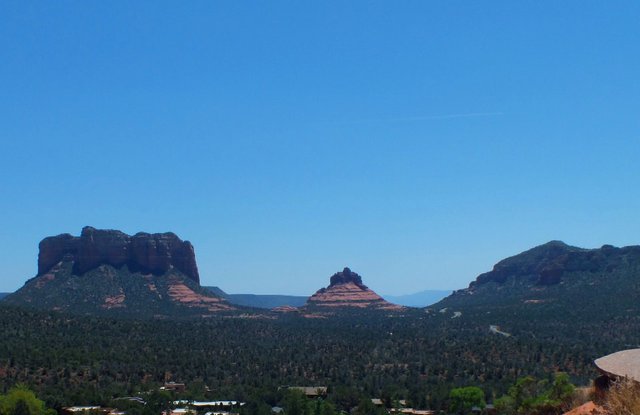 Noteworthy is the fact then I was told this by an IRS agent and not by a dodgy tax accountant!
We are very grateful to have this property which is our home. Well over a decade ago, we decided to take all the money we had in savings and investments, sell some old family artwork, prematurely cash in a couple of retirement plans... all so we could purchase the house outright with cash so we could genuinely be the owners of our little piece of the world, rather than having the bank be the owner of the place.
In the years since, we have made it ours, turning boring lawn into food growing space and guest rooms into home offices. It works for us. It's ours... mostly.
It's one of the ironies of life that even if you own your home outright with no mortgage, the local property tax authority can still foreclose on you and take away your house if you fall behind on your property taxes.
These days, there are a lot of people who are struggling. We live in homes where the value upon which our property tax bills are based might have increased by 300% or 400% over the past ten years alone, and so our tax bills have also increased by 300% or 400%! Meanwhile, you can be damned sure our incomes have not increased by 300% or 400% over the same time period!
Anyway, we have found a little bit of relief… and that is definitely a relief!
Thanks for reading, and have a great weekend!
How about YOU? If you are a homeowner, have your property taxes gone skywards, along with property values? Are there any kind of Homestead or other exemption programs where you are? Comments, feedback and other interaction is invited and welcomed! Because — after all — SOCIAL content is about interacting, right? Leave a comment — share your experiences — be part of the conversation!

---
Greetings bloggers and social content creators! This article was created via PeakD, a blogging application that's part of the Hive Social Content Experience. If you're a blogger, writer, poet, artist, vlogger, musician or other creative content wizard, come join us! Hive is a little "different" because it's not run by a "company;" it operates via the consensus of its users and your content can't be banned, censored, taken down or demonetized. And that COUNTS for something, in these uncertain times! So if you're ready for the next generation of social content where YOU retain ownership and control, come by and learn about Hive and make an account!

Proud member of the Silver Bloggers Community on Hive!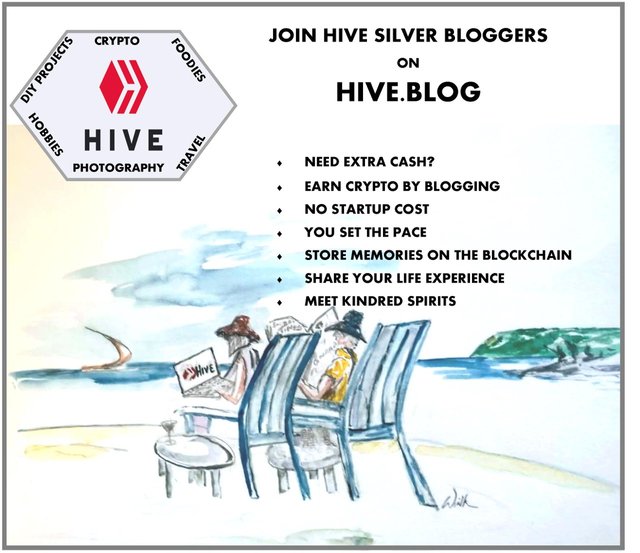 (As usual, all text and images by the author, unless otherwise credited. This is original content, created expressly and uniquely for this platform — NOT cross posted anywhere else!)
Created at 20220311 22:10 PST
0520/1766
---