Mystery Satoshi Nakamoto "The Declaration of War"
---
Deutsch/ English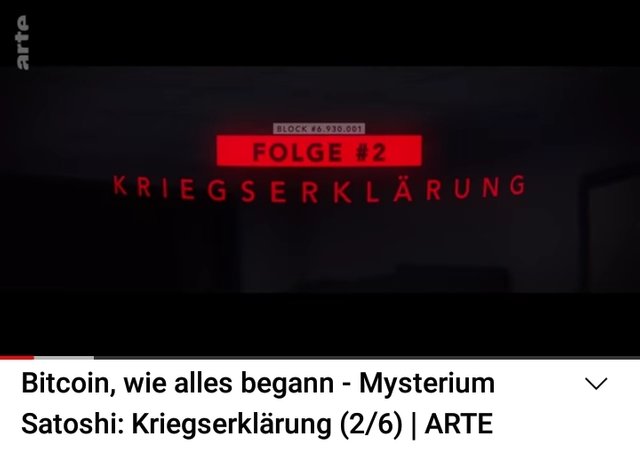 In den Anfängen erforderte mein Projekt äußerste Vorsicht. Ich bewegte mich auf vermintes Terrain. Ich hatte einige Verbündete aber ein paar Jünger machen noch keine Armee...
Bitcoin war noch leichte Beute
Die Regierungen nahmen Bitcoin nicht ernst, für sie war es nur Spielgeld.
Bitcoin wurde nicht sofort zu einer Währung, selbst heute ist ihr Status noch nicht eindeutig geklärt.
English
! [Screenshot_20211127-095949_YouTube.jpg] (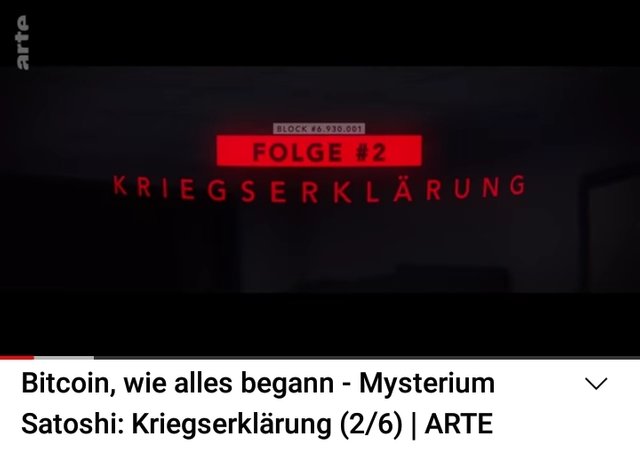 )
In the beginning my project required extreme caution. I was moving into mined terrain. I had some allies but a few disciples don't make an army ...
Bitcoin was still easy prey
The governments didn't take Bitcoin seriously, for them it was just play money.
Bitcoin did not immediately become a currency, even today its status has not yet been clearly clarified.
Posted Using LeoFinance Beta
---