PI OR PIE?
---
One thing about me, I don't believe in easy money. I don't know why but I don't believe in money dropping on my lap and I don't believe in opportunities knocking at your door. I believe in the chase and while "opportunities" do knock on your door they come with certain conditions not the fairy tale most believe.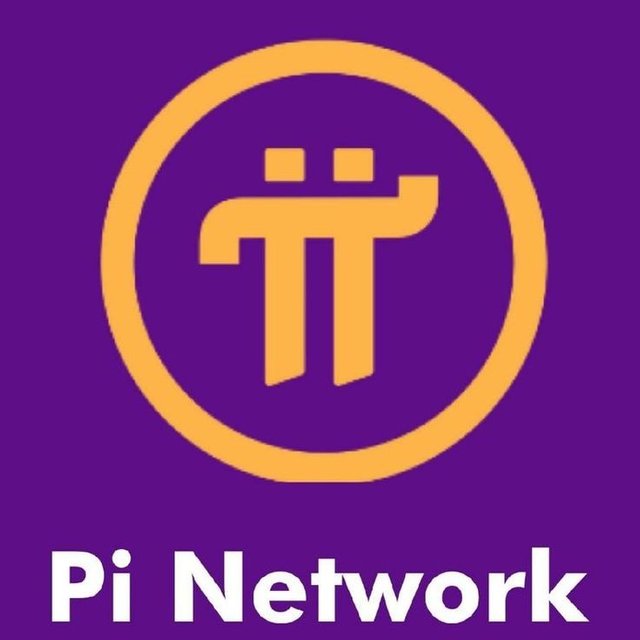 Source
Why am I saying all this? Let's talk Pi. Pi! Click to earn. How does that sound? Now, while I have this app on my phone for various reasons I'll list later I'm almost 99% sure that it's a project bound to fail. You know, to me it's a basic scam.
When I was first told about it, I literally raised an eyebrow because, all I have to do is click a button? Sure. Let's see where this goes.
They kept advertising it's launch happening in December which... has passed. I was having an argument with a Pi fan telling him the various reasons why I found Pi not trust worthy.
My basic argument is that I'll be rich by just clicking a button?

Why do I have to refer people? Although before ETH took to the moon, whoever tried to win me over wanted me to refer people too.

There is literally no background. I don't even understand their concept. Pi "fan" said their plan was distributing it within the pioneers before letting it leave the circle so it could accumulate value.
I just nodded my head while he presented his argument and did not want to burst his bubble. I went ahead to do my research on Pi, I read articles and articles and while I can't basically describe everything they said(but would be leaving a link so you can read too), analysis just went ahead to confirm my suspicion.
Now, what one of them said in his article was really true. These people are so obsessed with the thought of free money. Like where did you get the basic idea that it happens that way? I gawked when I saw the comments under one particular article. I mean, a guy called out this writer and indirectly said he should be "subtle" with shattering their hope.
Which means that deep down, these people know this is a sham! Now, this guy I listened to talk about Pi went on to discuss the academic portfolio of Anthony Kokkalis– founder of Pi. Apparently, he was the teacher of Vitalik Buterin– founder of Ethereum. I have to admit, that did deter me a bit till I got to see that it doesn't matter. Your academic achievement doesn't matter. What matters is what you're doing.
Now, why did I go the lents of keeping Pi on my phone? At first, I really believed it till I went on ahead to understand how a few things work. Now, I just want to see where all this hype leads them.
THE PIE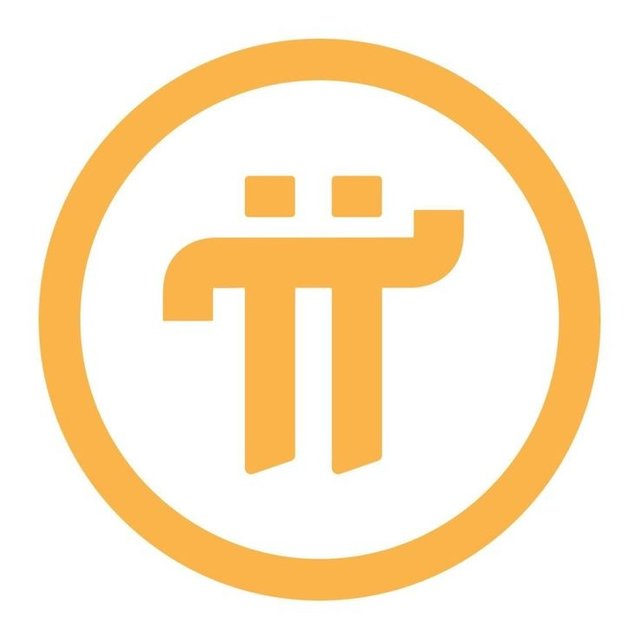 Source
To be honest, everyone wants to reap what they didn't sow. That man pleading to be let down slowly seemed really pathetic to me. Maybe I'm insensitive (like always) but that's the basic example of people who hate to hear the truth. They refuse to get involved in things that are legit because it is "hardwork".
This also brought me to the reason why Hive wouldn't be for everyone. No one wants to work their mind looking for what to write about but they would readily give their money to people who readily rip them off. You might be wondering, Pi is free. Who said so?
From what I know, you use data to operate that thing and those videos that some people go on to watch is giving away money. Some are going as far as hosting get-2-gethers to talk about Pi. Can't even remember when last I mined that thing.
I would really loooooove to be proven wrong😃. They said they want to launch Pi with the lowest being $10. I'm really curious now. Would this thing actually work? To me, Pi looks nothing more than MLM.
RELATED ARTICLE(S)
Is PI Network a scam providing no value to users? Possibly yes by Cem Dilmegani
THANKS FOR READING, SAYONARA!
FOR CONTACT AND SUPPORT:
TWITTER: Deraa_writes
TELEGRAM: Deraa
DISCORD: deraaa#4794
Posted Using LeoFinance Beta
---