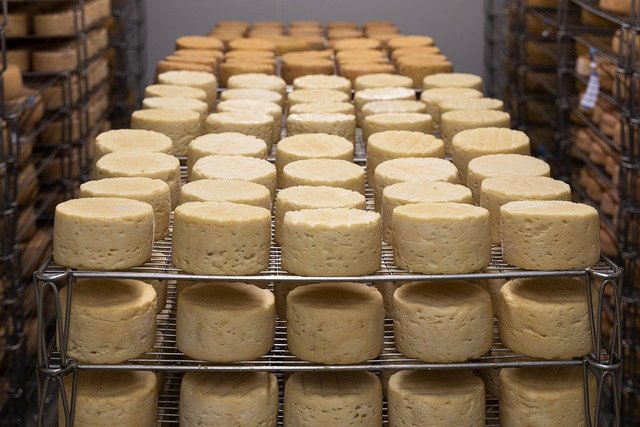 Cheese is now one more item that is set to see prices rise now that more Americans are allowed to get back to normal as COVID-19 restrictions have been eased.
More people are getting out and eating food that they love, which includes plenty of cheese-filled dishes for Americans. This means that cheese prices are going higher now.
Some cheeses are already up 18 per cent this year, others about 9 per cent or more.
"We are seeing a very healthy trajectory on volumes.. It's accelerated even more rapidly than we expected." - B Ford, Chief Executive Officer of Land O'Lakes Inc.
More restaurants are ordering cheese now and that is boosting the demand in the market significantly now that restaurants are reopening once again for business as usual.
When everyone turned to face a lock down last year there was a significant drop in cheese prices, because at home purchases though they increase still couldn't keep up with what restaurants usually order.
Some cheese makers started to wonder last year exactly how they were going to sell their product when all of the restaurants started closing, but now things are looking a lot better for them.
For restaurants today both cheese and butter are high consumption items in the U.S., so the more that people look to get out and enjoy a meal at a restaurant or travel, the more we can see demand rise in these areas.