More Real Estate Transactions Being Made With Crypto
---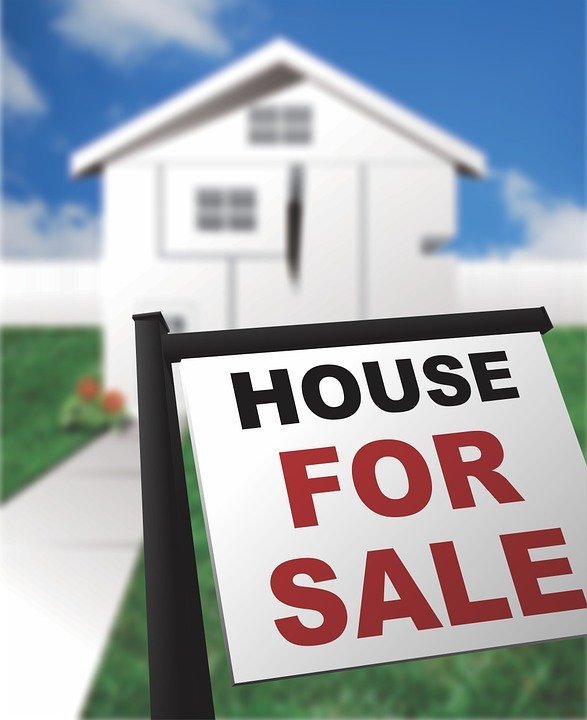 Around the world there have been a growing number of transactions made where people traded their cryptocurrency for real estate. In one of those transactions well-known venture capitalist Chamath Palihapitiya said that he had spent about $1.6 million of his bitcoin on some land several years ago in Lake Tahoe.
That purchase that he made was not the first purchase to be made with bitcoin and won't be the last either. It is expected that in the coming years even more purchases are likely going to be made with bitcoin and other cryptocurrencies.
But not every real estate company might be rushing to figure out how to make that change just yet.
For the real estate company that had been involved in the Chamath Palihapitiya deal this had been their first transaction of its kind in selling real estate for crypto like they did. They were able to get help from BitPay to carry out the exchange and it is believed this might have been one of the largest real estate transactions to take place for bitcoin since 2009.
Now, you've got a growing number of real estate companies that are looking to understand the importance of cryptocurrency and how this can fit into their purchasing methods they use and overall business model.
In another recent real estate move, the Hudye Group from Scottsdale, Arizona, will also reportedly be looking to accept bitcoin or ethereum as payment for real estate transactions and this is their first time ever doing that as well.
"These exquisite condominiums are destined for buyers who seek modern, sophisticated living,... However, modern tastes go beyond aesthetics, and we wanted to consider how potential buyers are re-imagining their investments, including being adopters of cryptocurrencies like Bitcoin and Ethereum. We are pleased to offer this type of transaction to those who seek it." - said Chairman and President of Hudye Group, B. Hudye.
They aren't likely to be the last transactions of their kind either, as more buyers look to make these sorts of transactions it will be up to those companies to figure out how to cater to their clients and provide those alternative, arguably more convenient payment methods using bitcoin, ethereum, and possibly other cryptocurrencies as well.
---