Supreme Court to hear case challenging home equity theft
---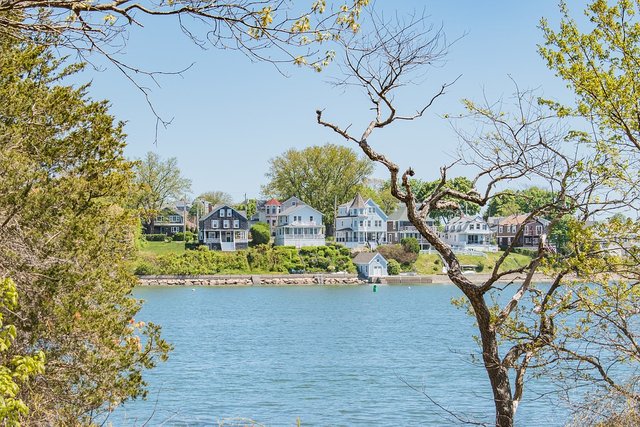 There are a number of individuals who have had their homes taken and seized over unpaid property taxes. You might be surprised to find out the circumstances of how or when this has happened, where people have had their property taken over unpaid fees. Those extra fees can add up quickly and in some instances people have claimed to not even be aware of the fees accumulating.
For someone like a 94 year old senior this is an incredibly difficult and stressful situation to go through, to lose your home and who knows what else that situation might spill over into and cause issues with.
Critics are wondering if this is constitutional when they went to collect the debt and seize the home and sell it, keeping the potential profit that came along with it. For some who owe fees they might quickly see penalties added and that can grow faster than they can get a handle on things and if not then the state might foreclose on the property and sell it.
What some really seem to have an issue with is the amount taken that is more than the amount owed, if someone owes $20k but the home is sold for $40k why are they pocketing the difference? Should that continue? There are several states that seem to allow this practice including areas like
NJ
Alabama
Illinois
Minnesota
South Dakota
Nebraska
Colorado
Oregon
Arizona
New York
Maine
Massachusetts
Should they try and offer more avenues for people to pay that don't saddle them with crippling debt when they were already struggling with the debt in the first place? Trying to keep anyone, especially senior citizens, in their homes should be a priority for the state in any region. These situations can target the most vulnerable among us and now the US Supreme Court is going to be weighing in on the situation too.
pics:
pixabay
Sources:
https://www.nbcnews.com/politics/supreme-court/supreme-court-takes-property-theft-dispute-unpaid-taxes-rcna65320
https://news.yahoo.com/black-women-homes-were-sold-151704499.html?guccounter=1&guce_referrer=aHR0cHM6Ly93d3cuZ29vZ2xlLmNvbS8&guce_referrer_sig=AQAAAHU8H_Pz6IjoOJK-H2UPc8OVSm_1EF23rcZqbfGSa0BR0cvGCmxD6isKObR6UqTw7Ij6n2HzRrRar2UVoMSDlv34xULfdMf1PX8eNgFB6ZCTkFNBq7khbr6LO-VAmxBTlZ4wTKQeQRO0EJcasvzlEriDxPeGaO5WymOFTIXrkLVI
https://reason.com/2023/01/17/they-fell-behind-on-their-property-taxes-so-the-government-sold-their-homes-and-kept-the-profits/
---