UK Using Daily Tests in Food Market to Tackle Pingdemic
---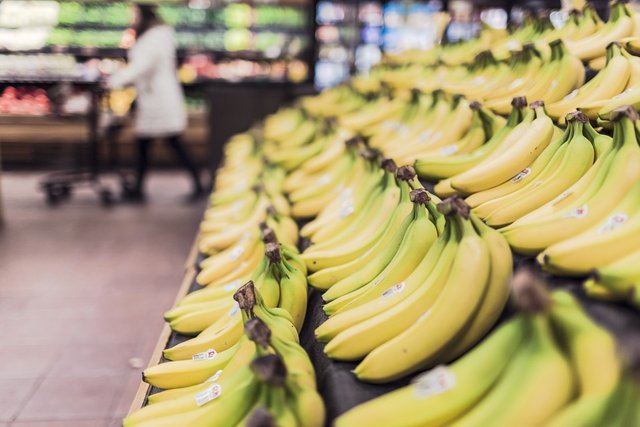 Businesses in the UK are worried about shortages along with millions
of people living in the region
. Material shortages are holding back UK recovery and now officials are looking to ease restrictions for
lockdowns because
of concerns for supply chain issues.
Thousands of workers are being exempt from quarantine rules.
This is because if they all stay home it is going to have a significant impact on the supply chain (no surprise) and they want to avoid those empty shelves and shortages as much as possible.
Now businesses will be conducting daily COVID-19 tests in the food industry to tackle the pingdemic they have recently faced. That daily contacting testing is expected to enable those workers to keep working so that they don't have to isolate when they get pinged.
Many of the restrictions might have been lifted recently in the UK but a variety of businesses are concerned about workers to keep things operational.
Already they have witnessed a significant impact on some businesses such as retail operations and some say that it might get worse around the country and throughout the economy.
The reason that so many are isolating is because they have been informed by the National Health Service's test and trace app to self-isolate for 10 day because they had come into contact with someone who tested positive for the coronavirus.
The app has been downloaded more than 26 million times.
From all those downloads there are more than 500k messages that have been 'pinged' out to people and sent them this self isolation warning. This is why UK officials have come up with those exemptions for people in the food industry and why so many businesses are concerned about staff shortages recently.
---