Getting A Mortgage With Bitcoin As Collateral? Yeah, Of Course
---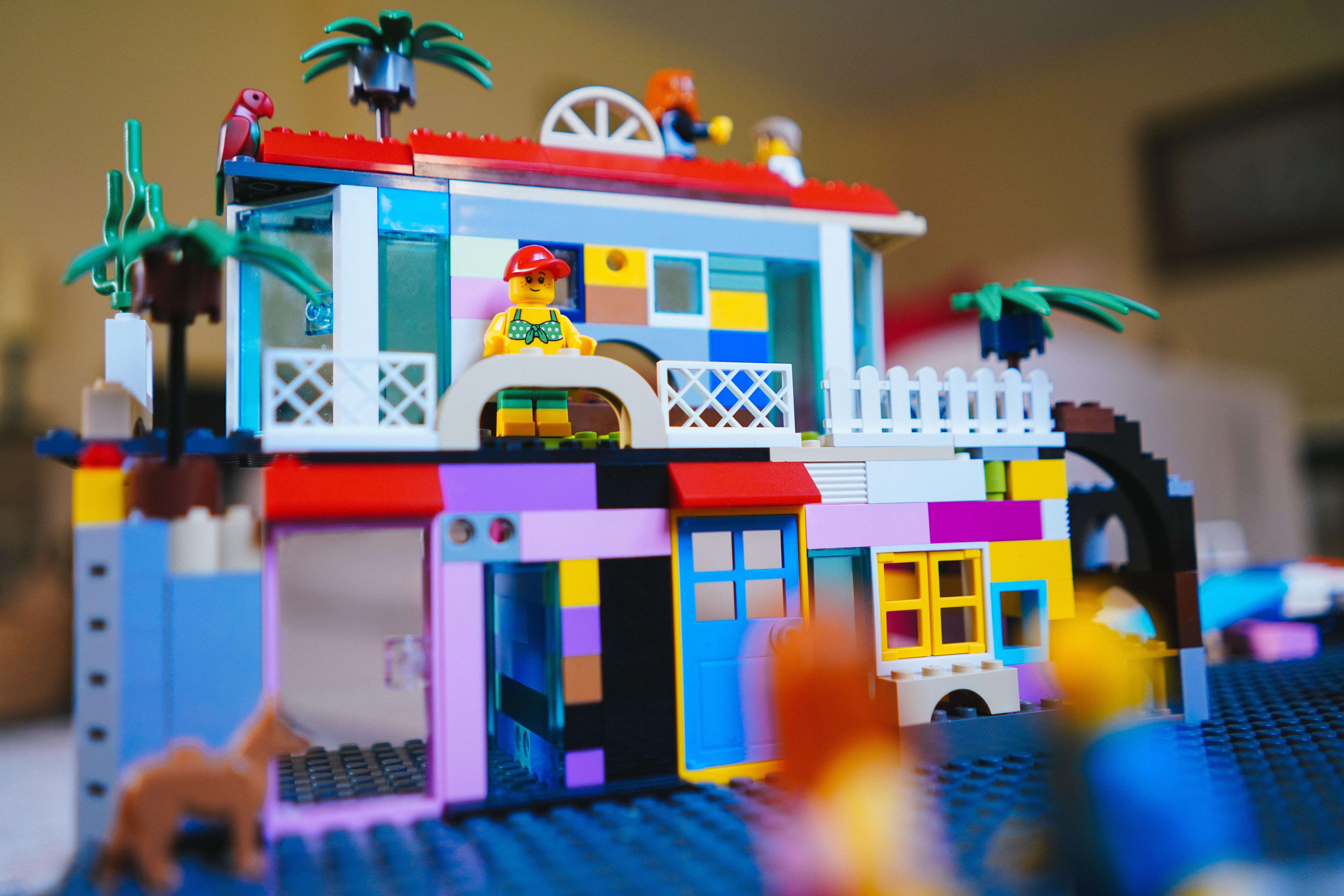 ---
I know it sounds too good to be true, almost ironic, and yet, it's true. If we were to believe this news, Milo, a US fintech company is allowing customers to put down Bitcoin as collateral, get a mortgage based on that, and buy a house. A real one, that is.
The announcement came yesterday, and we still don't know the exact conditions, but the news seems valid so far.
Of course, the company is betting on the famous crypto paradigm known as "ngu" (in translation: numbers go up) which proved to be true for the last 13 years, since Bitcoin was invented and launched.
I'm curious: would you put your Bitcoin as collateral to buy a house? If no, why? If yes, what's the interest you would be willing to pay on such a mortgage?
Photo by Phil Hearing on Unsplash
Posted Using LeoFinance Beta
---