The shock in Turkey continues after the escape of the Thodex manager
---
Turkey .. The escape of the founder of a two billion dollar cryptocurrency company
Turkey is in a state of shock following the escape of the founder of the cryptocurrency exchange "Thodex", Faruk Fatih Ozer, with about two billion dollars of the assets of investors who are estimated to number in the tens of thousands.
Most of the local media reported that Ozer traveled through Istanbul Airport on April 20, one day after it closed the systems for encrypted accounts for investors.
Oguz Afren Kilic, a lawyer for one of the victims of the 391,000 investors, suggested that Ozer had gone to Thailand, considering the incident as "the biggest fraud in the country's history."
KILIC explained that the investors faced a problem in transferring money for a few days, before they were surprised by cutting their access to their accounts, which caused panic among them.
He stated that the number of investor victims is about 391,000 people out of 400,000 accounts, 9,000 of which are inactive accounts.
The Attorney General's office for the Asian part of Istanbul opened an investigation against Ozer and his company on charges of fraud, while the police raided the company's headquarters in Kadikoy, and the Attorney General's office imposed secrecy over the case.
Investigations revealed that Ozer closed his social media accounts, Instagram and Twitter, and traveled to the Albanian capital Tirana via Istanbul airport on April 20.
But Ozer published a statement denying all the charges against him, stressing that the volume of all cryptocurrency exchanges in Turkey does not reach two billion dollars.
This comes days after the Turkish Central Bank decided to ban the use of currencies and digital assets in the purchase of goods and services, indicating in a statement early this week to "potential irreparable damages and great risks in those dealings."
The bank statement clarified that "digital currencies and other digital assets based on distributed ledger technology cannot be used, directly or indirectly, as a payment tool."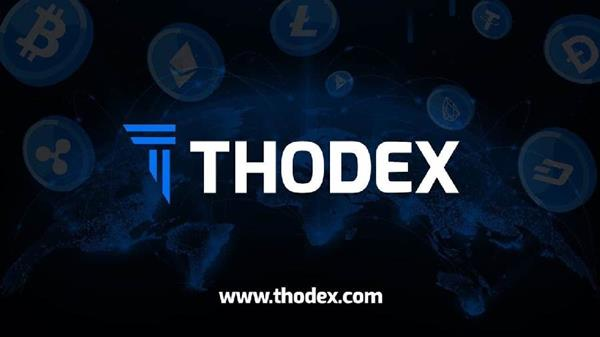 ---