Announcing: the Peace Token
---
As mentioned recently, I'm making my own crypto token! It's on steem-engine, a branch of the Steem blockchain.
The Peace token has only just been created, so the info in this post will be continuously updated in the coming days.
Token Name: Peace Token
Symbol: PEACE
Max Supply: 47,000
Decimal places: none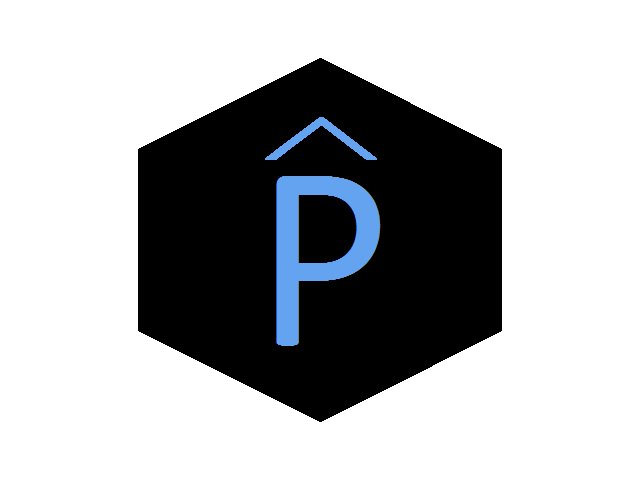 Uses
I have a few ideas how I want to do this, but input is still being accepted. I don't plan to have it be stake-able (powered up, ie: invested). They won't be able to be delegated (loaned).
Distribution
At first, I'll be distributing the tokens manually. The initial mechanism of distribution will be steem-engine direct transfers. I'm looking into automating some parts of the process.
I'll announce the way(s) the tokens can be earned/generated soon.
Hint1: One thing I'd like to do is beef up the "peace" content (and tag) here on Steem.
Hint2: See video clip below.
---
▶️ Watch on 3Speak ▶️
---
Comments and input welcome.
Refresh this post for updates in the coming hours and days. Follow me for more coming soon!
Thank you. And of course, peace.
DRutter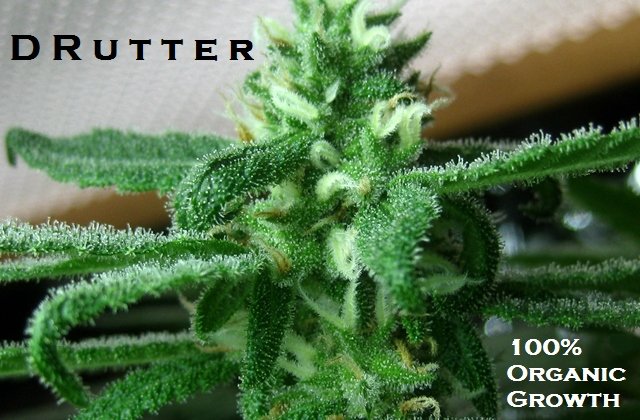 ---