HIVE just doubled in price.
---
From under 50 cents this morning, to over a dollar this evening, HIVE is on the move!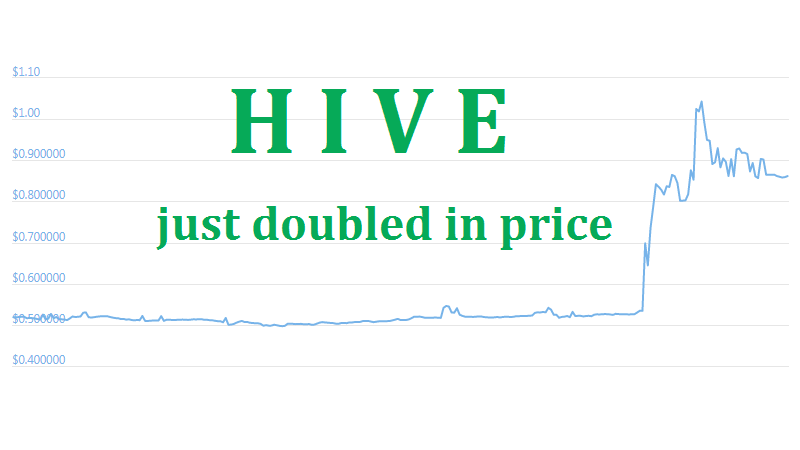 That's a 24 hour chart, showing a relatively-flat day, followed by a sudden move to 80 cents, and then a brief spike above 1 US Dollar, currently 85 cents at time of writing.
Here is a longer HIVE price chart: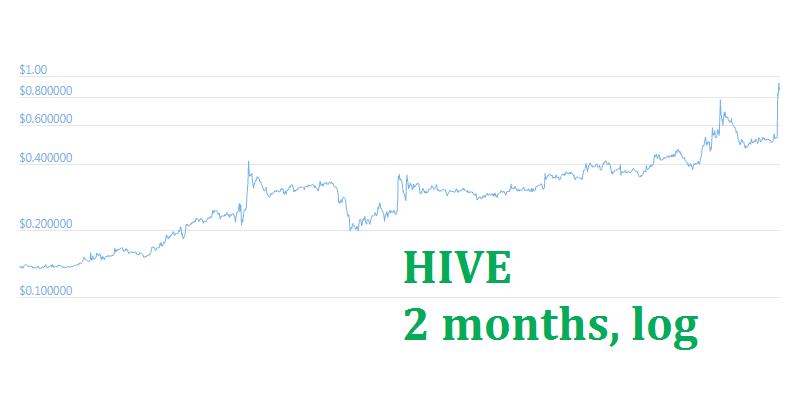 As @Edicted has been saying, if you still have your bear-market glasses on, you're going to be a little confused right now! It's time for HIVE to finally do its thing. After YEARS of losing 80% per year, just when we all thought it could never turn around, it has finally turned around. It's taking the demoralized bulls a little while to wake up to the realization their moment is here, but they're coming.
And suddenly, it's not 10 cents anymore, like it was at New Years. Now we're knocking on the one dollar level. Sure, there will be pullbacks along the way, but the signal is clear - HIVE is joining the other utility tokens on this 2021 bull market run!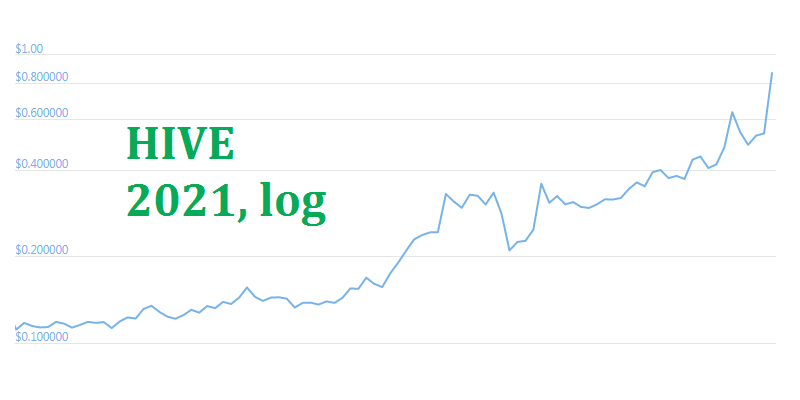 As it should! HIVE has a real community, a track record of success, ongoing development, side apps and projects that add massive value, a working blog and wallet system, front ends like Leo and WeedCash, and just about EVERYTHING that a successful cryptocurrency could want.
For years, we have been putting in the effort and resources. It looks like we're about to see a numerical return on that investment.
Once the psychological one dollar level is defeated, we may really start to see fireworks.
DRutter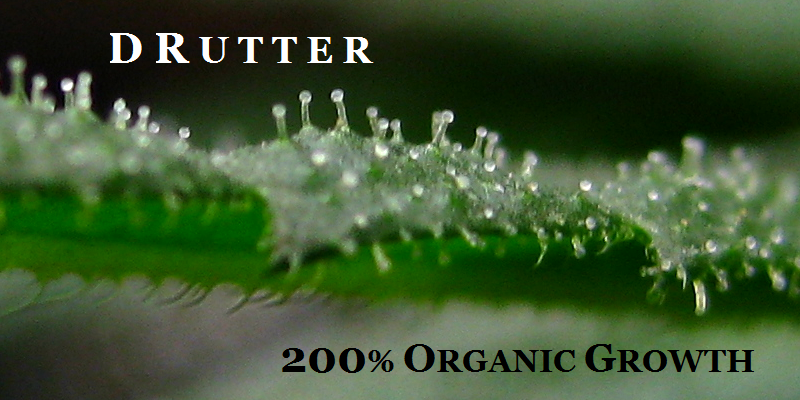 Posted Using LeoFinance Beta
---