I Was Wrong About Silver
---
▶️ But was I really?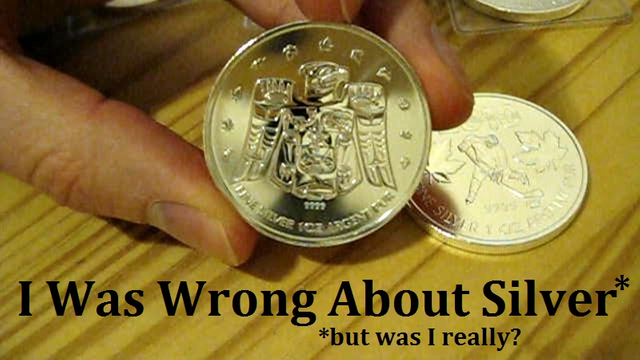 ---
---
Choose platform to view video (12 minutes):
---
---
Links:
"When will silver finally do its thing?" (March 2012)
Lockdown may become permanent (March 2020)
Lockdown is getting even tighter (April 2021)
There IS something I was actually wrong about
Follow or just bookmark my Hive blockchain blog
Follow or just bookmark my Flote alternative social media
Follow or just bookmark my 3Speak decentralized video platform
Any video could be my last on YT, and there will be no notice I was removed, and no sign I ever existed. My gratitude goes to my friends and followers on decentralized platforms like HIVE!
DRutter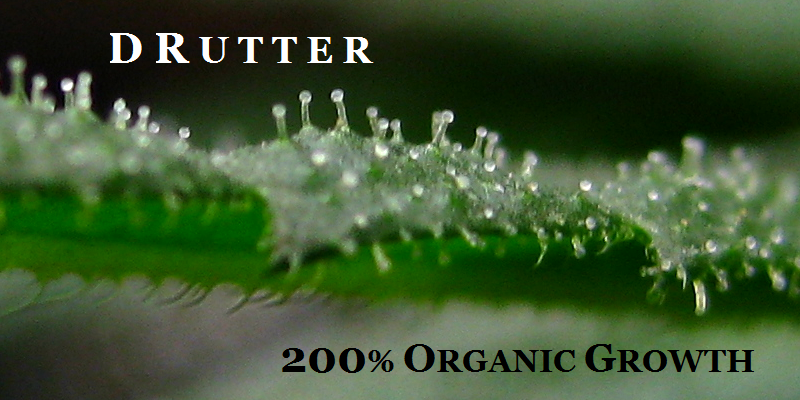 ---