Nigeria... Central Bank Digital Currency (CBDC) E-Niara. can this work???
---
Wow!!!
This is a good improvement for the people of Nigeria, finally.
Please feel free to say your mind but don't get mad at it.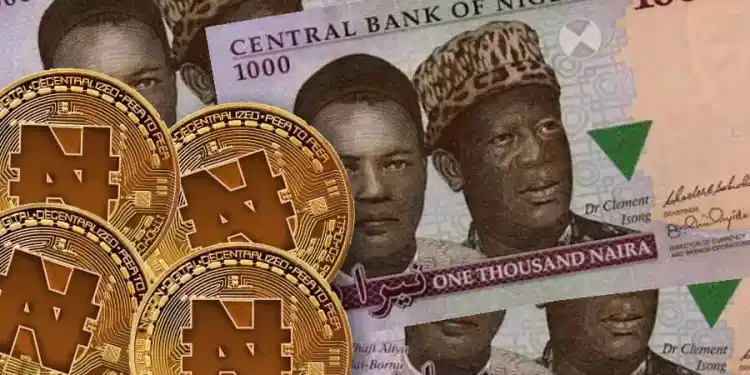 source
I have been reading articles online to know more about currencies, but earlier today i saw this article, and it got my attention. Is it not better to say that Nigeria is trying?...
With all the stress that we have passed through in the Bank sector, I think also that this is worth a read. Please this should go ahead to help settle some situations that we have faced in the country, especially depositing and withdrawing.
They have said it all and of course it is true that this will help a lot as he has said
e-Naira, will strengthen the stability of the banking system as deposits become more diversified when more people are banked.
The Central Bank Digital Currency (CBDC) will also make it easier for the banking system to comply with existing laws such as anti-money laundering, customer protection against fraud and ensuring the safety and stability of the payment system.
"For banks in developing nations, it will enhance their liquidity, efficiency in national remittances and challenge the high cost of remittances as the world rebounds in the post-pandemic. I am of the view that the era of CBDC promotes greater opportunities, and the central bank must be aware of the risks and mitigate them." as said by Mr Folashodun Shonubi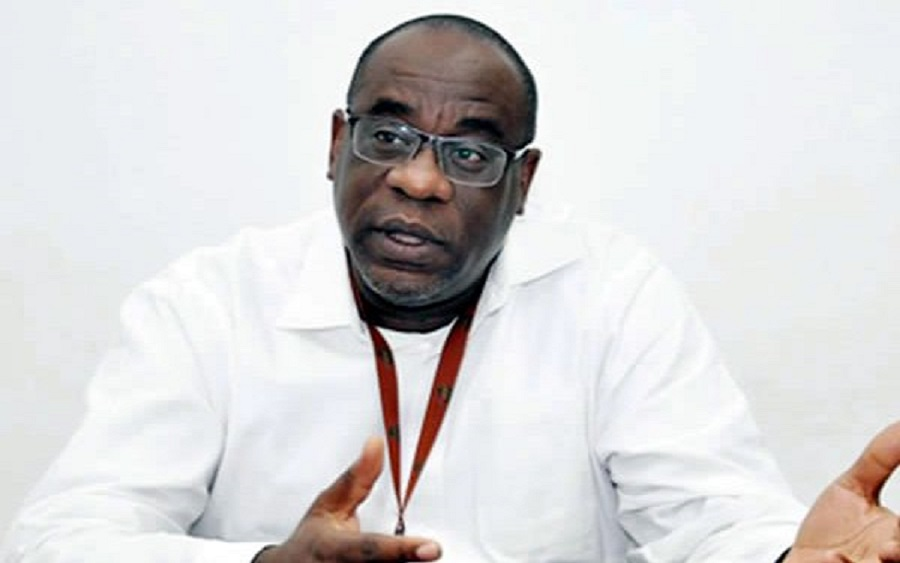 image
All of these things are right, as said by CBNs deputy Governor, operations Mr Folashodun Shonubi but I think that there are factors to be considered while trying to improve on our banking system...
My view on this is just one thing, I may be correct or wrong but pardon me because am just saying my mind...
There is nothing bad about bringing up this, but we should also consider our problems and work also on them. Many people have said what they have got to say and they are very correct. Looking at what the experts have postulated, they are very right and the most important thing there that I want to really emphasize is the issue of "power supply" and "Network" As the expert has said in his speech
that this is a great move...
"I think it's a good step forward to advance the banked population further and also encourage the financial inclusion ideology of the populace. We are entering into the next evolution and that's the digital evolution and to be forward-thinking at this point in time is critical," Dr. Omobola Adu said
Yes, he made a good point there but this he said made me know that he was actually also affected by this same thing. I thought that this was only faced by mostly undeveloped places alone but his speech made me understand that we were in this together...hahah
"Nigeria is faced with power supply and internet connectivity issues (we have one of the slowest internet and worst networks in the world) for the implementation to be as vigorous as it is intended to be. The sectors directly involved in this should be improved to prevent sub-optimization or counter-productivity of the CBDC e-naira.
This his opinion made sense to me, because removing power supply and the internet connectivity out of it would only make it look like it is only for their benefits...
These are the only main factor that can obstruct this mission. Carrying out a task like this will definitely require a steady power supply with good internet connectivity, leaving these two guys out will make it a mission impossible...
This is my point and also an advice to them, that if truly they want to make success in this, they should consider these two factors and also make sure that those in charge of these units are properly ignited.
Also, another factor to be considered is "security"
Aside from having very poor internet connections and poor power supply, insecurity is one of them. Recent information has it that
cybercrime will cost the world $10.5 trillion annually by 2025 in damages. In 2020 alone, the global loss from hacking and cybercrimes increased by nearly $ 1 trillion.
If this be true, which I belief it is, then we should guide against it to avoid adding to the already gotten figure.
That's just what I have to say...
Posted Using LeoFinance Beta
---