CUB Kingdom and DUNK Claimdrop Announcement
---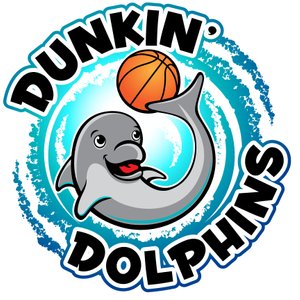 Source: @sgt-dan
As we are publishing this on @leofinance it feels right that we should also plug their most recent announcement. For those of you who are interested in cryptocurrency, the devs at Leo Finance are trying to take their platform and the Hive ecosystem to the moon with their site cubdefi.com
I have been a fan of theirs for months and have been following closely as they have made moves into the DeFi realm that I would have never imagined. These new kingdoms produce Cub rewards as well as rewards via pancakeswap as they seek to bridge their platform with some of the most used DeFi platforms out there. The sky is the limit for this team and we congratulate them on their fantastic product as it will benefit the entire Hive community!
Now for us. I wanted to announce that the claimdrop period has closed and I have taken a snapshot of the list for who is going to get it! As it is my little brother's graduation from high school today, there may be a slight delay in getting tokens out to you, but if you liked the post you WILL RECIEVE YOUR CLAIMDROP WITHIN 48 HOURS OF THIS POST!
If you don't get your second claimdrop 48 hours from now, send me a message and I will sort it out for you! Feel free to leave a comment here, reach out to me on either:
Twitter: @ dunksocial1 is our new handle! Come follow it!
Discord: Rob23 #8076
I look forward to getting the claimdrops out soon and hope that you decide to join our community and contribute to the platform! Remember that there will be additional rewards for anyone who posts on dunksocial.io before the 22nd at 1pm EST!
Thank you all, I hope to talk to you soon!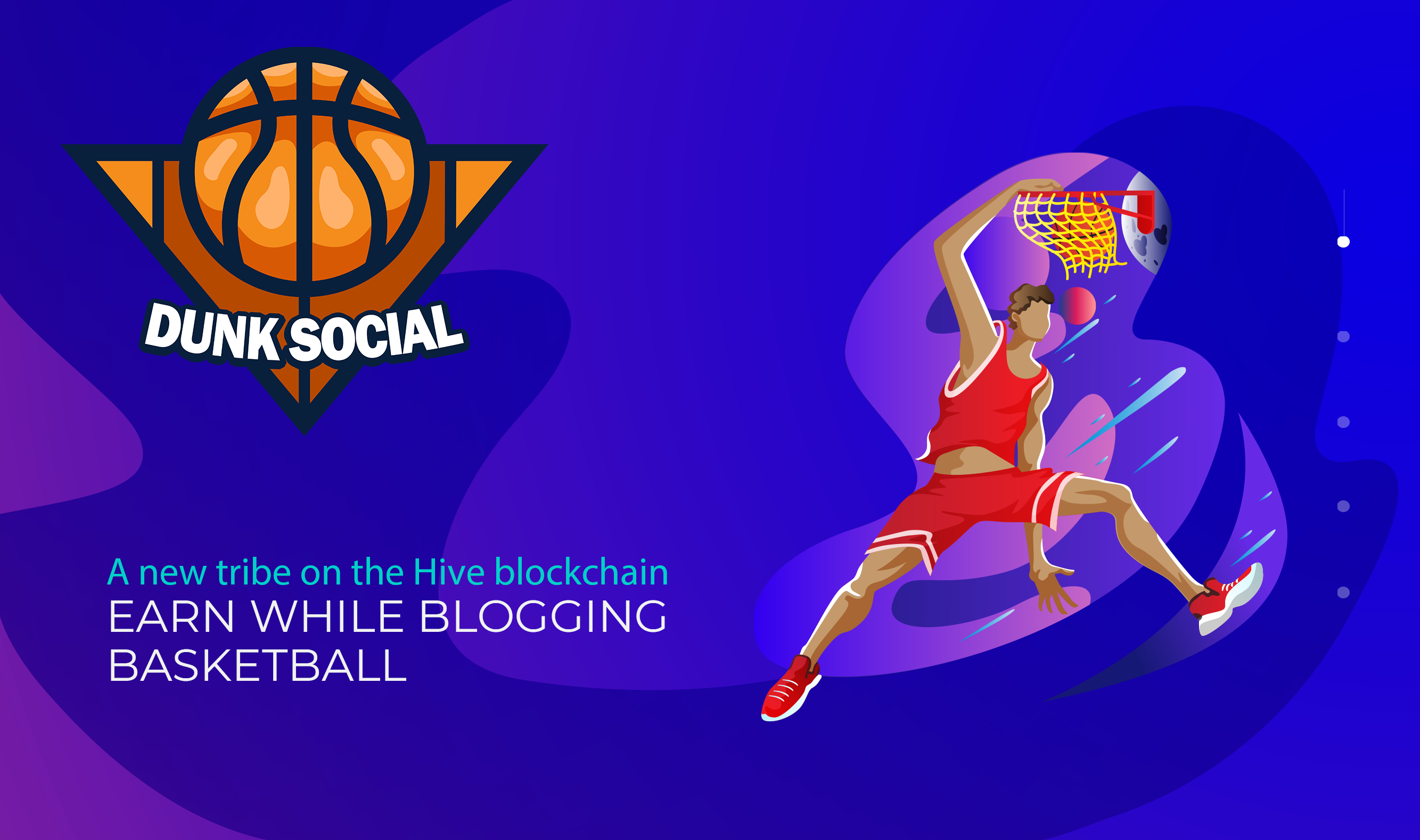 Posted Using LeoFinance Beta
---