Monday Morning Leo Cofee with Dr. Ebingo
---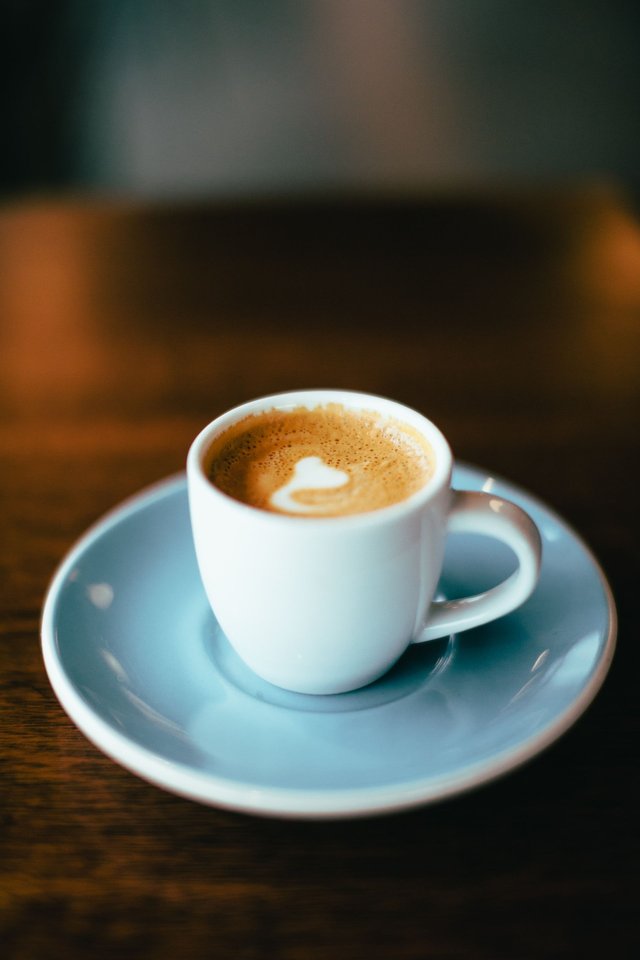 I'm scrolling through my Twitter feed to bring you that warm Monday morning coffee freshly made and handed to you. To know what I mean by all this check out my first post here where I discuss starting this little project of mine.
CZ the owner of Binance and all-around face of the biggest exchange enterprise in the world talk about acceptance of cryptocurrency in one of his latest Twitter feeds.
@Hivewhat twitted about cheaper methods of payments using hivepay.io.
And on Cointelegraph today, Rari Capital is the first news I'm seeing, and it's all about the reimbursements with the governance token after it loses due to a hack. Check that out here.
And Football player Tom Brady appears to want to change his display picture to one with laser eyes as people speculate he might be making plans of holding Bitcoin. Read that here.
Just as speculators on Cointelegraph predicted about Ethereum, it seems to be heading up after breaking through $4,000. Read more on that story here.
Talking about soaring, the price of Iron ore has hit heights (10%) just moments on trading this week. Read all about it here.
Dogecoin's likeability among the new generation is causing a lot of traction towards it. Many speculate that Gen Z's love for the currency may make it the future of finance. See more here.
Check here to find out why Cardano is just seeing a spike in prices after many other Altcoin's bull run.
#That's all I can go through quickly this morning.
Let me know what you think about it, doesn't @Leofinance deserve an official news team?
What did you think of my presentation? Were there any major things this morning I left out?
Is there any way I can improve on this?
Posted Using LeoFinance Beta
---