dCity has applied for a listing on dapp Radar!
---
Well it began just like any other day - people wishing and hoping their favorite projects would pump! But today, I got motivated to actually do something about it!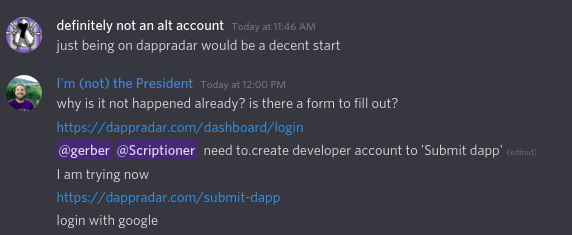 After signing in with google, I rapidly started filling out the forms. I asked for help in discord and very shortly both @gerber and @scriptioner showed up.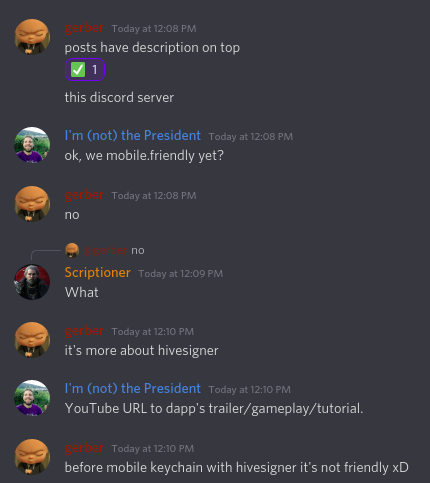 I didn't click mobile friendly, because some more work needs to be done, specifically hive keychain on mobile. The hive keychain team really needs to get their act together, but that's a story for another day.
What category are we?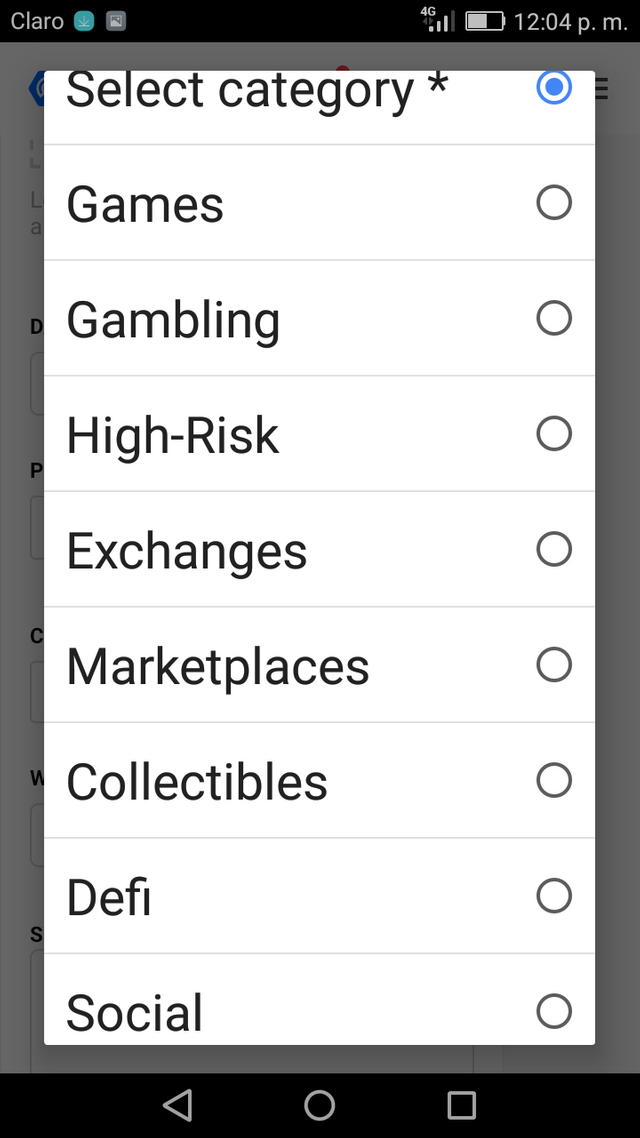 Of course we are a Marketplace, Collectibles and Defi, but I think its best if we just click 'Game'. Gaming is very popular, and we are basically the first 'DeFi Game' around and going strong after over 2 years.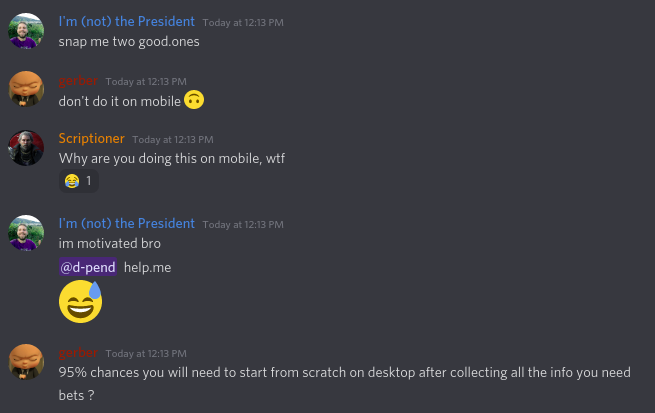 I really needed some help because I had started the process on mobile. I didn't take @gerber's bet but I should have, because we got the initial application finished today.
I pulled out some descriptions from the posts, I got some great screenshots from gerber and scriptioner: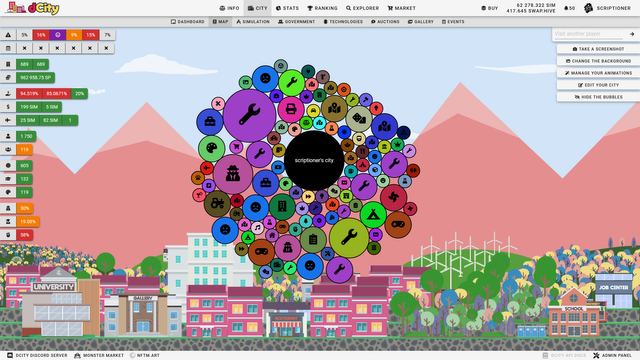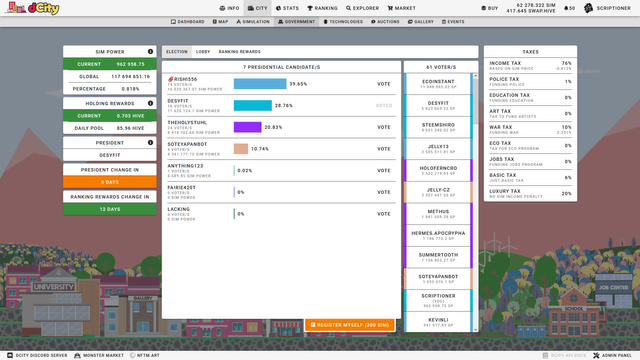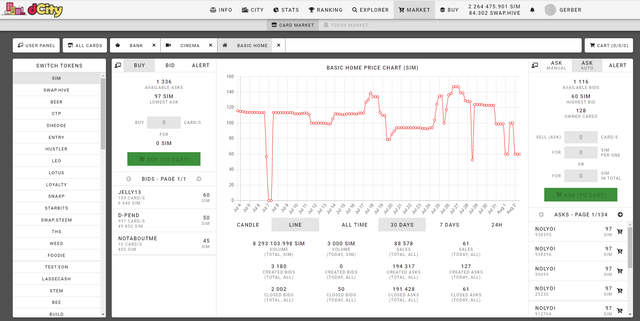 After a bit of a discussion about data tracking, I put in all the information required and our application has been submitted for review!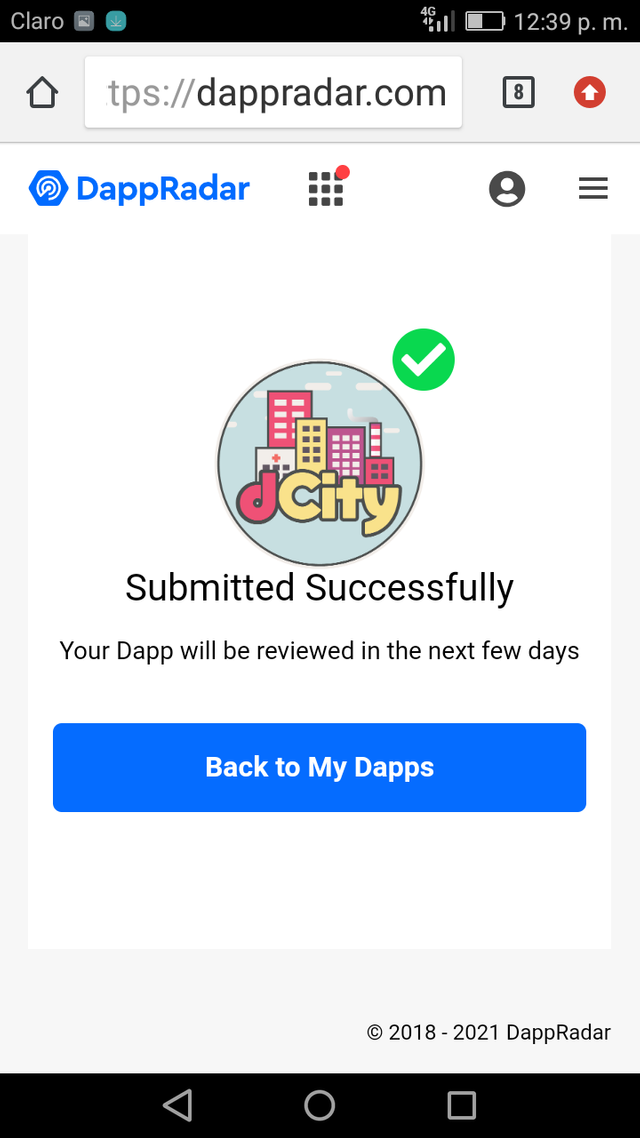 So wish us luck, dCitizen - because we are moving forward with this great and groundbreaking game, with several updates and some parallel developments planned for the future.
Freedom and Friendship!

Posted Using LeoFinance Beta
---