PIZZA GUILD HASHKINGS HARVEST REPORT #4 (LIVING THE LIFE OF A KING! THE HASHKINGS WAY)
---
hey guys, it's another pizza guild report on the successful harvest on hashkings. yap it's my fourth (4th) time to do a harvest. it never fail's me to always be amaze on the outcome of the harvest. it's always been a bounty full harvest for me and the rest of the pizza guild. 

A total of 4,344 BUDS collected for this harvest. 1,303.20 BUDS were sent to the guild and 3,040.80 stayed on my account, A drop of free seed from the game was also collected. A One (1) Panama Red to be exact. Is this great or is this really amazing!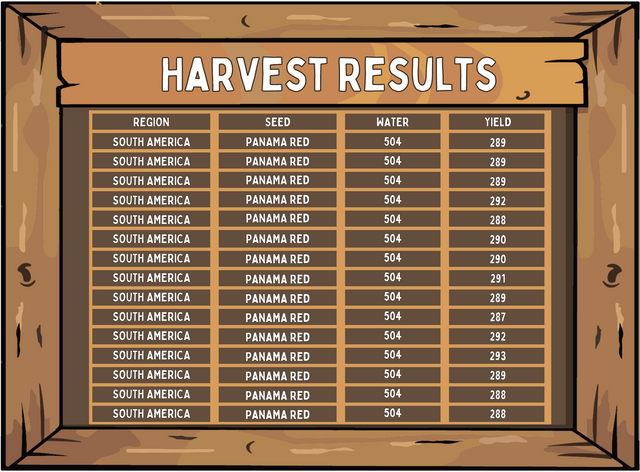 Till next time of an amazing harvest and living the life of a king! the HASHKINGS way...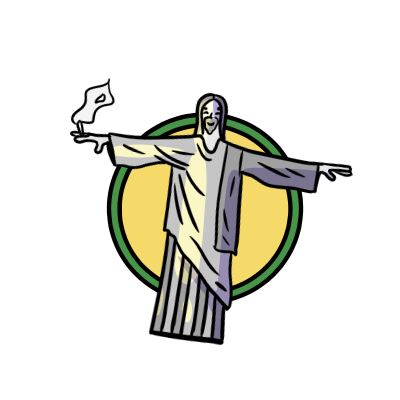 ---