My Testimony: The wonder working of my remaining 50 LEO
---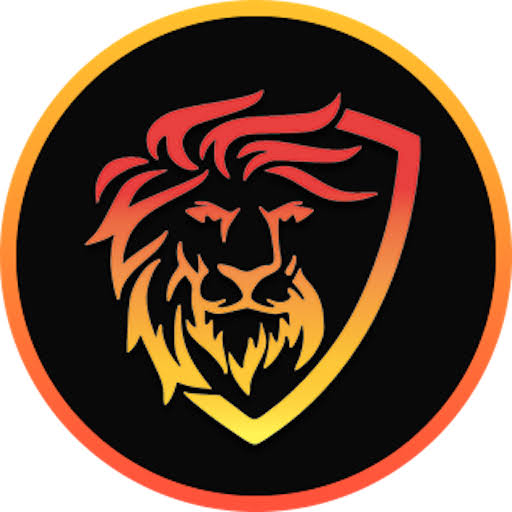 Hi guys it feels good to back here again after a long time and hopefully this time will be better than before. Thanks to everyone who has contributed to making my stay here a rewarding one though there are many others am still hoping that my contents this time around will be enough food for the to feed on and enjoy..
The trend on Leofinance for the past few days have been on cubfinance and everyone here is having a filled day with themselves. I myself have benefited from the cubfinance project and I sincerely want to thank the entire Leofinance team led by @khaleelkazi for finding me fit to benefit in such an awesome project.
Today, after a long while, I want to share a testimony here with us how that Leofinance and LEO token came to my aid when I had a challenge.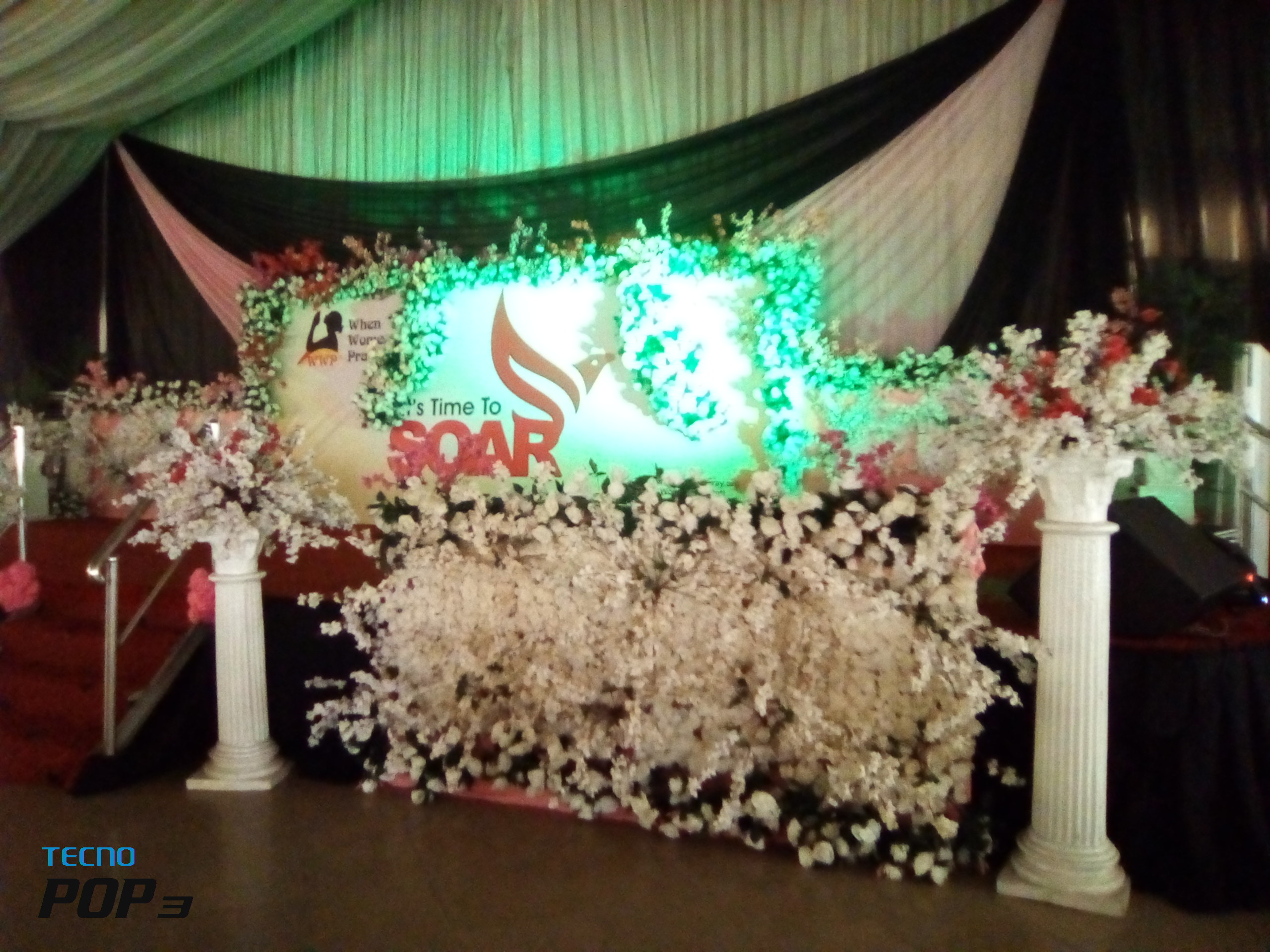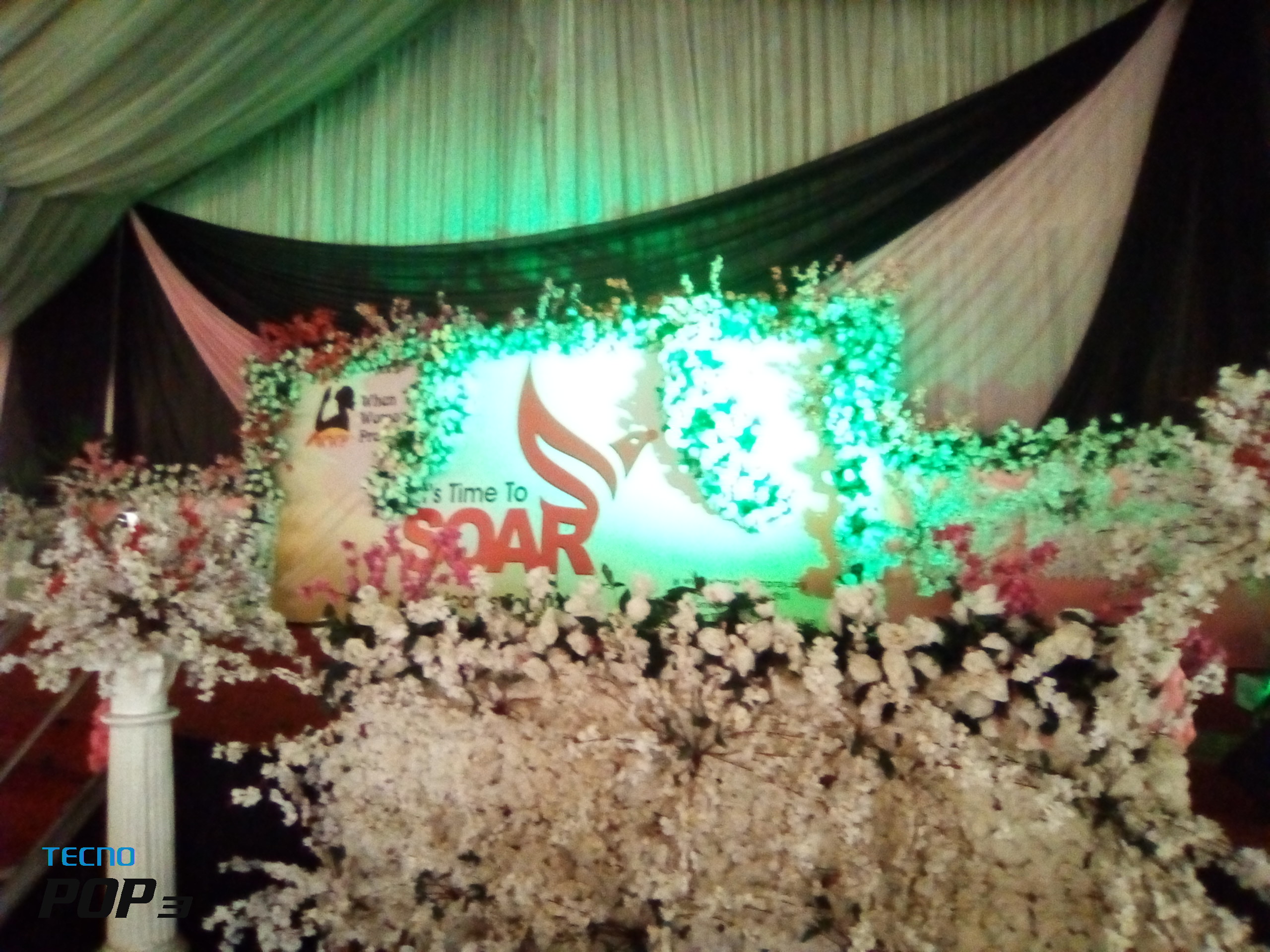 [Job Delivered]
In our drive to becoming good entrepreneur, we are likely to face many challenges ranging from clients behaviours to delay in realize of funds to many more things to mention but a few and at some points, if you're not strong willed, you might be forced to end your pursuit as an entrepreneur.
How LEO TOKEN SALVAGED ME
In February, being an event planner and decorator, I had a contract to decorate a wedding reception, business deal was perfectly strikes between my client and I and the contract was worth about $186 and I was given $150 as advanced payment to get the remaining upon job completion. We began the job, completed the it then came the time for payment but my client began telling me stories of how they're out of cash after their events. At this time I was still owing my business partner about 45 thousand Naira. My partners had already started calling from all corners for their cash and I was seriously stranded at the time. I called all the people I knew around and none was willing to help claiming that the times are hard and at this point, I had already forgotten that I still had some LEO TOKEN that could atleast pay off one of my partners.
After some weeks had passed, and I was still having difficulties getting the remaining money from my clients and at the same time I was keeping my partners waiting for their money, I started receiving calls from my partners some threatening to get me arrested if I don't pay them off at the end of a particular time. It became so serious that I couldn't leave house to attend functions because of fear of being embarrassed if I'm found by any of my partners. It was really an hell of experience. I was really pushed to edge so I had to begin powering down my stake just so I can pay off some of the debt.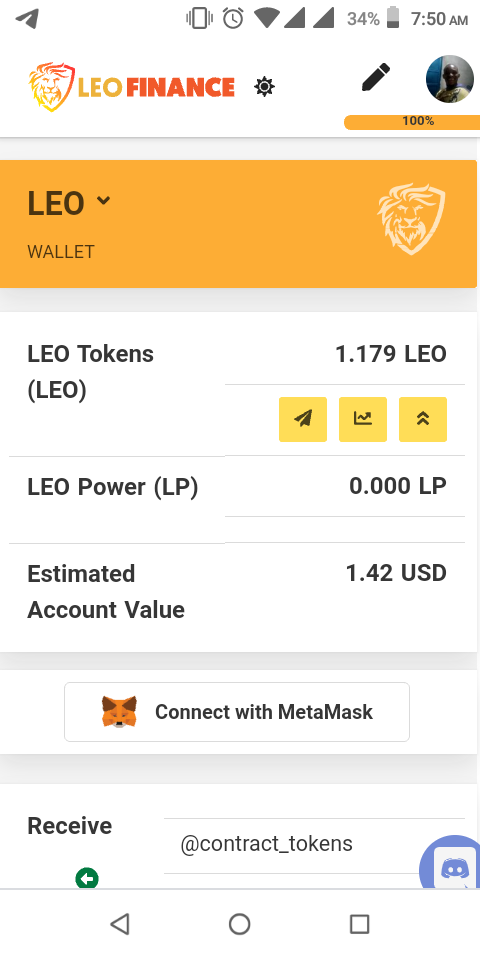 [My Wallet after power down]
I began the power down of my last 50LEO. I had refused powering down because I needed to use that to come back after a long time of absence but because of the pressure I had to power down.
LESSONS LEARNT IN THE PROCESS
There are always some lessons to learn as an entrepreneur in every experience we have in he process of growing your business and I sure did learnt some lessons in that scenario.
Always be ready for misbehaviour from clients.
I never thought that a client with a sugar coated tongue I had a deal with will all of a sudden become a viper at the end of the day after job completion. Now that has informed me to be very strategic in dealing with clients as regarding finance.

Emotions in business are dangerous.
I remember one of the days I went to meet one of the clients, he was literally kneeling and crying to beg on a major road in my city and because of so much pity in my heart I opted to do the job for him and after the joy, he started misbehaving.

As an entrepreneur it is necessary to draw up a budget for every deal before going into it.

The poor you will always have with you says the good master so always think of ways of getting extra income to settle your bills while waiting for your clients to complete their payment.
Please advise from experienced entrepreneur is highly needed so I need how to deal with clients at other times.
Posted Using LeoFinance Beta
---