SEC Confirms Binance is Under Investigation
---
SEC has now confirmed that #Binance is under investigation by the Federal Government
For months, Binance CEO Changpeng Zhao has denied the rumors, and said it was all "FUD"
What does that mean for you?
If You Have any Funds on Binance, it's about time you sold and left the platform.
A lot of concerns have also been voiced as to why BNB token keeps pumping while this battle is still ongoing. Rumors has it, it is the platforms last play before they dump on their investors, so if you hold some, probably best you sell or be smart enough to not be the one left holding the bag!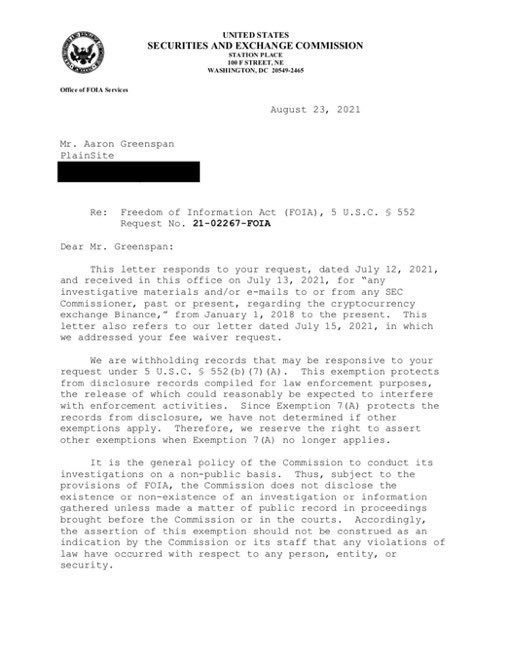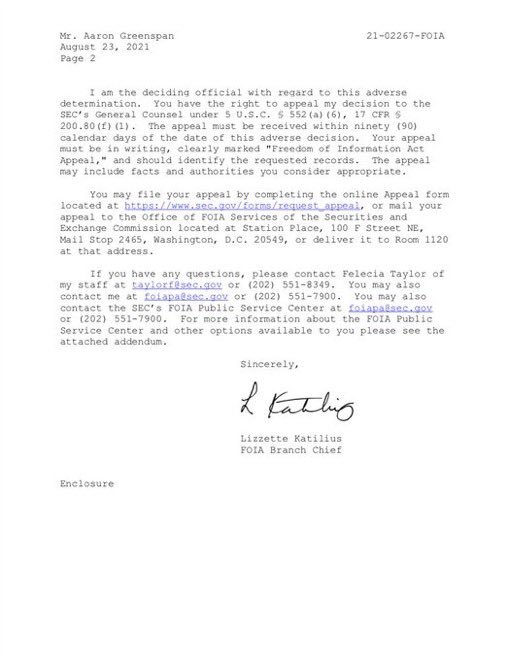 Stay Safe, CHEERS

GET THE HEX STAKER APP TODAY! STAR EARNING 40% APY ON STAKING HEX.
HEX is the first Blockchain CD

HEX Removes Middlemen

HEX pays 40% APY on avg- By locking any amount of Hex you choose for a period of time between 1 and 5,555 days, you "stake" your deposit and gain interest every single day. Average APY is over 40%. Average APY for a bank CD is less than 2%.

Highest Appreciating Asset( 600X so far since launch)

Digital lifestyle enthusiast, blockchain & crypto believer.

Automatically gets a long with people who have a great sense of humor, So YES to memes!
Foodie| Travel | Lifestyle | Wine Lover & anything in between.
Welcome to my Dripping honeycomb! ;)

Also, Catch Me on;
---