SEED funding round #2 - All the details.
---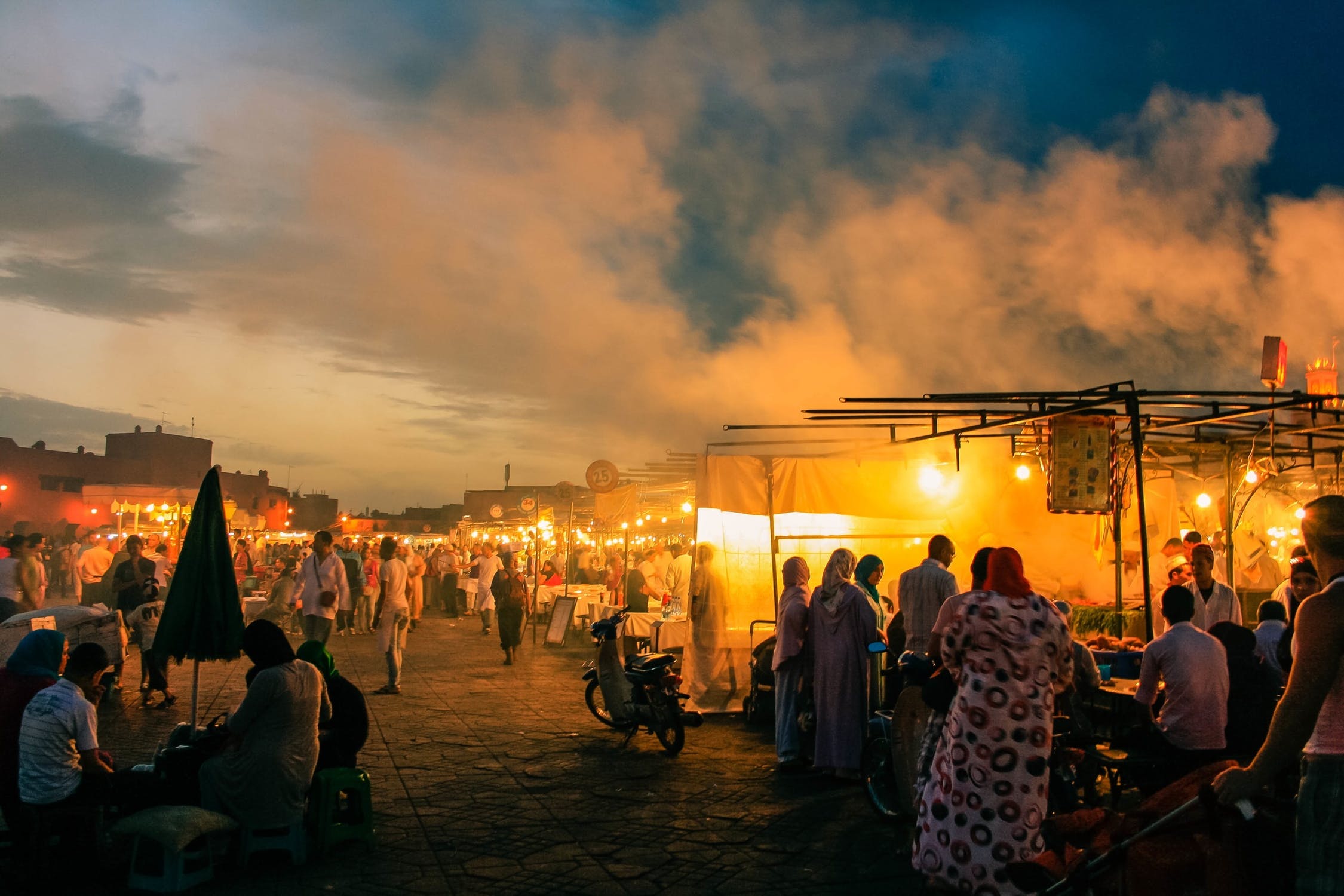 Hello everyone,
After giving it a few hard thoughts, I decided to make an additional round of funding for SEED. In this post, I'll be sharing all the details and addressing all the possible doubts in the comments section.
Details for the Sale:
Date: 25 of November, 12:00 UTC
Place: Hive-Engine
Amount of SEED to be minted: 3500 SEED
Minimum price: 3$ or a 33% premium on the latest 'backed value' price
That means if total AUM (Assets Under Management) increases enough to justify a value of 3$ while there is SEED remaining to be sold, the new-minted SEED will be sold at a 33% premium or 3,33 $ each (and so on).
AUM can be tracked through this link.
How will the sale take place?
You are all more than used to it by now.
The new-minted tokens will be listed for sale on Hive-Engine as a sell wall at the designated price in little branches of 250-500 SEED. As the tokens are being bought, more tokens will be listed for sale until they are all sold out.
What's the reasoning for this sale?
To be completely honest, SEED as a whole is growing at a very fast pace and we're not desperate for additional funding. However, I feel fair to give community members another opportunity to scoop up SEED.
I don't know if it's very limited funding or not, but I'm giving two full weeks' notice to allow everyone to get ready for the sale.
Early adopters had the chance to load up on 1$ when there's everything left to be done.
Now I'm 'valuing' SEED at 3$ assuming it's an already functioning business already generating profits for its holders and in continuous expansion
3500 SEED being sold at 3$ will equal to 10.500$
This additional funding will be used mainly for (in no particular order):
Medium risk farms
Initial liquidity to participate in new presales (to avoid being forced to sell always the initial bunch of tokens).
And of course to keep playing the market as we have been doing since we got started.
From that point, 90% of all the supply will be circulating (90K) from a total of 100.000 SEED.
The remaining 10% keeps untouched for now.
I guess this is everything you need to know for the time being.
Doubts?
100% of blogging rewards paid to @seed-treasury.
Remember you can follow the portfolio in real-time here:
https://cointracking.info/portfolio/seedtreasury
You can join us on Telegram and follow me on Twitter.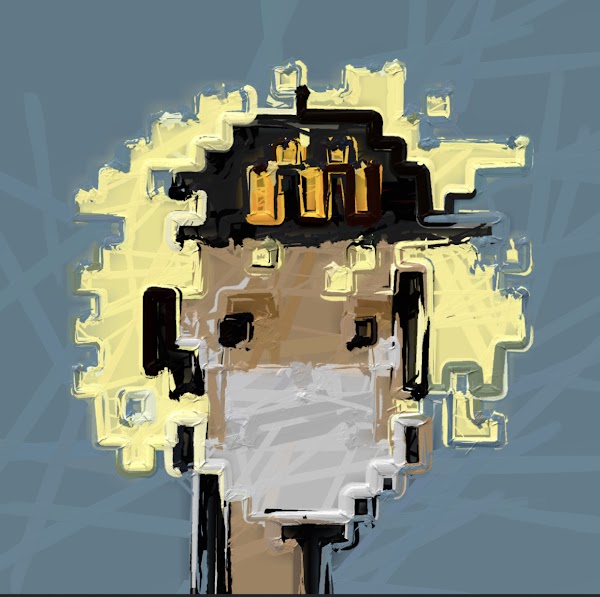 Posted Using LeoFinance Beta
---