Give Hive A Chance
---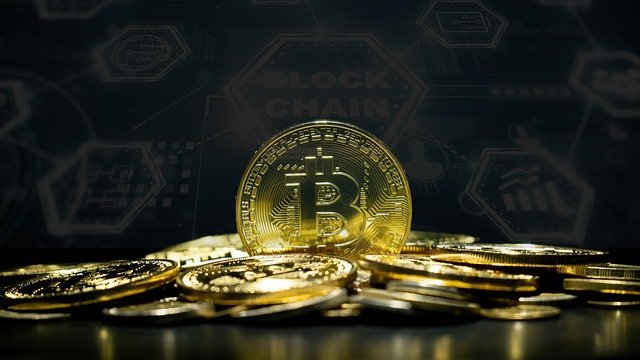 The future is crypto in one form or another. Am sure we have often heard that, and definitely pay attention to all the happenings and activities going on in the space. There are some who desire to venture into the space but have no idea where to start or what to expect. They often either invest in the wrong projects for the wrong reasons or not at all.
There isn't a lot of projects that inspire a lot of confidence in the space the way that Hive does. One must be very careful when choosing a starting point as it very often shapes the expectations and results that we so often experience. There are also many factors to consider such as barrier for entry, funds, proof of value, community, long term vision, transparency and execution.
Of course there is no way to know which project ticks these boxes unless you actually give them a chance. A lot of people created Hive accounts but never used it. Some did and left without really understanding what it was that the chain is trying to accomplish. This write-up is actually for those who may have heard about Hive, created an account but for one reason or the other lost hope.
I'll say this without mincing words, just six months on Hive will give a clearer understanding of the entire crypto space and open up opportunities we didn't know about. Of course some might feel six months is a long time and the rewards aren't immediate, but what are the alternatives? Many of us who give time to this platform do not do it to the detriment of other areas in our lives, I certainly do not.
If it is A case of rewards, unless there is already an established pathway to getting a better financial deal, the chances are that we won't accomplish much in six months, or at least not justifiably enough that we will need to exclude Hive completely. Besides the biggest sell on this platform isn't what it is now, but the potential of what it could become.
The platform continues to evolve, but we are still in the very early stages. To paint a clearer picture, the Hive token could completely skyrocket in value over the coming years, something that is bought for cheap today. More so, second layer projects built on the chain have also been spreading their tentacles and growing independently. The success of every one of those projects is felt by the entire chain.
Conclusion
No one who has invested money, time and effort into this platform had come to express regret, at least as far as I know. This includes during times of peaks and declines. There is something about Hive that makes the community want to stand up for it and defend it, and keeps the optimism going. So far, we continue to improve, but am convinced a time will come when the developments will speak for itself.
Posted Using LeoFinance Beta
---