Has Crypto Matched Your Expectations FY 2022?
---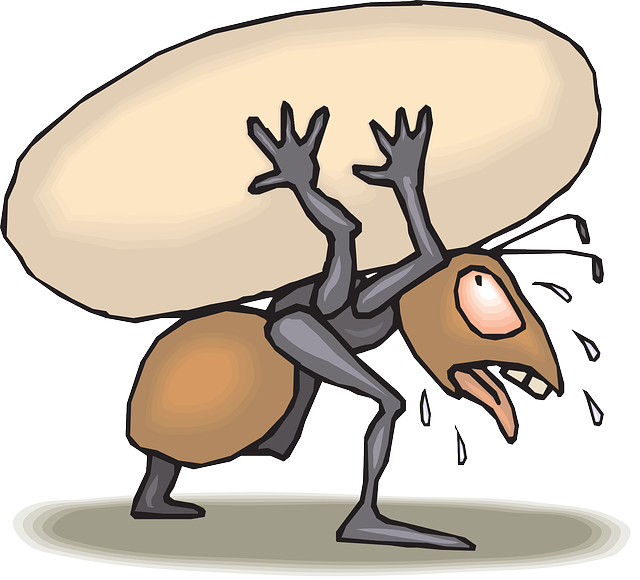 As at this time last year, we were in euphoria from a somewhat surprising boom by the Hive token. We were experiencing all time highs and there was a generally cheerful atmosphere about the space. Perhaps the only drawback then was that we knew the price wasn't sustainable for the meantime, but we had high hopes for the future especially with the rapid pace of development.
The entire crypto space was also in a much more positive out compared to today. The major issues we were contending were the possible introduction of CBDCs and what kind of regulations could be introduced into the space. From an investors perspective, sentiments were still very positive.
One could not have been faulted for thinking that the new year (2022) will bring about even greater results than the previous year. I certainly did not expect the value of everything to come crashing down and it came as a bit of a surprise that we would be experiencing such situations like the ones we have witnessed so far.
Some were completely out of our control, like the Russia Ukraine conflict with set the entire global economy into a frenzy. That was about the beginning of challenges we were to experience that was further compounded by the fall of the Terra chain. That event sparked a huge fuss about the Blockchain that made me wonder whether people never thought of Blockchain projects as incapable of failure.
Compound those with the recent fall of FTX and we have quite the crypo year. There has never been a more compelling reason for regulators to swoop in than now, and the next major battle will be between keeping much of the space decentralized and inching towards centralization.
Yet there are quite a few positives to consider that may elude those who aren't significantly interested in the space. The value of most tokens might be down, but from a development perspective we have continued to make progress. Investors are still coming in with innovative products and projects that will further take us towards the path of legitimacy and acceptance.
Conclusion
From an individual perspective, we'd all like the various tokens in our possession to be a lot stronger. Yet we cannot base the success or failures of crypto on the value of tokens in the market alone. I'd anything, we are getting a clearer view of which projects are worth investing and which aren't. I have personally grown my crypto assets significantly despite the turbulence and am better positioned than ever.
Also, a mark of the chain has been its resilience. We've been killed a thousand times but refuse to die and go away. There is certainly more to come in the future, and one year that doesn't match our expectations is insignificant compared to what the future holds
Posted Using LeoFinance Beta
---