How Much Incentives do You Need?
---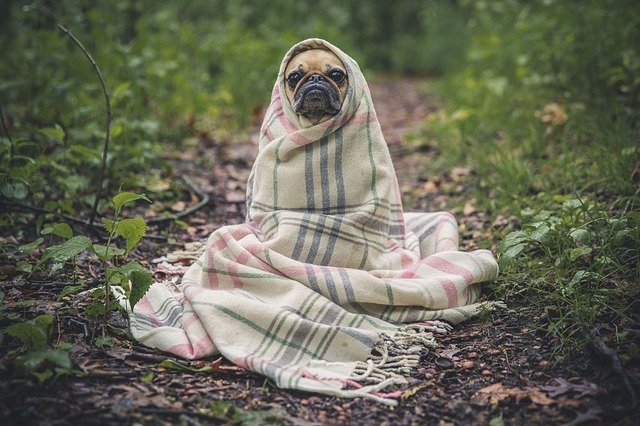 There are some interesting statistics being rolled out by @demotruk about hive user retention and activity that I encourage everyone to read. Basically, Hive is much easier to break into compared to steem days as a newbie, but we're still far off from realizing our potential.
There is still an issue with onboarding and user retention till this day. It makes me wonder why people find the place distasteful and leave. Sure, Hive isn't for everyone, but am pretty sure there is an investment offering that could suit the demands of practically everyone here on Hive.
Take for instance those who leave and go back to regular mainstream social media. Even when there are no financial benefits, many still prefer to spend their time on twitter, Instagram and tiktok rather than an incentivized alternative like Hive. It means that the 'benefits' must in some way exceed what is being offered on Hive.
In some way I can understand that. It can come in the form of dopamine rewards when one receives a fair amount of likes for their posts. It can also some in the safety of the environment when you have a general platform used by familiars and famous people from all over the World. Some people take the entertainment value over the monetary value.
That isn't to say Hive isn't very entertaining. However as @demotruk stats said, if you've been here and active in the form a long time you're likely to remain and keep being active. This is because the entertainment value unrolls itself in my view gradually along the line. Of course you can also be Fortunate to start out with something you enjoy like gaming (spliterlands) or if blogging is a passion, but that doesn't mean it carries entertainment value for everyone.
Another reason many may be turned off is that they find the initial rewards presented too small. A few cents gathered everyday means nothing to most people and they abandon the platform altogether. These people are usually lured into the platform and have overly high expectations about what the platform actually offers.
The fact that we are able to get any financial incentives as ordinary users is revolutionary on its own. If you compound whatever you get now over 5 years it is going to be worth a substantial amount by then. This is not also accounting for increases in growth and development over that period.
Should prices skyrocket again we'd see more People coming in. Should any of our third party applications boom we'd also see the same. Those who are here already know the benefits and need no further incentives. Perhaps we'd get there too with new users someday.
Posted Using LeoFinance Beta
---