Investing in crypto can be done in different ways. You can transfer your fiat from your bank account to exchanges, but there's also the option of using a crypto ATM.
Using a crypto may look strange and may not be available for everyone, but it has its advantages, one of which is you can have your privacy as no identification is needed if you stay under a certain limit. You go to the ATM, feed the big box with fiat, scan the QR code and crypto goes straight into your cold storage. You can even avoid the cameras, wearing a baseball hat and sunglasses as there's no alarm to go off as it happens when you go into those caged selling points.
I've used is a couple of times this year as I had some cash and the February dip was an occasion not to miss for me. The selling price was convenient, so why not?
Now that the whole market is in fire, bitcoin has been swinging up and down, I was keeping an eye on their rates, in case I see some appealing numbers on my screen.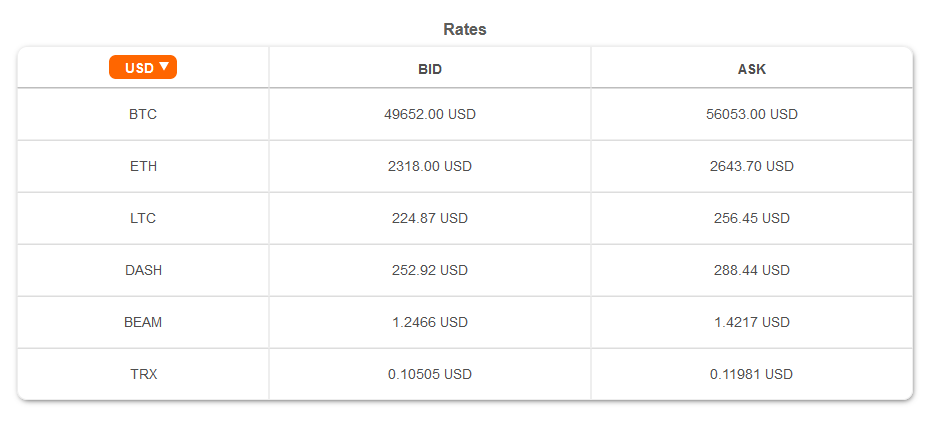 source
I few weeks ago I noticed the rate difference between the ATM rates and what exchanges are listing BTC for. Obviously no one can expect the two rates to be the same, there has to be a difference but in this case but the difference is quite substantial.
The chart above says that at the time of writing 1 BTC was sold at $56,053.
source
This is what Coinmarketcap was showing in the same time. Average rate $53,644.6.

source
The beauty of Coinmarketcap is that you can have a look at some of the major exchanges rates under the chart. All these exchanges were selling BTC at rated between $53,500 and $53,700, roughly.
The difference between the ATM and exchanges is roughly $2,353, which percentage wise is 4.3%. This is huge, no matter how you look at it. I don't even mention the huge gap between the buying and selling rate. $49,652 buying, $56,053 selling.
I'm not sure what's happened to this ATM software but it wasn't like that when I bought crypto last time.
I'm also not sure how they operate as this is buying and selling on demand, they may sell or not and they are making profits on fees but it looks more like a ripoff at the moment, by no means a good deal.
Almost a month ago the software went crazy and this is what was displaying for a few hours.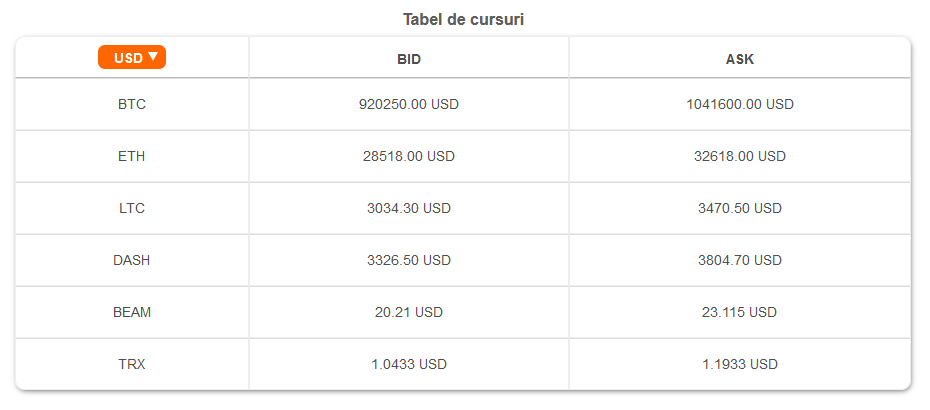 source
I did a post about it as was very shocking and now this.
Privacy is important and it's convenient to send crypto to your cold storage, without going through KYC verification but not at these rates. At the moment this looks like a very bad deal.
I'm curious to see if this is the case in other countries, where the ATM operator is not shitcoins.club. If you're familiar with these ATM's drop me a comment.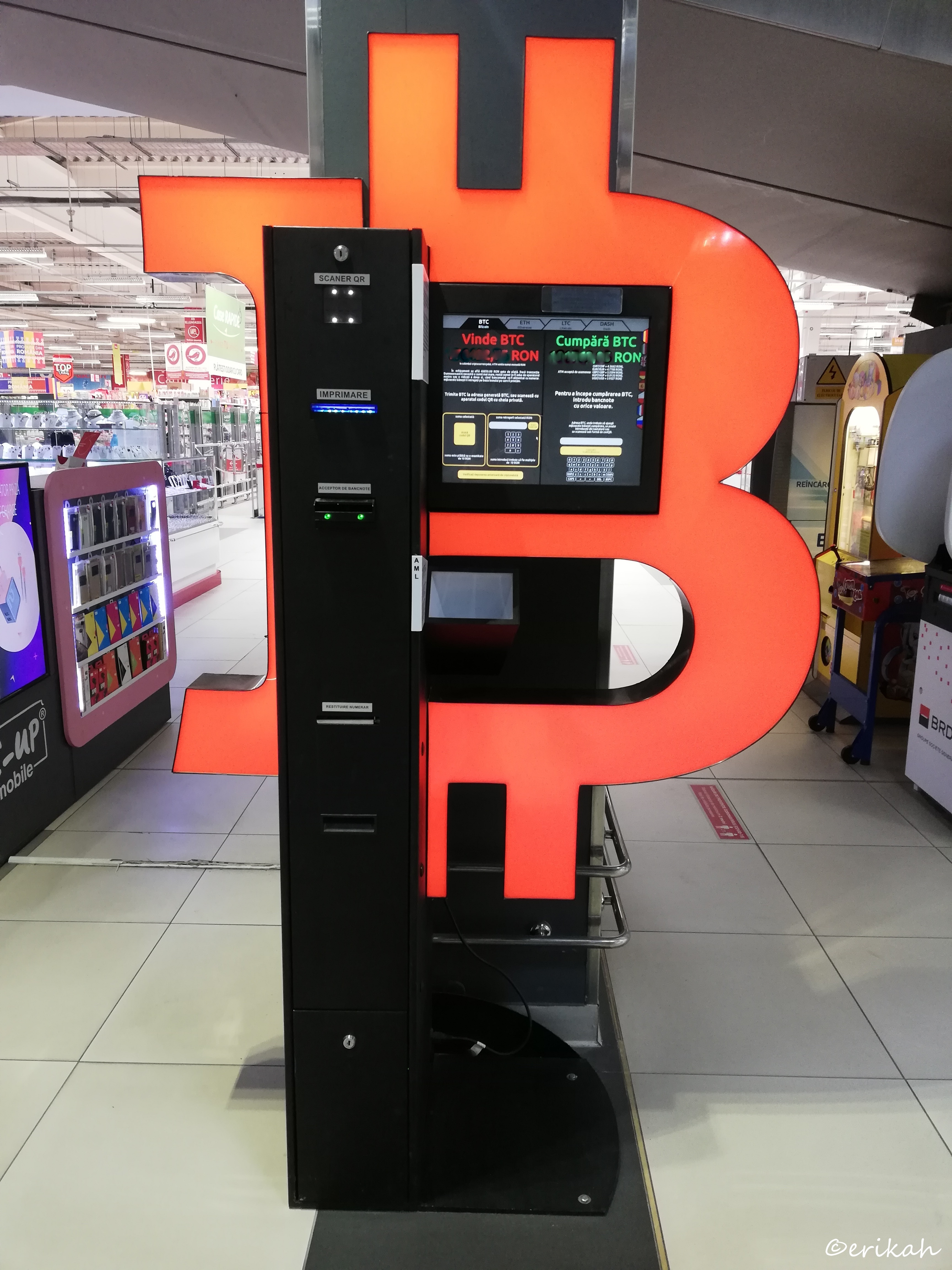 Join me at Bybit and get $10 bonus in BTC! Plus, up to $600 worth of rewards await in your Bybit Rewards Hub.
Get started with my referral code: m3yjA
https://www.bybit.com/en-US/invite?ref=m3yjA

Posted Using LeoFinance Beta