The sweetest moment in trading besides getting some cheap coins is taking profits. This is important not only for safety but also because you can buy more with the profits taken, invest in something else and make a profit again.
This alt season is going great so far, today was another take profits day as a few of my altcoins I invested in hit the 25% level. I believe in taking profits at 25%, 50%, 75% and leaving the rest in but moving my stoploss up, so I stay protected. If I it gets a retrace, I still make a profit.
Talking about profits, today we got some good news again. The good news comes from @silverstackeruk on behalf of @lbi-token, the mastermind and the banker of the project. If you haven't seen the post, I suggest you to read it as it worth it.
CUBLIFE (CL) from @lbi-token launching 21st May
I know quite many of you had difficulties with moving CUB to CUB DeFi, when the airdrop happened. Not all of you have a Binance or Metamask account or hold BNB, so i can understand the difficulties of participating in farms and dens.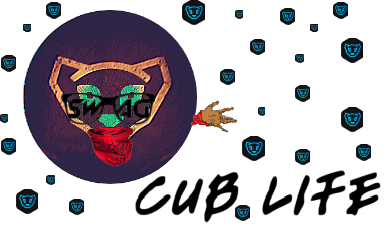 source
If you're part of that category or just don't want to bother with moving funds crosschain, this is the investment project for you.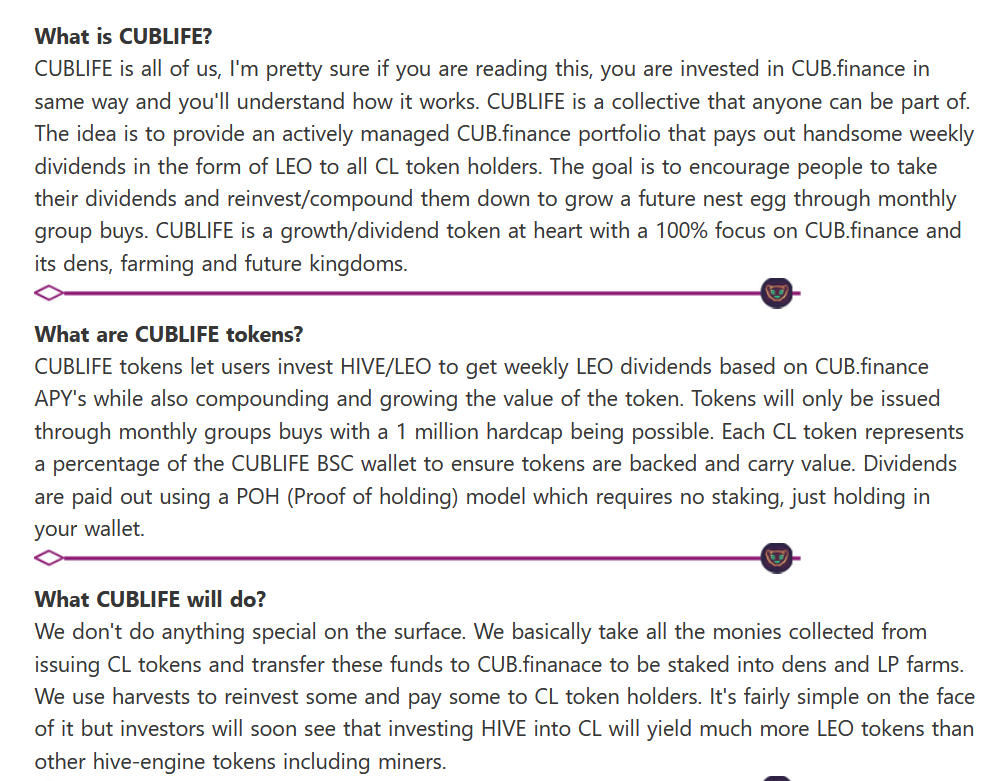 source
Those of you who are participating in the LBI project know the benefits and if you're new, it's time to check both projects out. It's time to invest in smart projects to enjoy a nice return later.
The good thing about #CUBLIFE is that we have 3 weeks to free up some liquidity and prepare for the launch.
I'm not part of the team, I'm just an LBI investor but know I don't want to miss this one. Obviously I have to see where to get the funds and how much but difficulties will not stop me.
There are so many earning possibilities on this blockchain and I thing it's time to secure some revenue for later by investing in these projects.
Check it out, set up a reminder or more and start saving :)

Join me at Bybit and get $10 bonus in BTC! Plus, up to $600 worth of rewards await in your Bybit Rewards Hub.
Get started with my referral code: m3yjA
https://www.bybit.com/en-US/invite?ref=m3yjA

Posted Using LeoFinance Beta