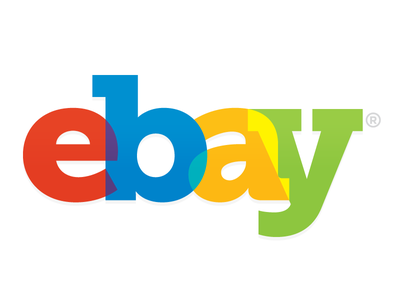 Pixabay
Earlier in 2021, there were predictions about some cryptocurrencies whose values Could plummet during the course of the year. It's just a few months into the year and it looks like those predictions might be making headways faster than expected. As more companies seem to be considering crypto payment rails.
A couple of credible companies have accepted crypto payment methods and it looks like more will be added to the list in 2021 as the crypto market is gaining significant prominence.
It's no news that the techno futurist Elon Musk seems to be a pro-crypto, He has been public about his position a couple of times which has encouraged a lot of investors and spurred the interest of new investors in different parts of the world. Also, companies like Microsoft, AT&T, Wikipedia, and some other prominent companies have incorporated bitcoin payments. Interestingly, the giant E-commerce hub is likely to be a part of the list in the nearest future.
The CEO of E-bay the number one online commerce hub said that the company is considering payment in crypto.
In a recent report on CNBC, CEO Jamie Iannone was stated to have mentioned the company's intention to accept payments in cryptocurrency though he didn't go into full details and specifications.
It was categorically stated that it's not an immediate project but there is a report that eBay is considering incorporating a crypto payment system and also looking at how to get into the non-fungible token (NFT) game.
Looks like the year holds a lot of potential for crypto enthusiasts as the market is getting widely accepted and more like there's going to be an increase in traffic which is a progressive indicator.