Hive Power Up Day - Leo Power Up Day - March 1st 2021
---
It's been a very long and demanding first day in March. I finished office work seconds ago. Now, it's finally time to do some customary power upping.
For the 1st of March 2021, I decided to do the following power-ups and investments:
power up 50 Hive to my account @ervin-lemark
power up 50 Hive to my son's account @niko.lemark
send an additional ~26 Hive to Niko so he can do his own power up
then I'll divide the rest of Hive, if any remains, and SWAP.HIVE into two equal parts and ...
buy and power up LEO
buy and power up WORKERBEE as a part of my Hive-Engine Witness commitment
Sounds like a good plan, doesn't it?
---
Before I begin, two links.
@traciyork's announcement - ANNOUNCEMENT POST - Hive Power Up Day, March 1st 2021
@hivebuzz announcement - Hive Power Up Day - March 1st 2021 - Hive Power Delegation
---
Power Ups - Hive
To Niko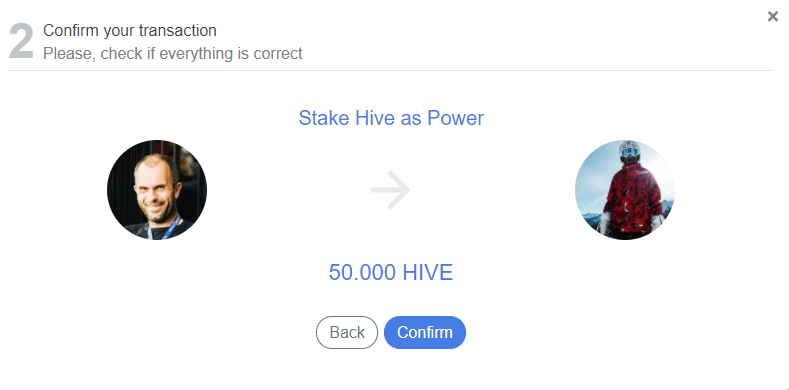 To myself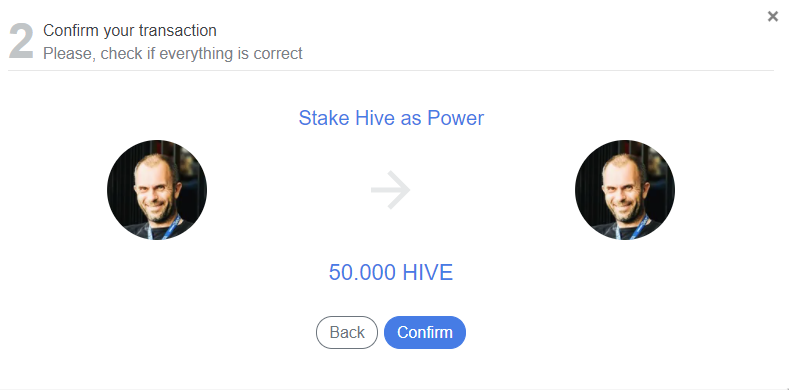 Sending 25.591 Hive to Niko so he can power up a decent amount for himself.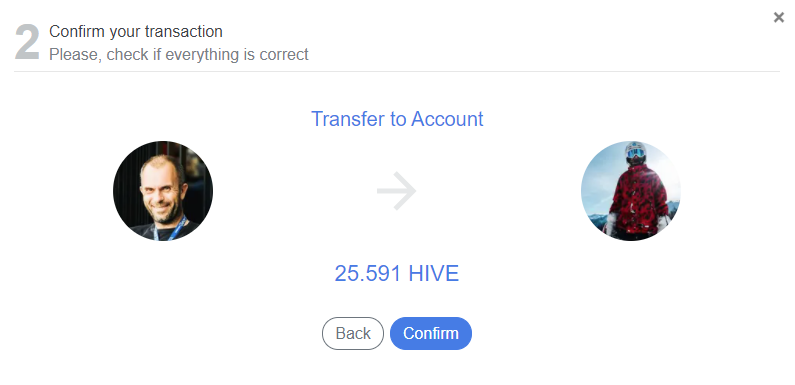 The Hive part is done!
---
Power Ups - LEO and WORKERBEE
After transferring the rest of liquid Hive to Hive-Engine via LeoDex and some conversions of other H-E assets I am left with almost 200 SWAP.HIVE.
Let's buy some LEO and WORKERBEE ...
Powering up 42.308 LEO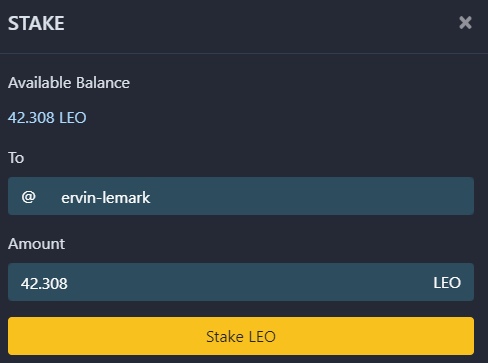 Now I accumulated 956.005 LEO which is quite well in the Puma status.
Powering up 54.27505 WORKERBEE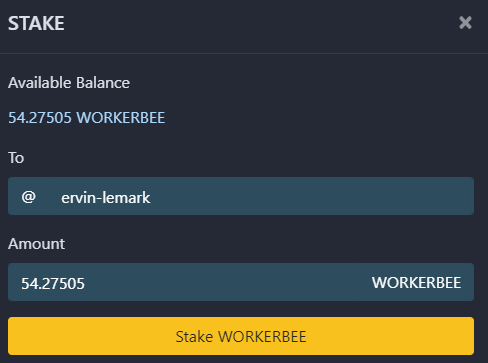 Over at the @primersion's excellent Hive-Engine Witness tool I've recorded the votes situation before and after the power up.
Before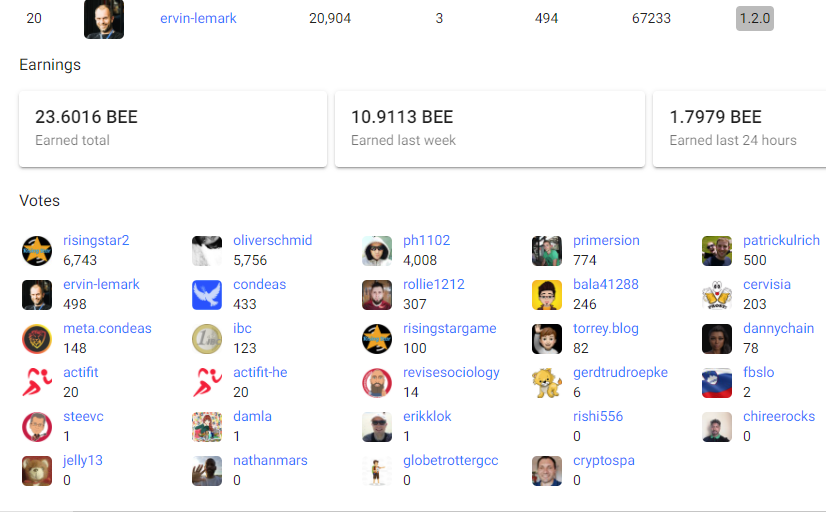 After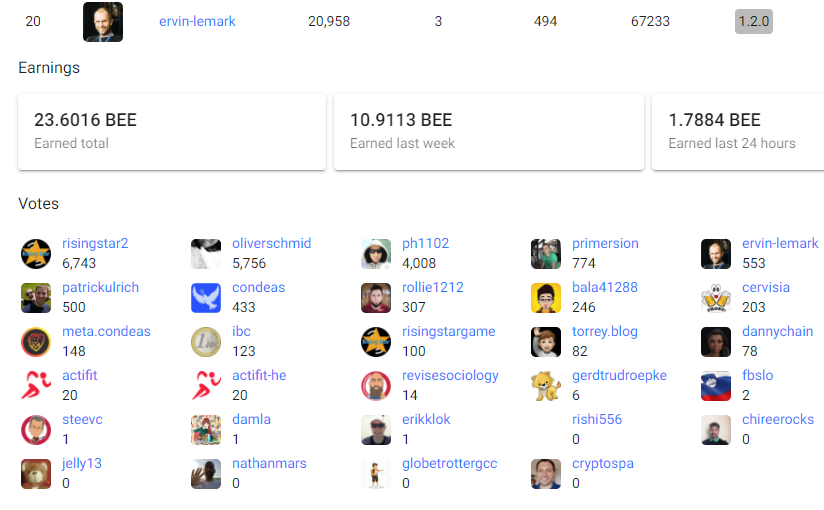 The rank remains #20 yet every little bit counts! My powered-up WORKERBEEs immediately count toward the cumulative vote of other witnesses who receive my vote. I have thirty votes to give and there are thirty active witnesses. Tough choice ... not. For time being because the list is getting longer every day.
Ps: I am keeping the BEEs for now and not converting them to other tokens.
---
This is it for today. 326 Hive vested in several ways. Good!
---
Better and better
Posted Using LeoFinance Beta
---