RE: How I Use LeoThreads
---
I'm hopping into threads more often. It's a great place not only to find new content to curate, but to learn about upcoming events as well.
Example: I keep missing Cryptomaniacs with Jong and Task as I never know when its going to be on. Sometimes I see a UTC time mentioned and I have no idea when that is. I need to know the ET (Eastern Time) so I can know when to tune in.
Often, the first time I hear about an event is after it's over. To help with attendance, we need more notice and not in that hard-to-figure-out abominable UTC time.
Are you getting the impression that I hate events being announced in UTC time? I hate UTC time. I have to work to figure out the translation to my local time. It adds unnecessary friction. It's a mess.
I miss out on lots of Hive Discord events because I don't see the posts. Maybe a future update to threads will allow us to opt-in to a publisher (think PIZZA events, polls, town halls, CRYPTOMANIACS etc.) so it would show up when I log into LeoFinance.
"The next episode of Cryptomaniacs is scheduled for Wednesday, 8PM ET"
It'd be great if there was some opt-in threads notification with a countdown to the next episode (again, ET not UTC). I see a lot of future uses for threads as a place to learn new things and boost attendance at events. We don't always see the posts, but we always have threads right in front of us.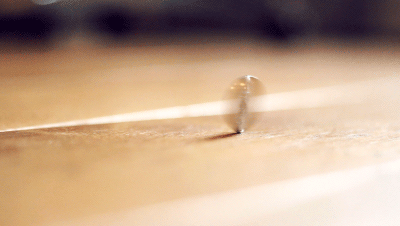 source
Posted Using LeoFinance Beta
---