Bitcoin contradicts all the economic experts.
---
Hello everyone...
What do you constantly see during a bear market or crypto winter? Well, a bunch of so-called "Experts " predicting the end of bitcoin. And it is that in order to be taken into account or to say their opinion, they flood the markets with fear with their philosophy of fatuity.
Recently the head of the European Bank Christine Lagarde, a supposed expert on economic issues, spoke about cryptocurrencies and mentioned something that many so-called experts say over and over again, as if they had a written script on what to talk about when the market is bearish. She mentioned that cryptocurrencies are worthless, as their value is not backed by some asset that gives security to some crypto asset.
This comment brings out all the ignorance that these supposed economic experts who occupy great positions in important banks or institutions that have absolute control of the traditional world economy have. They can say or do whatever they want because they have a power to do so and there is no one who can successfully contradict them.
Is what Christine Lagarde said about bitcoin that it has no value to back it up true? Well NO, because if we detail the way in which we can obtain bitcoin we will see that it does have a great value to back it up.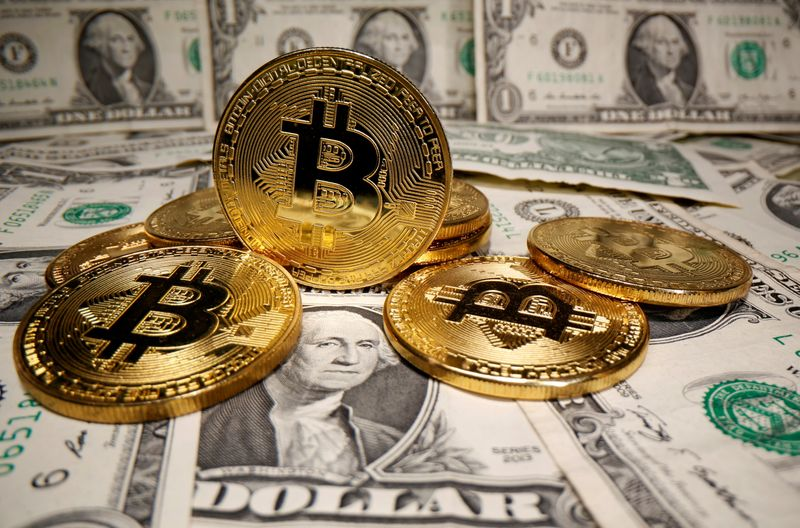 SOURCE
For example, to obtain bitcoin you must give in exchange Fiat money or a stablecoin like USDT or USDC or any other, if you have $10K and you buy BTC, then that $10K becomes the reserve of value of the BTC you bought, therefore, if it has a value that supports it.
Another example is the other way to get BTC is by mining and to mine BTC you need equipment that costs money, as well as operational and maintenance expenses, which assumes the store of value of that bitcoin you are mining. So we can say that BTC DOES have a true store of value, and in fact at this time of over $557,961,765,712 vouch for the reserve power or real value of the asset.
Of course, it also "DOES NOT have a stable value " since in the case of cryptocurrencies also plays another important factor that this is the only thing that the so-called experts mention that cryptocurrencies are garbage. And is that cryptocurrencies are governed primarily by supply and demand, and that dictates much more the value of cryptocurrencies backing than the money you use to buy them. But this law of supply and demand that governs the price is so because cryptocurrencies are totally decentralized (well some) and that is what makes them far superior to any other asset as there is no entity imposing the value of these.
To give another example, the dollar is a currency used all over the world as a means of trade or as a store of value is very powerful as it has long held a significant chunk of the world's trade. But in reality the dollar has had no value for more than 50 years, since the gold standard law was overthrown in the United States, and the value of the dollar was no longer anchored to the value of gold. Therefore, the dollars circulating today have no real value support to back up the price.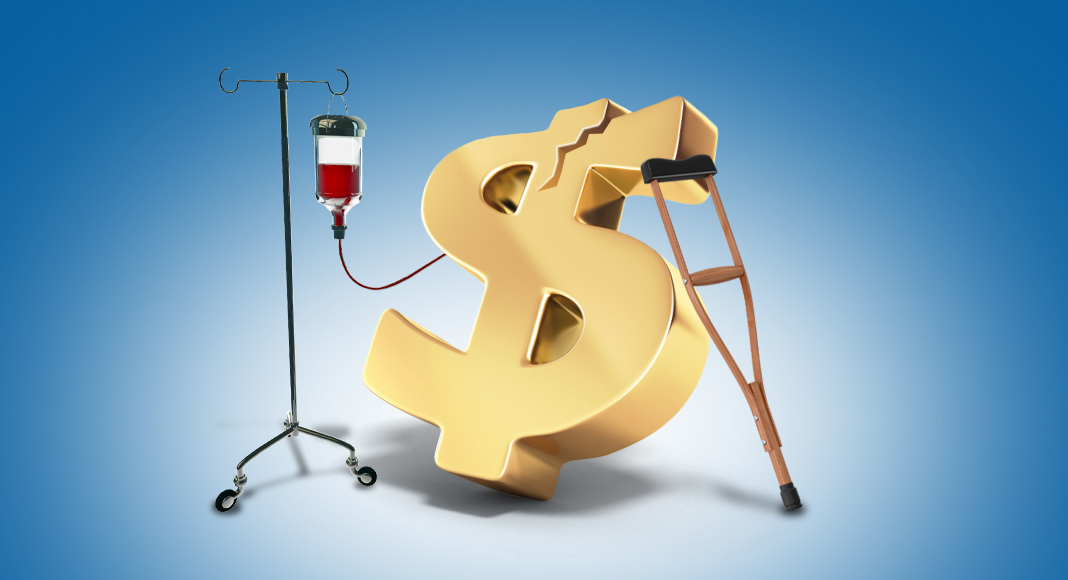 SOURCE
The only thing that supports it is that the United States has the biggest balls and can easily destroy anyone who gets in its way, that is to say that the true value of the dollar is simply bullets and imagination. It has no more value than the words of some politician or supposed economic expert. But the worst thing is that situations like the pandemic, the war in Ukraine and the division from within the U.S. government are bringing out the weakness of the dollar around the world with record inflation that has never been seen before.
This is why many so-called economic experts will come out saying that cryptocurrencies are worthless and will collapse, when in reality what they do not want is to make known even more the weaknesses of a currency that is really worthless and worthless.
But what do you think? do you think bitcoin is worthless or has much more value than the dollar? let me know in the comments.
Posted Using LeoFinance Beta
---