Thank God Almighty, we are DEBT FREE at last!
---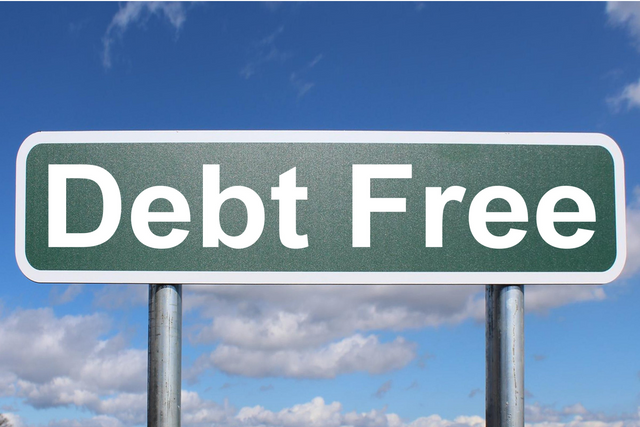 source
Free at last.
When we paid off our home loan a week ago (which was all of our debt), one of the first thoughts that ran through my mind was a quote from the American Civil Rights Leader, Martin Luther King Jr…
"Free at last, free at last, thank God almighty I'm free at last!"
The quote resonates with me because I equate debt with slavery. Debt shackles you to future toils.
You have to work at that job you hate because you need the money to pay your debts. Or you have to work 24/7 because that is the only way you are going to keep up with all of your debt service payments.
We own our home, not the bank.
The relief that we felt after paying off the loan was huge. Also, no matter what, the bank cannot take our home now if we fall on bad financial times...because they don't own it, we do!
Plus, we save a lot of money per month, because we are not paying the debt and service payments. Its like getting an income raise.
Save save save.
We had to save every dollar. No going out to eat, no vacations and no new things...and work all the time. And we had to do this for many years. It almost drove us both crazy. But we were both wanting a debt-free future.
I just wanted to share our excitement.
---
Stay frosty people.
---