A Greek talks about his Financial Goals for 2021
---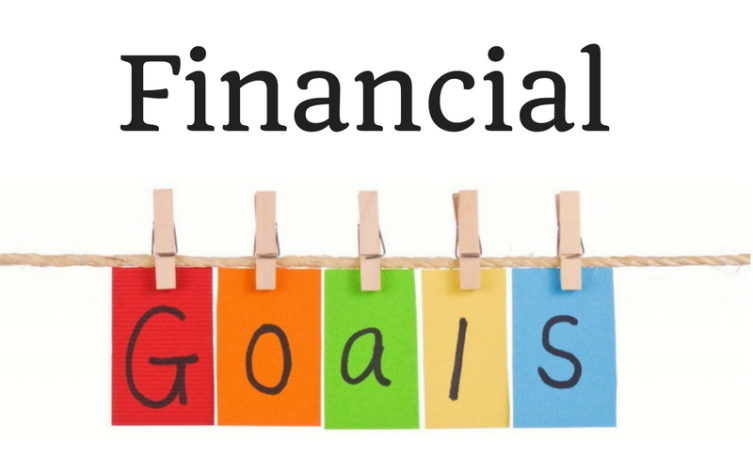 Hello, my fellow human beings! Yesterday, a couple of minutes after i published my post @theycallmedan shared his new initiative which you can find below and take part in! You can also see who sponsors it!
#FinancialGoals2021 Initiative | Share your plan to grow in 2021 | HIVE and LEO Prizes
I sponsor this initiative with @LeoFinance. It is organized and promoted by @aliento and @hispapro with the collaboration of @tripode.
As such i couldn't miss the party and i am ready to share everything with you in this post which is gonna be quite lengthy so get ready! Below you will see what exactly i will be writing for and you can choose what to read if you are bored!
My Financial Situation
Assets I want to Invest In
How Will I Grow my Stake
Hive & Leo Price Prediction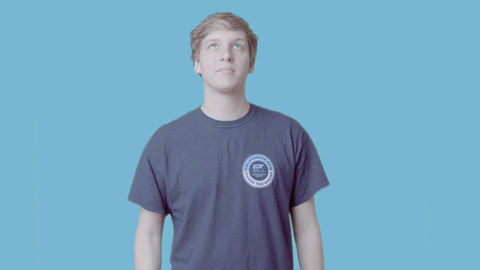 ---
My Financial Situation
Let's take everything from scratch. Financially speaking i am at a crossroad. I don't have a job but i also don't have a lot of additional expenses so i am doing ok. That means that i can't keep a percentage of my income for investments. Basically, the only income i got these days is crypto-related and it is from Hive/Leo.
That being said i need to find a job, and call me weird but i wanna find a job related to my studies. If i don't manage to do so let's say in a month then i'll need to enlist to the mandatory army we got in Greece which is for 12 months.
By finding a job, i will enlist for a master's degree as well so i can postpone the army. Otherwise, by going to the army i bet my crypto schedule will be left a little behind!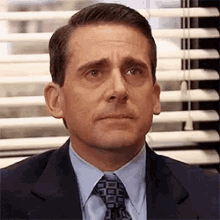 ---
Assets I want to Invest In
Ohh boy i want to invest in so many different projects and all are crypto-related. Sometimes i think that if i had the money i would have bought tons of cryptos but anyway let's see my investments goals for 2021
I had made a similar post in the start of December that you can find here in more details, now i will just keep it brief, cause i have the tendency to "talk" a lot.
LBI

When the @lbi-token came out my goal was to gather around 200 and that's it. Even that number seemed unrealistic for me. I manage to obtain 200 of them sooner than expected and then increased my goal to 500 which i believed i would achieve during the first weeks of January.
Turns out i did it before 2021 and i couldn't be happier. Right now i don't have any LBI goals sets, it was my top priority for a month and now i will invest there if i am going pretty well regarding my other goals!
---
LEO

Leo is one of my biggest priorities for 2021 and i don't just wanna accumulate and have it in liquid form, i want to stake it and provide everyone with bigger upvotes!

Right now i got 1.210 Leo and by the end of 2021, i wanna increase that amount to 5000. I don't know hard it will be but that's my goal and i have to accomplish it. Nobody can stop me except for the mandatory army :P
---
HIVE

Hive is another investment that's top on my list. In my opinion, it's really undervalued right now and has massive potentials for the future. Currently, this is my HP

Quick question, does that make me a dolphin or not yet? Anyways, i will also be ambitious there and set a goal of 10k HIVE!
---
BRO

BRO is an investment i am quite proud of. I was a bit late to the party but i managed to buy some of their tokens. Follow their account @Brofund for more info.

That's 55, not 55k :P. I wanna increase that number to 100 BRO Tokens
---
INDEX

Another interesting idea by @jongolson and i bet most of you already know him.

My goal is to increase this stake to 200 INDEX Tokens!
---
STEM

@stemgeeks is a community that has a certain place within my heart, they got their own token, STEM and for me, it's a promising token and community. It has the potential to become the LEO of Science.

I currently have around 1600 but my goal there is to increase my stake to 5000 STEM Tokens, it's a little bit hard, especially to do it organically by posting and curating but it's achievable if i put my mind on it!
---
CTP

@clicktrackprofit is an awesome community with constant evolution and updates. If you were to ask me in terms of engagement and hard work they are right behind LEO so you can imagine how good they are. CTP is one of their tokens and here is my stake.

I have delegate most of my stake because i don't have the time to delve more into the community but i want to do so. I also wanna increase my stake to 5000 CTP tokens in 2021
---
3SPEAK

This is a completely new "field of study" for me as i have never delved into it. As i have stated in other posts, i am not fond of uploading videos and stuff even though i like watching a lot.
@theycallmedan made a big announcement about the future of 3speak which you can read here. I definitely wanna invest in that project but currently, i haven't a specific goal set.
---
Other Tokens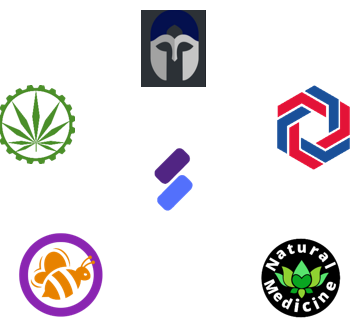 I will keep this brief because my post is over 1k words and it may boring. i'll just write down the token, the amount i got and the total amount i have as a goal for 2021
ASH 1200/5000
LOTUS 10/1000
WEED 141/1000
SPORTS 13,000/100,000
FOODIE 119/1000
ARCHON 8/1000
---
BTC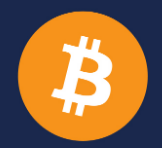 I used to have a tiny fraction of btc but i cashed out to go for vacations :P Now once again i wanna buy some and hodl it!
---
Thorchain

I keep on hearing @khaleelkazi and the community talking about this coin and ofc i have zero! In 2021 i wanna buy some preferably around 100 or so!
---
LTC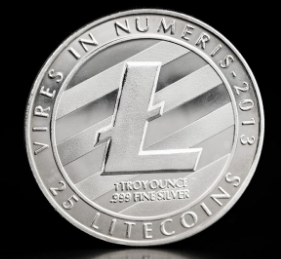 I already have 2-3 litecoins somewhere and i wanna buy 2 more in 2021! Hey, it's the silver of cryptos and oh boy i love silver!
---
Crypto-Games
Do you think this post is over? Well guess again, @khaleelkazi you aren't the only one making bigass posts! Anyway, Crypto-games are a thing, i will make a post tomorrow or the next day after tomorrow about these projects.
All in all, i plan on playing more crypto games, i already play @risingstargame and have already "sign-in" for the upcoming @slowsundaygames. I consider all of the crypto-games as a form of investment/fun time so I'll plan to play more actively!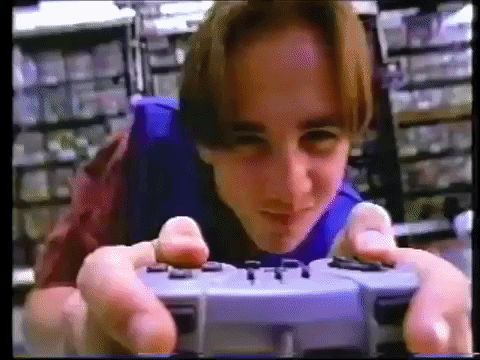 ---
How Will I Grow my Stake
Now, this is the riddle i have to solve by myself and solve it fast. Till now i have grown my stake here organically. I haven't paid a single dollar out of my pocket.
Everything i earned was due to my posts payouts, curation rewards, and ofc your generosity of upvoting my content. This year as soon as i have some money to spare, instead of wasting them on a club (thanks pandemic) i will invest that amount on cryptos!
---
Hive & Leo Price Prediction
Hive and Leo for me are both undervalued and one of the main reasons is that we need to onboard new users. Leo, thankfully, onboards new users each week and those users find their luck in Hive as well but we need more.
Also due to the supply of Hive don't expect any 500$ per Hive, it's out of the question if you ask me. So my prediction for 2021 will be for both LEO and Hive to reach 1$. The only certain thing is that if this happens, a lot of people will change their lives!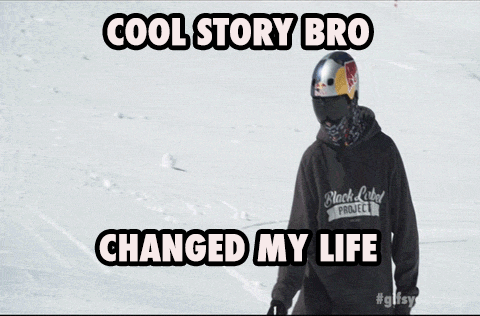 ---
My Latest Posts
2021 Promising Crypto Projects (What's yours?)
---
---
My Last Post for 2020... See you Next Year!
---
---
Finally Achieved my goal of 500 LBI and now only Power Up!
---
Biggest Airdrop Hive has Ever Seen on Leo
---
Why I Never Check the Trending Page
---
How easy is to find a job during the Pandemic?
---
Free Games by Epic Games: What I have claimed and how can you!
---
---
Bitcoin Over 28k Hive and Leo will Follow
---
or simply click on one of my profiles!
Filotasriza3 (LeoProfile)
Filotasriza3 (HiveProfile)
Filotasriza3 (SteemitProfile)
Posted Using LeoFinance Beta
---