Help LEO and Hive Grow with 3 Easy Steps
---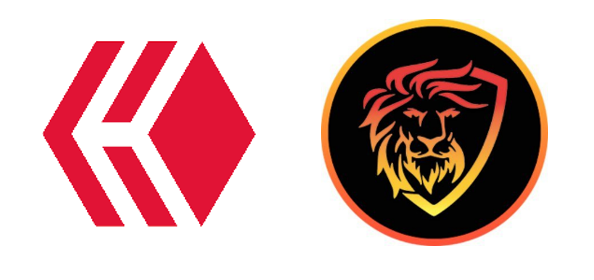 IT WILL TAKE YOU UNDER 5 MINUTES
Goodmorning guys, or good afternoon, goodnight, well just Hi to be sure!
This won't be one of my lengthy posts or at least i hope so. I read a lot of different posts on @theycallmedan #FinancialGoals2021 initiative and it was great that you are all trying to achieve your goals and build something better for yourselves.
I particularly wanna talk about the part that you gave your predictions about the price of LEO and Hive. The majority of you had an average prediction of over 3$ on both prices.
My prediction is 1$ for both at a certain point in 2021 and i would be very happy if i see prices like that, to be honest. Anyway, we don't have to wait for @blocktrades or @khaleelkazi to do all the job, we can do our part as well.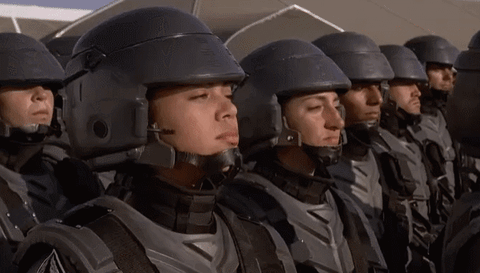 A new and bright example is @lbi-token. They could have just made the account to receive the money and that's it. Instead, they try to grow it for the sake of us all, by creating content and curating. Thus, giving back to the community a small token of appreciation that, to be honest half of us will reinvest in them!
There are a lot of cool initiatives out there but let's talk about what you and i the everyday cool folks can do to help, without spending over 5 minutes of our time.
---
Vote for Hive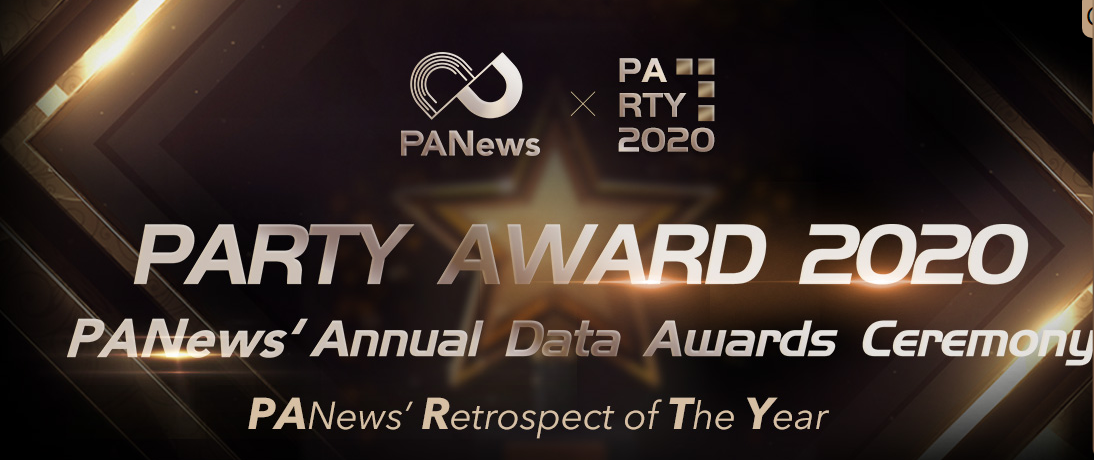 This should go without saying but whenever we see active voting, either this is for a new listing of Hive on an exchange or voting for awards we should take part in. It takes less than a minute
So PANews hold these awards and this nomination is for the Most Dynamic Public Chains Award!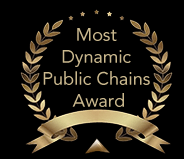 So i actually saw this after a tweet from @traciyork, that was tweeted about a day ago. During that time the votes that have been cast were like this.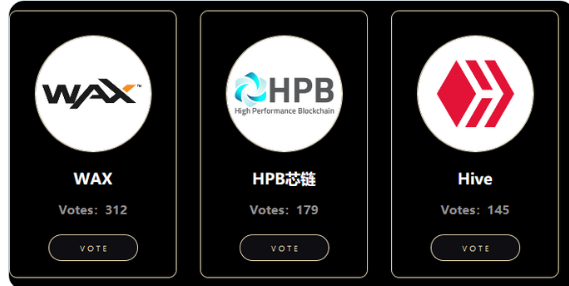 So i think Tracy did good work and approximately 24 hours later it is like this. We are in second place and we can easily take the first one so go vote!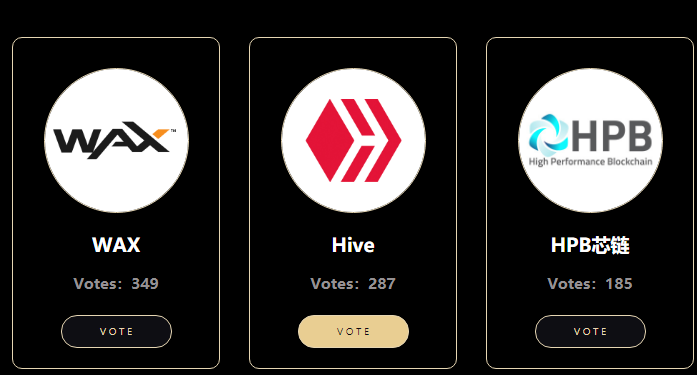 To vote follow this link below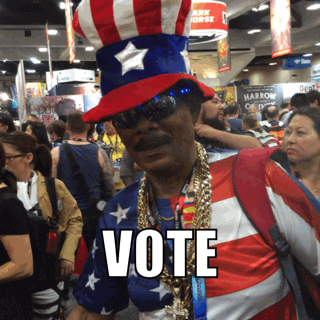 ---
Links that Lead to Hive & LEO
I have a minor in marketing so i know a few things or two but @Cflclosers knows a whole lot better about this field of study. He has given a lot of valuable tips and info and i am sure he will agree with me on this!
So on my profile section on Hive and Twitter, i have linked my accounts. On My Hive Account, i have linked my Leo Profile for those that may wanna try this tribe.

On my Twitter profile that is basically for uploading my Hive/Leo posts and for giveaways (guilty) i have linked my Hive account!

You can literally do this in under 1 minute and depending on the number of followers you have, we may see new users coming along!
---
Vote LeoFinance for Witness
Leofinance and the team behind it have proved themselves. They are constantly announcing new stuff and they are really hard-working people.
This kind of people are good for the governance of Hive, their word needs to have power because it's on par with us. They are also showing the way of how Hive can be "profitable" for leo and vice versa.

Right now Leofinane Witness is 33 and our ultimate goal should be to reach the top 20. I know that many new people have onboarded and don't actually know about this stuff.
Don't worry, you have 30 votes to cast and you don't pay a single thing to do so. Just follow the link below and get it done!
https://wallet.hive.blog/~witnesses
---
As you can see we can all do our part and help Hive/Leo grow. Some of you maybe create awesome content, others may be the best curators out there and reward other users. We can do a lot together and that's the truth!
My Latest Posts
3 Reasons Why I Love The Leo-Hive Community
---
What would You advise a Newbie to Invest in?
---
A Greek talks about his Financial Goals for 2021
---
---
---
2021 Promising Crypto Projects (What's yours?)
---
---
My Last Post for 2020... See you Next Year!
---
---
Finally Achieved my goal of 500 LBI and now only Power Up!
---
Biggest Airdrop Hive has Ever Seen on Leo
---
Why I Never Check the Trending Page
---
or simply click on one of my profiles!
Filotasriza3 (LeoProfile)
Filotasriza3 (HiveProfile)
Filotasriza3 (SteemitProfile)
Posted Using LeoFinance Beta
---