Noise.Cash: Results after a Week and an Honest Opinion
---

Hello guys, i hope you are well!
Today i wanna talk a bit about Noise.cash and share with you my honest opinion. i won't sugarcoat anything and simply tell you the good and bad things of the platform.
I will also let you know about my earnings after a week of using the platform as well as the time i spend there! In other words, i am gonna tell you everything you need to know, cause that's cool people do!
---
Noise.Cash Description
Noise.Cash is a platform is a twitter-like platform in which you get rewarded in the form of tips, which translate into bitcoin cash. It's still in Alpha not even beta yet so every day you gonna see new updates and features added.
It's very simple to create an account there, you just need a mail verification, which is recently an added feature against the spammers and you also need a bitcoin cash address.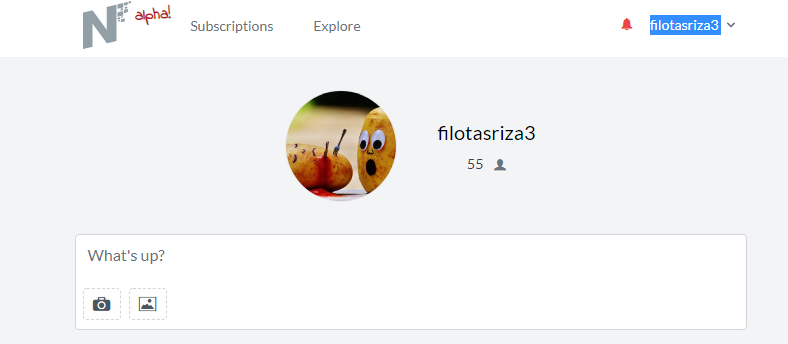 That's what your profile will be like, beneath my name is the number of subscribers i got and below you can write your post. Just a simple one or photo will be enough in my opinion.
Τhe red bell on the right corner highlights my notifications and now let's see my subscription page and learn more about the tips, basically how we earn money.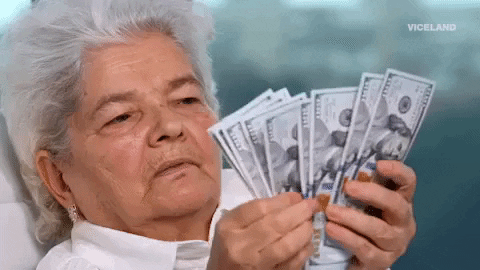 ---
Earning Money with Tips
So that's what my subscriptions page looks like. As you can see all of these people are actually from Leo but i will hop to it later on.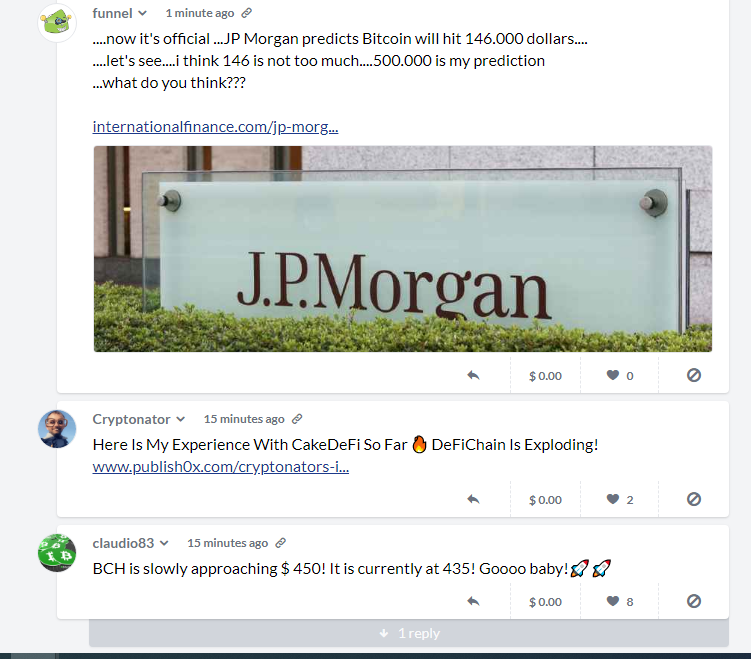 by following the road of $$$ i click right on the $0,00 and have the following options.

That's the free tips i actually have up until that moment and by using the QR code i can give additional tips from my wallet. You are earning free tips randomly by posting, commenting and generally interacting on the platform.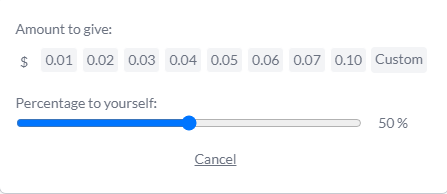 When you click on the free tips option the above options pop up. You can decide the amount of tip you wanna send to someone as well as the percentage that you will keep for yourself. I for example have set it at 50/50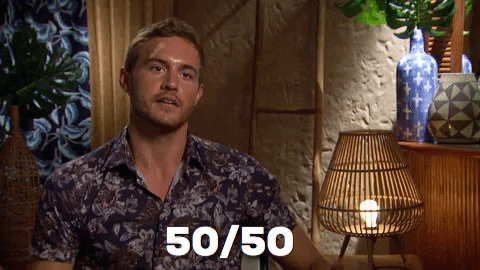 ---
My Total Earnings & Time Spent
So i am on this platform for about a week and honestly, i don't spend much time on it. Just around 10 to 30 minutes tops per day. In a week i have gathered the following earnings.

Not bad ha? That amount also translates in 0.02 BCH but as you know depending on the time and the prices that 9$ you see can become 15$ or 5$
My plan regarding that amount is to sell it for hive or leo at the end of the week, to be honest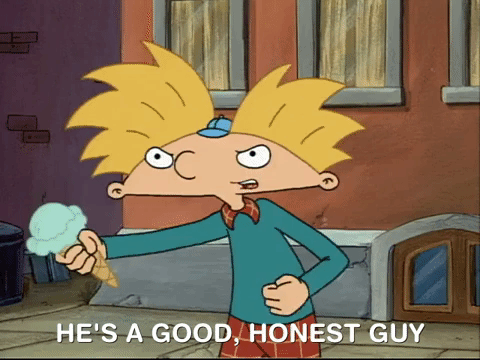 ---
Good and Bad
So the good things are that the team is constantly making updates and developing new features. They also try to eliminate the spammers and that's really good if you ask me, especially now at their beginning.
The bad things are that there are still a lot of spammers around. Also, the tips are becoming rarer these last few days. I know that there 21.000 accounts already and daily 1000$ are distributed so i get it.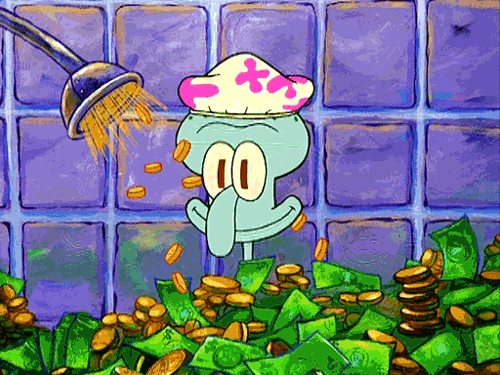 ---
Other Lions/Hivians that are part of Noise.Cash
Get ready for a list now, but before i start mentioning everyone i wanna say that i found this platform after i read a post from @behiver. Now let me provide you with a list of other Lions/Hivians that are on this platform, who knows you might not even know which ones are among us!
@onealfa.leo @trumpman @funnel @claudio83 @acesontop @knowhow92 @cryptomaniacsgr @nikosnitza @khazrakh @katerinaramm @aschatria @nikoleondas @steliosfan @alexvan
Their noise.cash accounts
https://noise.cash/u/AlexVan
https://noise.cash/u/cryptomaniacsgr
https://noise.cash/u/aschatria
https://noise.cash/u/acesontop
https://noise.cash/u/knowhow92
https://noise.cash/u/funnel
https://noise.cash/u/claudio83
https://noise.cash/u/nikosnitza
https://noise.cash/u/khazrakh
https://noise.cash/u/katerinaramm
https://noise.cash/u/nikoleondas
https://noise.cash/u/steliosfan
https://noise.cash/u/trumpman
https://noise.cash/u/onealfa
I may have forgotten a bunch of you or maybe i don't even follow you so let me know in the comments! Also, let us all know how much BCH you managed to earn so far and what amount of time did you spent.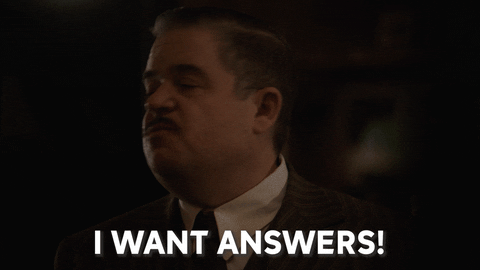 ---
ahh and a quick heads up

but just in case here is my profile
https://noise.cash/u/filotasriza3
---
My Latest Posts
Help LEO and Hive Grow with 3 Easy Steps
---
3 Reasons Why I Love The Leo-Hive Community
---
What would You advise a Newbie to Invest in?
---
A Greek talks about his Financial Goals for 2021
---
---
---
2021 Promising Crypto Projects (What's yours?)
---
---
My Last Post for 2020... See you Next Year!
---
---
Finally Achieved my goal of 500 LBI and now only Power Up!
---
---
or simply click on one of my profiles!
Filotasriza3 (LeoProfile)
Filotasriza3 (HiveProfile)
Filotasriza3 (SteemitProfile)
Posted Using LeoFinance Beta
---