What can you Buy in Greece with 10 LEO
---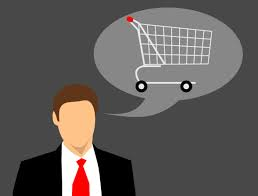 Yesterday i read this interesting post from @wiseagent in which he wrote about what he can do in his country (Brazil) with 10 LEO. The initial idea or challenge if you wish comes from @fabian98 who wrote about Venezuela.

The last time i checked the price it was as you can see above at 0.53 cents. but let's take a more stable approach at 0.50 cents. So 0.5 x 10 = 5$ which translates to 4.12 euro.
Now to make that clear 4 euro per day is nothing in Greece. It's a total of 120 euro which honestly can't get you far. You can't live with that amount of money except if you only pay for your food and nothing else!
Now let's see what you can buy with 4 euros. I will divide it into different categories, with the first one being the most important one, the food and then check other not important ones like tech, fashion, Exercise, Health and Beauty.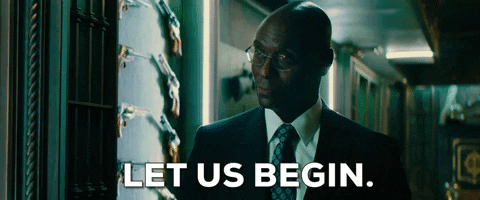 ---
Food
Milk 1-1.5 lt (1.20€ - 2.20€)
Yogurt 3x200g or 1kg (2.50€-3.50€)
Cream Cheese 200g (2.05€)
Mix of Yellow Cheeses 200g (2.85€)
Feta Cheese 200g (2.35€)
Eggs 4-15 (1.29€- 4€)
Chicken nuggets 300g (3.10€)
Chicken Wings 720g (3.14€)
Sausages 240g-400g (2.17€ - 3.94€)
Apples 750g - 1.5kg (1.46€ - 3€)
Oranges 2kg (1€ - 3€)
Potatoes 3kg (4.11€)
Rice 500g (2.44€)
Spaggeti 500g (0,97€)
Bread 500g (1.89€)
Souvlaki (2.5€)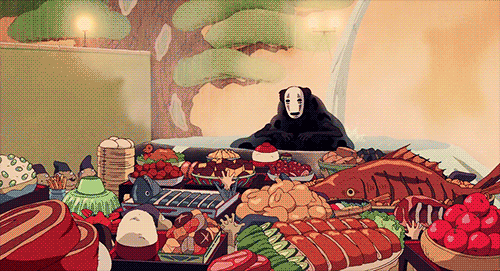 ---
Tech
Gaming Mouse (Defender Cyber MB-560L White) 2.61€
Headphones (Esperanza EH119) 2.80€
---
Fashion
Legea Italia Jacket K201 Black 4€
Sunglasses (Ble Resort Collection 5-49-151-0188) 3.60€
Wallet 4€
Women's Bag 4€
Men's Bag 3.73€
Beenie 1.20€
Hat 1.65€
Umbrella 2€
T-Shirt 2€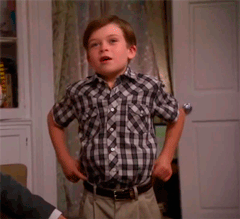 ---
Exercise
Weights 1x 1kg 4€
Hand Strengtheners 1.30 €
Sanctband Restrictive Band 1.99€
Pilates ball 2.48 €
Fitness Mattress 4€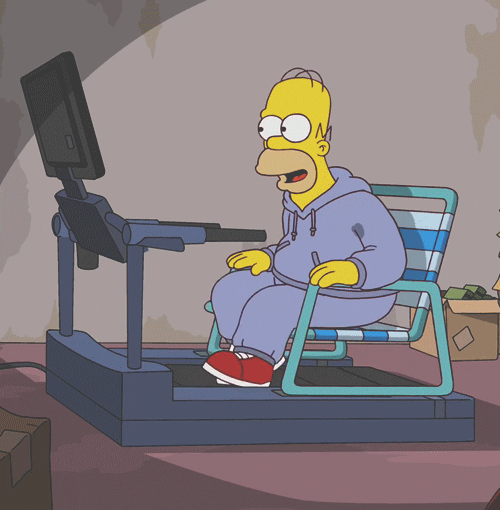 ---
Health and Beauty
Surgical Gloves 20 pieces 2.99€
Masks 5 pieces 1.41€
First Aid Kit 2.85€
Aroma100 ml 3.90€
Whey Protein30g 1.30€
Vitamin C 20 pieces 2.20€
Magic Studio Eye Shadow & Blush Palette 10 Colors 3.80€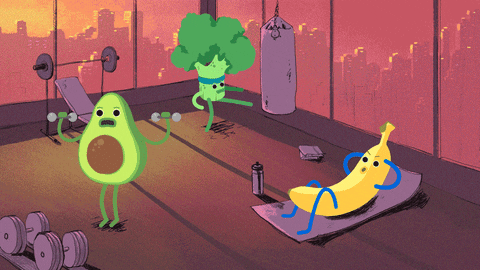 ---
At that point i want you to know that the majority of these products that you can buy with under 4 euros aren't of the best quality. Especially, the tech and fashion ones most likely gonna go to trash after a month or so.
On the other hand in the food section, there are some quite decent choices even biological ones which are quite healthy for you. All in all 4 euro isn't a bad amount but can't save you either.
I can go for a coffee with friends (3,20€-4€) and have a great time and i can even buy any of these above. At the very least i can eat something and not starve to death. I am also interested to learn about your countries and what you can buy with 10 LEO, so if you choose to make a post don't hesitate to tag me!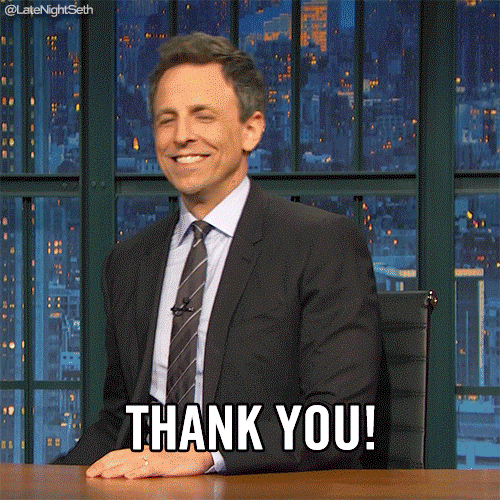 ---
My Latest Posts
---
Banks and Funds Wanna Steal your Bitcoin
---
How similar LeoFinance MicroBlogging will be to Noise.Cash? (Plus my Progress)
---
---
---
Survivor Greece: Astronomical Amounts while People losing their Jobs
---
Christine Lagarde Says Bitcoin needs Regulations
---
---
Achieving Greatness: 22 Place on most Rewarded LEO Authors (My Story)
---
LeoFinance Witness Climbs up to 32 Place! How to move forward?
---
or simply click on one of my profiles!
Filotasriza3 (LeoProfile)
Filotasriza3 (HiveProfile)
Filotasriza3 (SteemitProfile)
Posted Using LeoFinance Beta
---