Why Hive is one of the Best Crypto Ecosystems and Why Marketing is Needed
---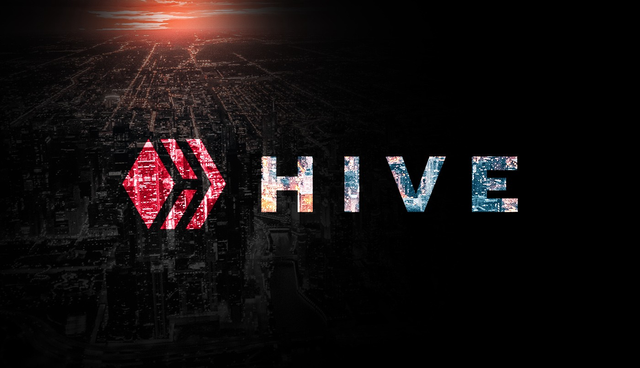 I intended to do a post like this for a long time but now is the time, especially with this small "bull run" we are currently on. I have mentioned in many posts the need for marketing and why i think it is essential. I will try my best to explain why it's needed so much and how we can achieve it (or at least some ways that we can achieve it).
To begin with, i will be referring to Hive as an ecosystem and alongside Hive, most of the Dapps and tokens that are around Hive ecosystem are also included. For example, LEO, CTP, BRO, Splinteralnds and so on. If for example, more people will join Hive more people will also join the other Dapps and buy the other Tokens and if more people come for LEO or Splinterlands, Hive and everyone else will benefit as well. It's a strong chain if you want to imagine it somehow.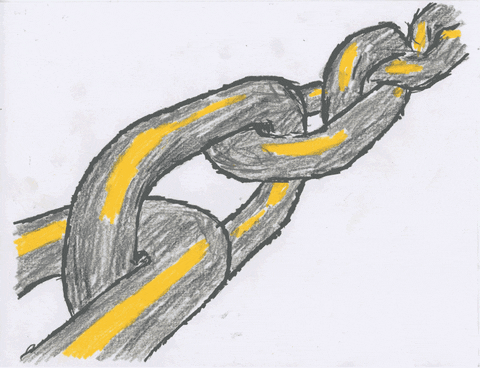 Now it goes without saying that Hive is one of the best underrated in my eyes Crypto out there. The main factors that make Hive one of the best crypto ecosystems, at least for me, without being technical and for anyone to understand are the following:
You Can Earn Money Without Investing a Single Dollar
Honestly, the main reason I first joined Steemit and then Hive was that. I was curious about the so-called cryptos many years ago but like most of you, I was afraid to invest my money. I stumbled across Steemit/Hive and honestly I could not believe that I could earn money by simply writing posts and without investing a single dollar.
At first I thought this was a scam and I took me over 2 months to sign up and give it a try, which turned out to be one of the best decisions of my life. I could literally write whatever i enjoyed writing about and earn some money if people liked what i was writing.
It's not that's easy and you can be a millionaire or something in no time but you can earn some money based on your activity and content that will help you out and if you are writing for things you enjoy, your time here will be very pleasant. Thank to that i managed to visit New York and China which was a life dream for me!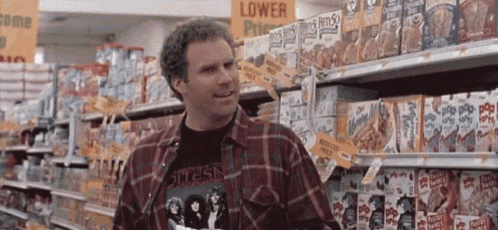 You Have Multiple Ways to Earn Money
If you for example find writing boring or want more ways to earn money, Hive is here for you. Not only we have communities with their own tokens that you can earn more rewards, for example, if you like Finance related topics you can write on LEOFINANCE and earn both LEO and Hive but you can invest in different tokens that can give you some sweat rewards each week or month.
Not your cup of tea? You can upload videos of you going out, heck even you playing games! You can literally play @splinterlands a one of kind Trading Card game and earn money by simply playing. You can also earn by just upvoting content, how cool is that And i am not even finished, check below for passive ways to earn money.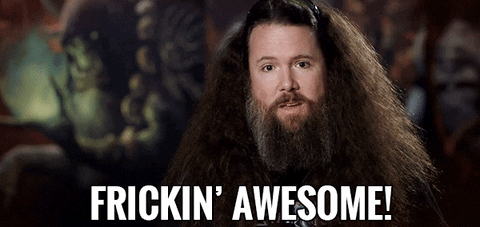 You can Build a Passive Income Easily
If you are bored doing anything and simply wanna earn some passive income i got you covered. You can simply hold Hive and earn when the price pumps + a 3% yearly by simply holding, or buying one of Hive's tokens and wait as well for the price to pump.
You can also buy Hive dollars which is 1:1 to dollar as you can imagine by simply saving it you can earn 20% yearly. 20% yearly by simply holding and forgetting something is amazing. I recently went to the bank to check something and i remember them trying to sell as one of a kind offer, to save my money on a specific account and earn 0.5% yearly. What a Joke.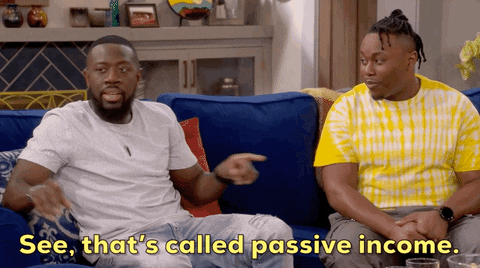 You Can Build your own Dapps and Projects
If you have an Idea and want to bring your Idea to life, Hive got you covered as well. You can build your game in Here or your Dapp without worrying about many things as someone who just started a project on Ethereum platform. Hive is fast, without delays, and has almost zero fees.
Almost Zero Fees in Everything
This is a huge thing, i remember many people complaining about eth having to pay huge fees up to 50$-100$ even more, to simply list an item or buy something. Imagine that you want to buy let's say an NFT for 100$ and you also have to pay 50$ fees. At the same time you can literally do the same on Hive and pay some cents.
I honestly don't see the point of building apps on ETH. i get that is more well-known but in terms of everything else it lacks too many other cryptos. Creators need to see this and find other platforms to build their projects. That will be a win-win for them and their clients/communities.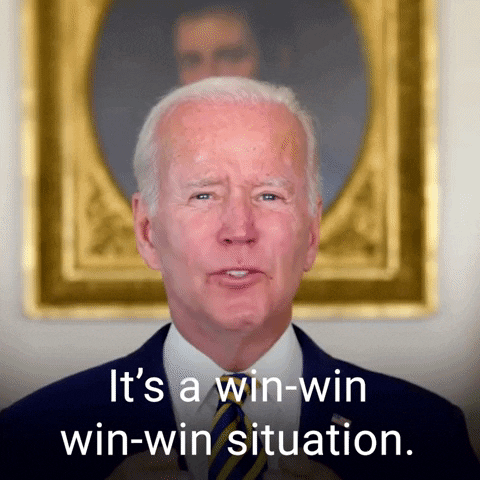 ---
Why We Need Marketing
I strongly believe that Marketing is a must nowadays for literally anything and especially for businesses. Hive is a business and all of us are "the investors". Like every investor, we want to increase our investment and make some money in order for our dreams to come true.
Thus, we need marketing and especially when we have a good product which is called Hive and has an awesome ecosystem with limitless possibilities. The sad truth is that the vast majority don't know about Hive and what it can offer.
Also, some people that managed to find Hive, found the whole process of Signing up difficult or after they managed to Sign up, they received tons of different info that couldn't process and left.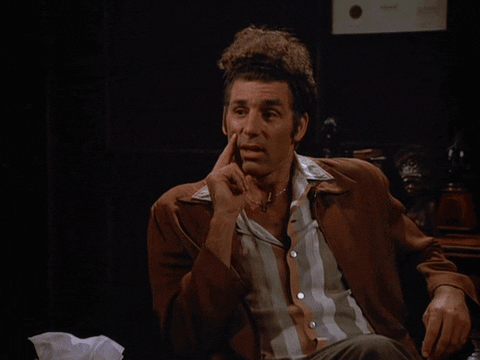 Take into account that especially nowadays with a simple viral video one can earn thousands of dollars or heck even build a whole career out of nowhere. The same applies to products as well and let me give you an example.
You produce honey let's say but you could not find so many clients with the traditional methods. Then by doing some videos related to your honey and honey in general on Tik-Tok for a month, you wake up one day, and see that your video has over 1 million views and your orders are now x6. What i want to say is that social media and marketing have tremendous power these days.
Marketing and Other Initiatives that we can Try
Word of Mouth: Simply promote Hive to your friends
Hive Posts on Social Media: Promote Hive on Social Media with actual data/cases not by simply using Links
Create some Hive-Related Videos: Make a Youtube video about the Hive in general, the benefits, the ways you can earn money, or a simply funny Tik-Tok video
Don't give flyers nobody reads them :P
Hire a Marketing Firm: This has happened and we had some success but it needs o be a constant effort
Invest in Credible Influencers: Pay influencers some money to promote Hive but influencers that will like the product and are credible, otherwise it can have opposite effects
Have your Own influencers: We have many people in here with a great presence that can promote Hive the best way possible
Set Up Teams to promote Hive on Events: There are many business and crypto events each here and we should have a presence in most of them, even in universities, we need younger people.
Create awesome initiatives to Bring more people and Reward the current Users
Set Up Teams to specifically search for Investors: A Special kind of team dedicated to bringing investors over that share the same belief and passion
Attract Creators: We can do all the above and make a specific target for creators that wanna build their Dapps and projects, we need to make the environment ideal for these kinds of people
Highlight the different ways people can Earn Money
Coordinated Social Media Presence: We need to have a coordinated social media presence with people that know what are they doing, simply sharing backlinks or writing a post here and there doesn't lead anywhere.
Train People: Through Marketing, we need to train people about how to use Hive without even being on Hive first.
Hire Skilled People: The Developers we have are freaking awesome but i believe we have very skilled people in all professions. Either give them a chance to do something bigger or we can hire through a proposal dedicated skilled people to do certain marketing-related jobs.
Brainstorming: Constantly listen to the community and their feedback in order to get better.
---
In conclusion, Hive is of kind ecosystem where people can feel safe, free and follow their dreams and certain paths. Marketing is something that can be done by each of us separately but at the same time it needs to be done with perfect coordination on different fronts. I believe that with the proper marketing, Hive has no limits and can easily reach the top 10 cryptos.
This post was too long and i hope at least that something that read will trigger you into doing something for your and our sake! I am sure i may have forgotten many things to mention about how cool Hive is or other marketing initiatives that can happen so let me know what did i miss! Even though i like to write long posts and comments, damn this one was too long even for me!
gifs and images 1 2 3 4 5 6 7 8 9
Posted Using LeoFinance Beta
---