Leo Coin Bull Run Coming Again . Leo Holders Be Ready For Huge Gain
---
We saw some bullishness internal market in leo and the market in leo actually went from 25 all the way up. when you have this much volatility this is how fast this is going to continue though look at this first thing.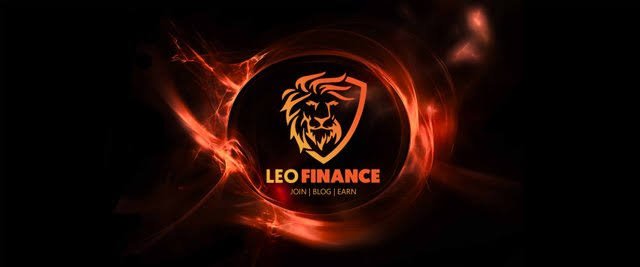 source
I'm going to do.we're going to bring to where the buyers appeared the buyers showed up around 25 cents. the buyers are at take a look the market in leo has shown us is willing to come in and prop up the price at 25 cents going forward.if anything we can safely presume. the market is going to consolidate as long as the price stays above 30 cents.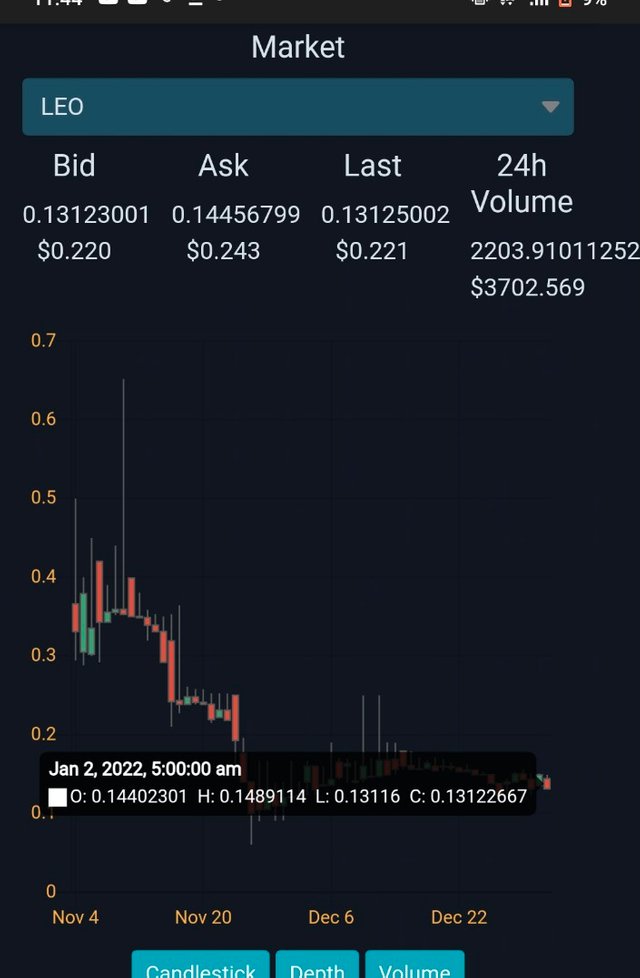 You think the market in leo is in a uptrend. what do you think the market in leo is in a downtrend.what do you all think i don't think it is because the market is not hitting rejection. we might be on the uptrend following these highs.the market in leo could break above this price.
We tried again on january the price and they tried to break above and it couldn't do it is giving us confirmation the sellers are approaching this area. we really won become bullish into the marketing of it until we see this price break this uptrend.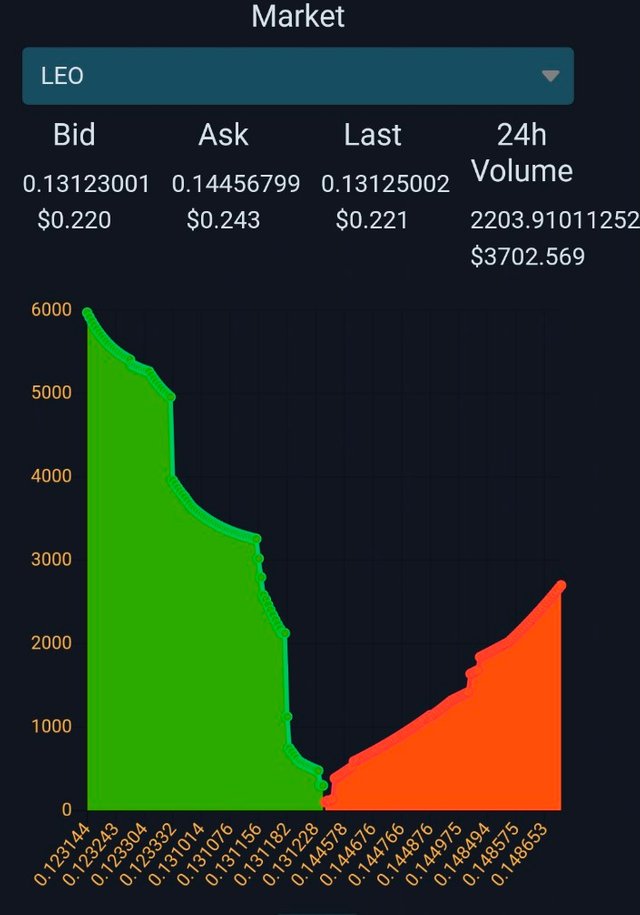 I think you can see where the contention areas are at the sellers are alongside and the buyers are up there around 25 to 26 cents.this is going to be our focal point regarding.where we're going to look for the price to do.we're going to focus in what is the chances of us having leo price break this market currently is giving us some strength.
We are seeing some high volume come in as well as seeing the price on the low the sellers are winning in the market from day to day perspective. we need to identify where the buyers need to step in to allow us to try to come back and try to hit this descent area to break out of it i can actually see 25 cents.
The next area is going to be around 27 cents.we need to be focusing on those areas for the buyers the buyers need to show up. why i really want to emphasize to you the buyers to maintain up uphold .we're getting the strength if you're looking to be into the market in leo from a long term.
Posted Using LeoFinance Beta
---