Polycub Coin Market Tries To Pump Again Buyers Are Still In Market
---
What's going on in the polycub market what i thought then the market is telling me something different you can see price in polycub was on the decline this play to continue was around 14 cents.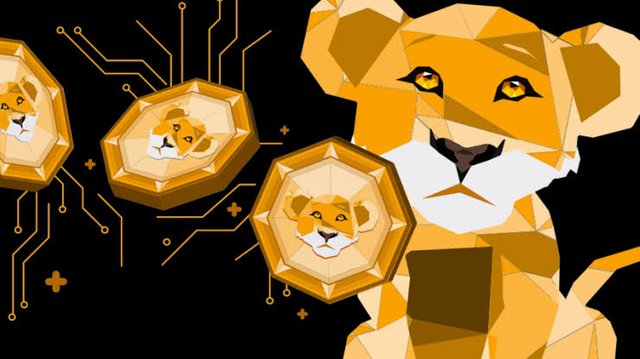 source
We were seeing the price trend lower in polycub after i did my previous price prediction.we need to be a little bit more attentive to what's going on look at this particular price bar.we saw the price and polycub go little stable mode where the price in polycub was able to go up but we closed off of the highs.
What does that mean it means more buyers came into the market to push the price up.this was an indication to say the market is not looking as strong as what you thought it was on july what this day represents and then you come back and you look at 14 to 15 cents price.the price is still trending stable mood.

I'm not taking the price higher even though i know you want to see price go exceedingly higher even though i know you want to see the price go up.it's not going to do it the market is giving you the information you want to hope you want to think the next day is going to be better the next day the market's going to go up.
We saw price in polycub break our support area 15 cents when we need to cut the plays i was looking for a price to go up in polycub then i still see the market in polycub trying to go up in price.it's trying to go up ever the market moved stable mode.
I am going to play the strength into the market again look at all the volume came into the market.the market's not moving if this was all selling going on on those particular days do you not think that price would have collapsed do you not think that price would have went down.
If price is not going down then obviously somebody doesn't want it to go down they're buying it.
we're in a massive downtrend though if we're going to play some strength into the market. we need to know when we need to exit out we don't want to be greedy.
Posted Using LeoFinance Beta
---