The Daily Leo #233: World Bank $630M Aid To Chile, Microsoft Edge Gets Crypto Wallet, New Hive Wallet
---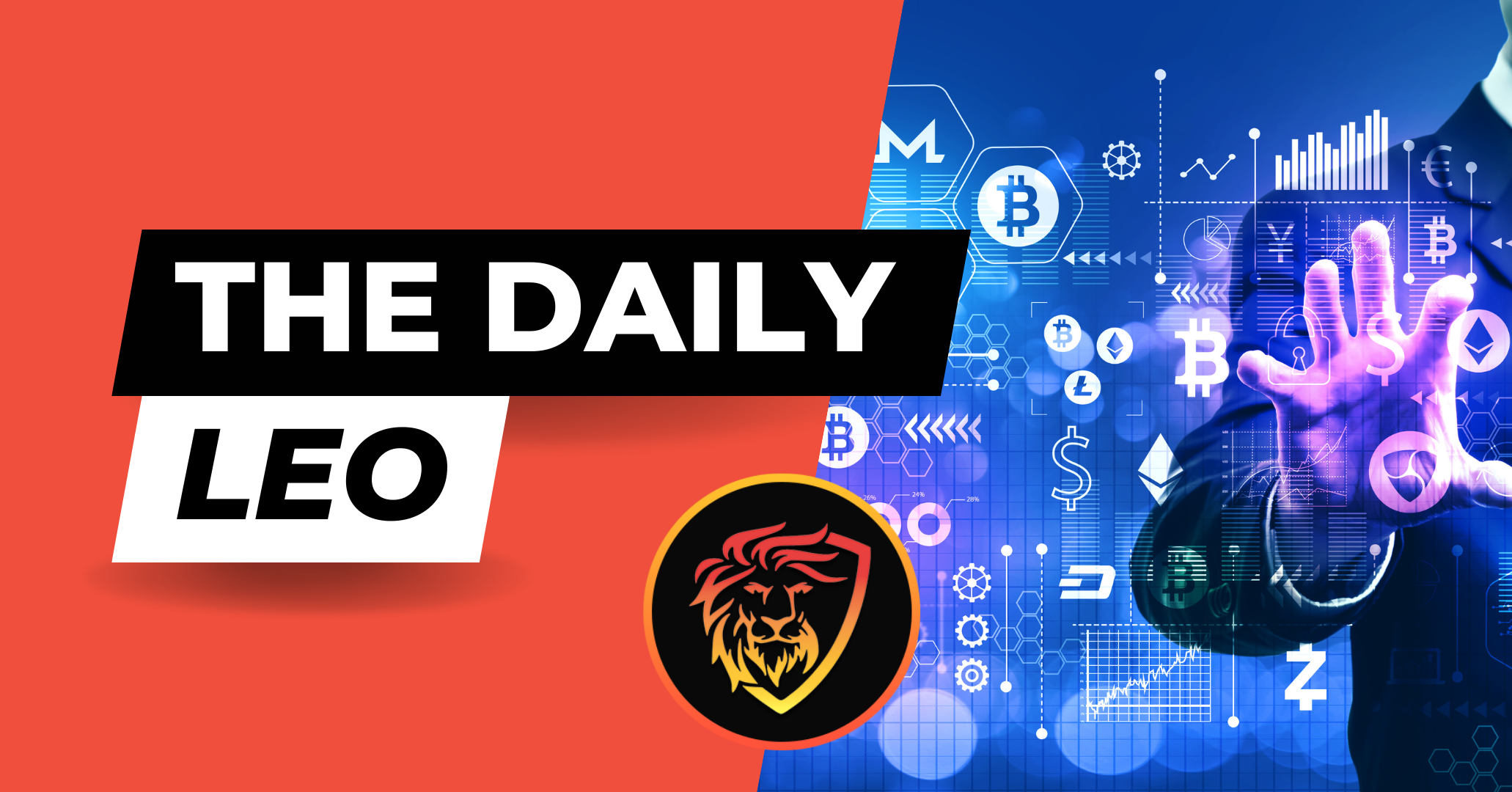 ---
Welcome to The Daily Leo! We pull the best articles in Finances, Crypto news and Hive/Leo into one condensed information packed space.
Be sure to follow @thedailyleo so you never miss the Daily LEO. You can also subscribe to the newsletter here Subscribe to the Daily LEO
---

---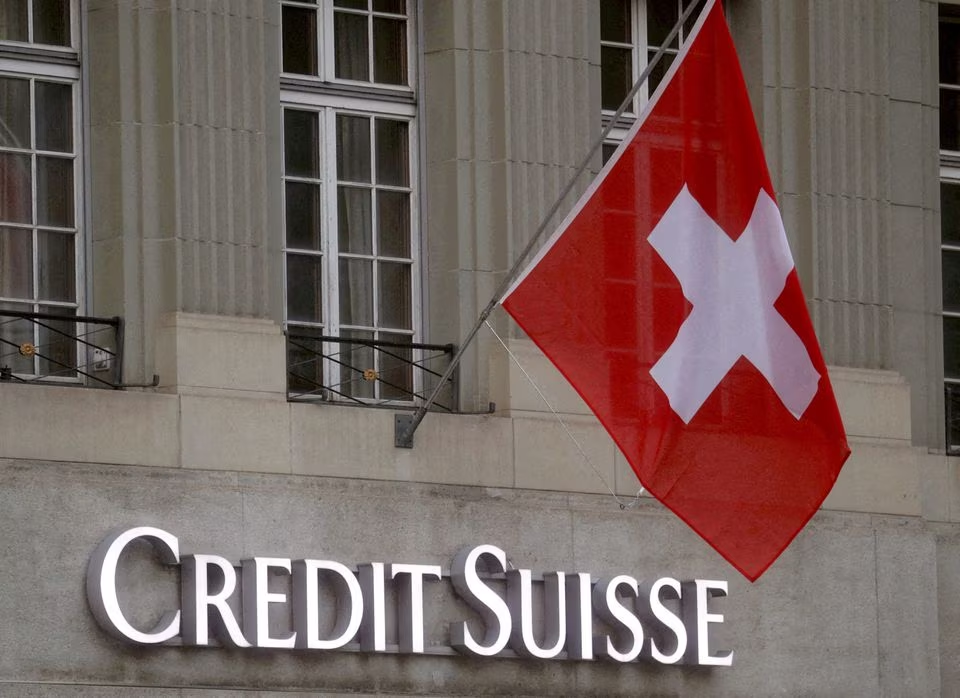 Swiss lawmakers tell Credit Suisse to clean up its act, seek to ringfence crisis
Following Credit Suisse's involvement in several financial scandals, Swiss lawmakers have demanded that the bank undertake significant reforms to improve its practices. Members of parliament have specifically called for the implementation of a "firewall" between the bank's investment and banking operations...
---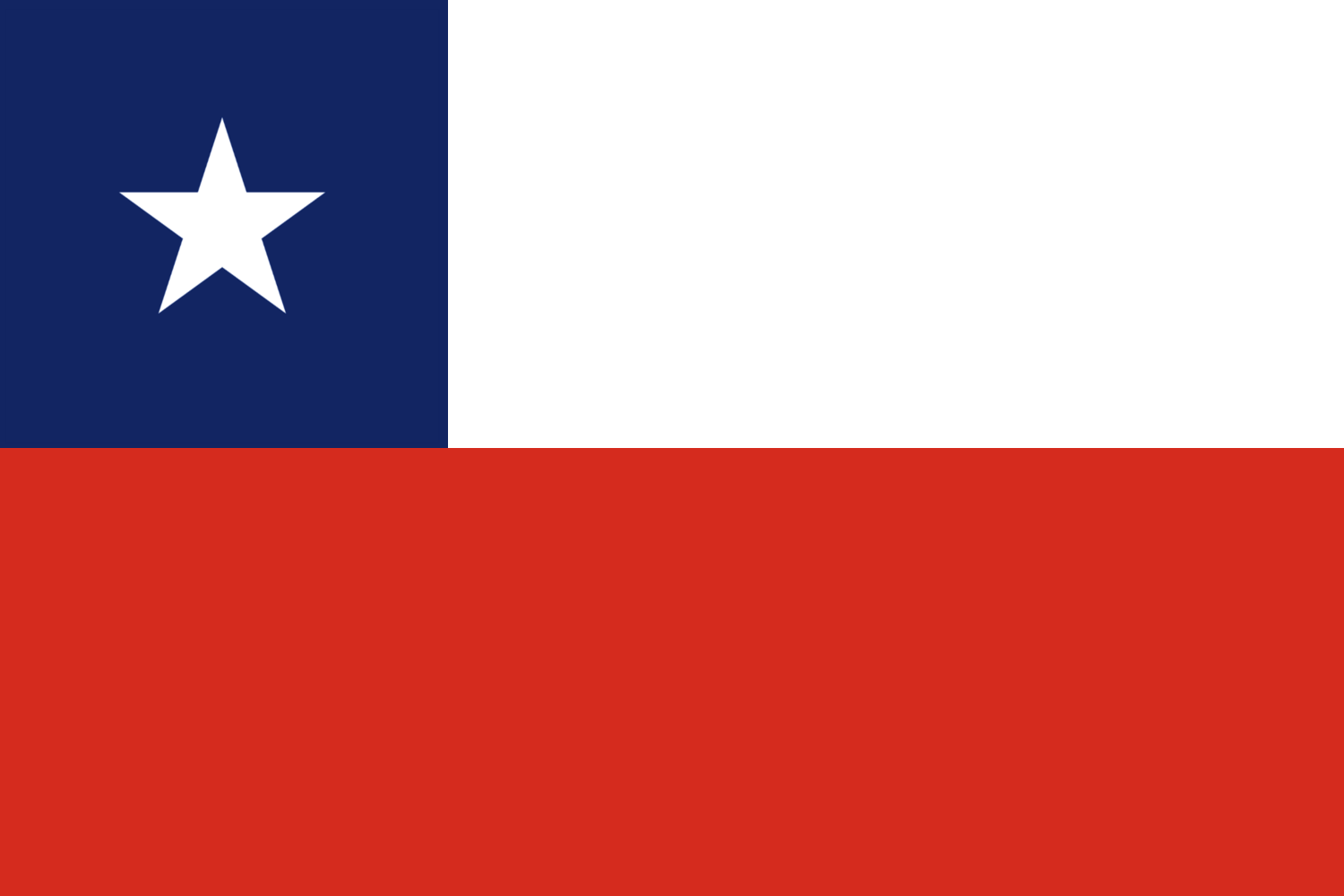 World Bank aids Chile with $630m earthquake protection
Chile has received $630 million in financial protection against earthquakes through the World Bank's largest-ever catastrophe bond and swap transaction. The transaction has three layers of protection and is a component of Chile's comprehensive disaster risk management plan. The World Bank has stated that the...
---

---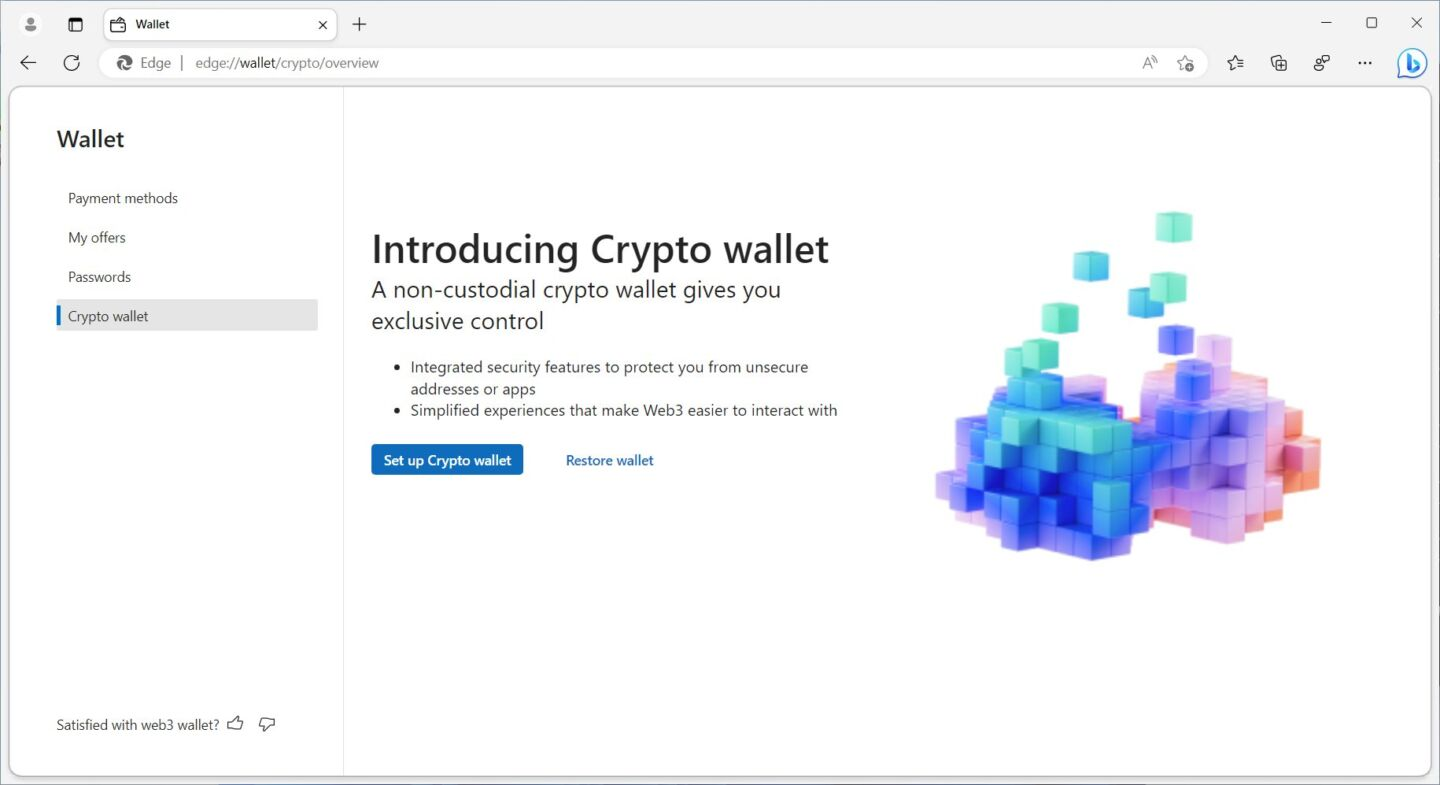 Microsoft is testing a built-in cryptocurrency wallet for the Edge browser
According to reports, Microsoft is testing a cryptocurrency wallet feature for its Edge browser that would allow users to securely store and manage their digital assets. The feature, which is currently in the experimental Canary build of the browser, supports various cryptocurrencies, including Bitcoin...
---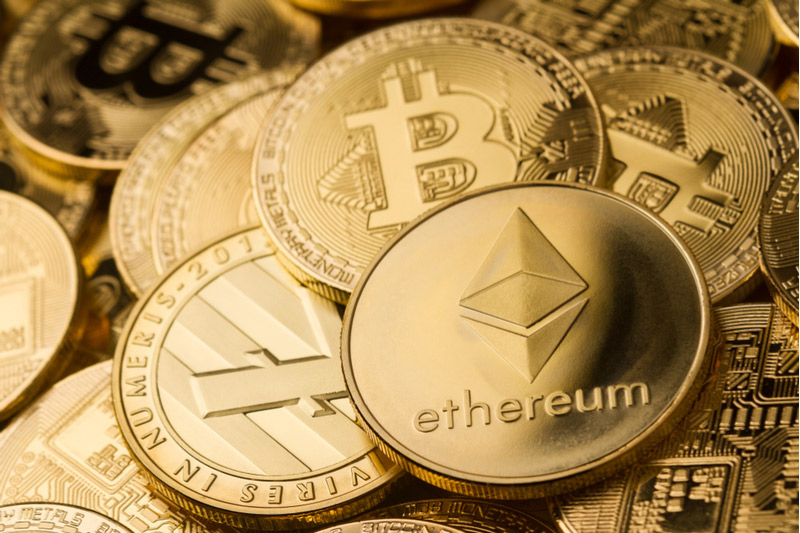 South Korea Cracks Down on Cryptocurrency Transfers to Central Asian Jihadists
The Financial Intelligence Unit (FIU) of South Korea has reportedly intensified its efforts to prevent cryptocurrency transfers to jihadist groups in Central Asia. The FIU has released an advisory to banks and other financial institutions, highlighting the dangers of crypto-related transactions with high-risk regions....
---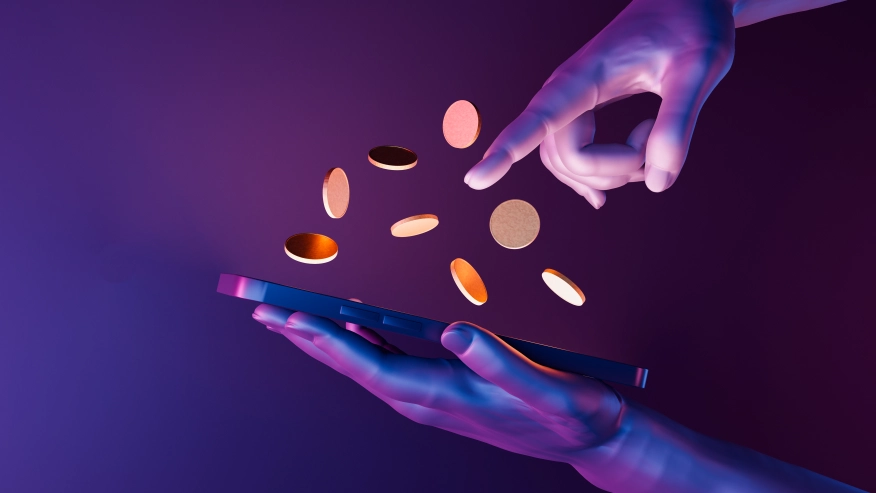 Feds seize $24K in cryptocurrency scam targeting Metro East woman
In connection with a scam that targeted a woman in the Metro East area of Illinois, US federal authorities have confiscated $24,000 in cryptocurrency. The victim had received a fraudulent email, purportedly from a cryptocurrency exchange, and had unwittingly shared her login details with the scammers...
---

---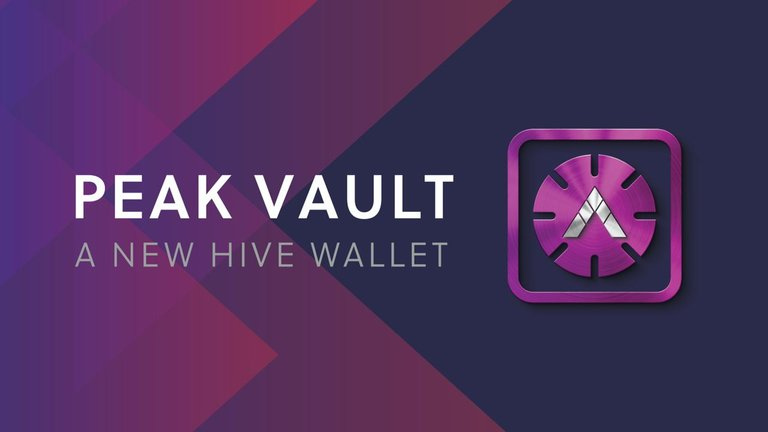 Announcing the development of Peak Vault
As a part of Peak Open Projects, a new hive wallet known as Peak Vault is being developed. The development plan has 5 different stages and 1 core stage as per which more and more features will be added soon. As per the @peak.open, this will give Hive community another choice apart from Hive Keychain and....
---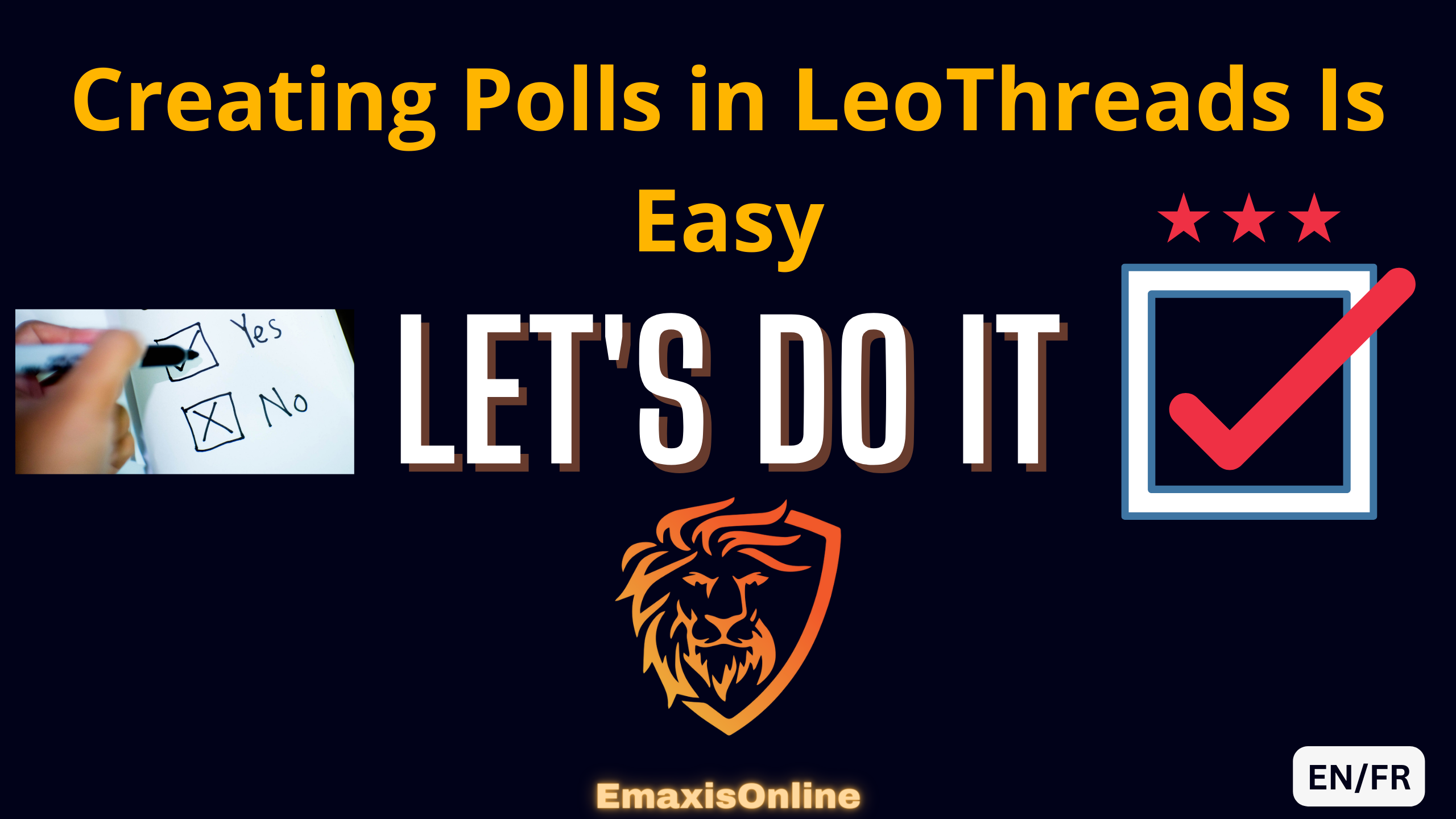 Creating Polls in LeoThreads Is Easy, Let's Do It
Polls are an essential part of a microblogging website, users sometimes want to know about things with their predefined answers and get votes on the given options. This way they collect quick analytics about a product, service, decision-making, improvement, and many more things....
---
LeoFinance is a blockchain-based social media platform for Crypto & Finance content creators. Our tokenized app allows users and creators to engage and share content on the blockchain while earning cryptocurrency rewards.
Subscribe to The Daily Leo and start being up to date with the crypto & finance world!
Posted Using LeoFinance Beta
---