HIVE crypto price doesn't matter... yet
---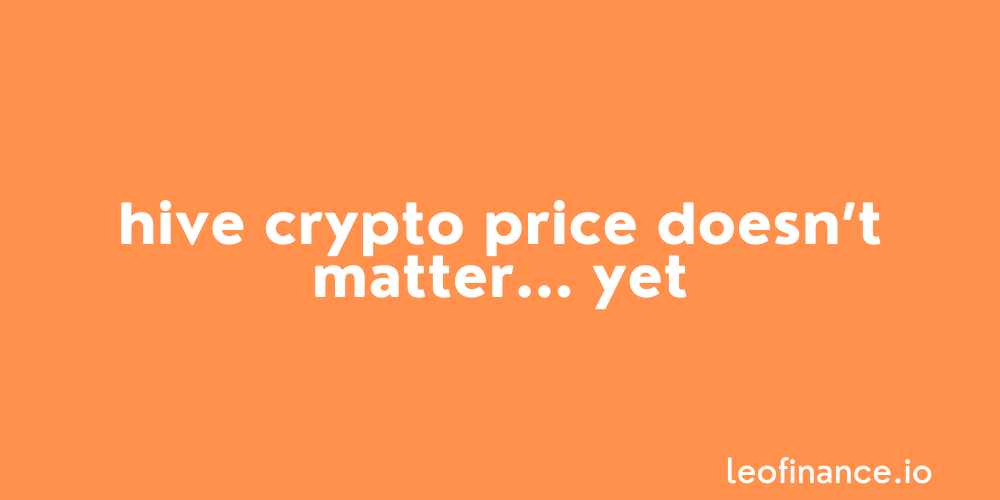 Direct from the desk of Dane Williams.
---
A look at why in my phase of wealth accumulation, the HIVE crypto price doesn't matter… yet.
If you thought HIVE's pullback from $3.00 to $1.50 was disappointing, I don't dare want to ask how you're feeling today.
With the HIVE price languishing back down at 50c, I can't really blame you for feeling at least a little bummed out.
But if you're at the same stage of your crypto journey that I am, then I'm here to nail it into your head that the HIVE price doesn't matter... yet.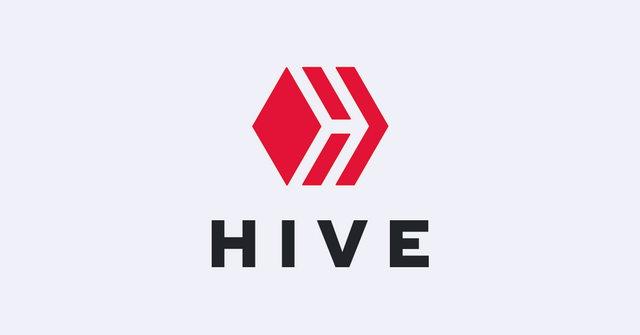 Wealth accumulation vs wealth protection
So get to it Dane.
Why doesn't the Hive price matter?
Well, like me, the vast majority of you reading and commenting on my blog posts are in the wealth accumulation phase of your life.
NOT the wealth protection phase.
We don't yet have enough money - whatever that may be to us.
So we're happy to take a higher risk:higher reward approach.
Be that through our investment of time (work) and money (yield and price appreciation chasing).
Both forming part of what we do every day here on Hive.
Showing up, creating value for our community via our front-end of choice and strengthening the network further by distributing the tokens further as curators.
Overall, my thinking is that whether price is 10c or $3.00, I still can't live off my current stake.
So who cares what price does between those levels!
I obviously believe that price will go higher (more on that in the following section) or I wouldn't show up here every day creating content and still have my money locked away for 13 weeks in the form of Hive Power.
All that matters to me in this wealth accumulation phase of my journey is to stack more tokens.
I don't want $100K worth of tokens right now.
I want 100,000 tokens so that when price goes 10x, will be worth $1 MILLION.
Taking stock of where Hive is at
I believe in what we have here on Hive and continue to invest both time and money into our ecosystem.
We have a strong, censorship resistant base network with the fast and free transactions required to host the Web3 dApps of the future.
Not to mention branches of ready made, niche specific communities that literally anyone and everyone can not only tap into for targeted exposure, but take ownership of via tokenistation on Hive's layer-2.
Here on Hive I see a clear pathway that features sustainable tokenomics and I'm more than happy to keep compounding all of the yield I'm generating back into the system.
There is underlying value in our unique network that will eventually be reflected in price.
Hive's day in the sun will come.
In my opinion, HIVE crypto is still a good investment.
I've said before that HIVE may just be the most undervalued coin and associated blockchain project in the entire industry and I'll repeat it here once again.
But looking at price, today is yet not that day.
Don't lose sight of the bigger picture.
Best of probabilities to you.
Posted Using LeoFinance Beta
---