Introducing LeoFinance Crypto Guides
---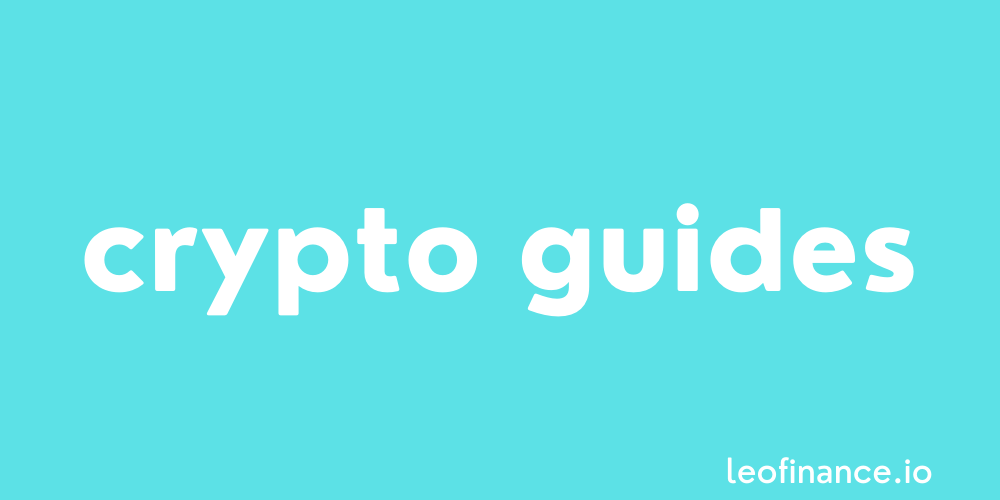 Creating long-form, evergreen crypto guides for every cryptocurrency.
Let me introduce you to the LeoFinance @crypto-guides project.
A LeoFinance community project I'm launching, aimed at creating what we're calling a crypto guide for every single cryptocurrency project.
We literally have an army of specialist crypto copywriters at our fingertips and it's time to put the community to work.
The goal for this project is to eventually have a leofinance.io based, long-form, evergreen crypto guide for every single coin or decentralised project in existence.
A lofty goal, I know.
But with the community's help, we have a potential honey pot of long-term organic traffic for LeoFinance.
With more traffic comes more ad views, more token burns and ultimately a higher LEO price.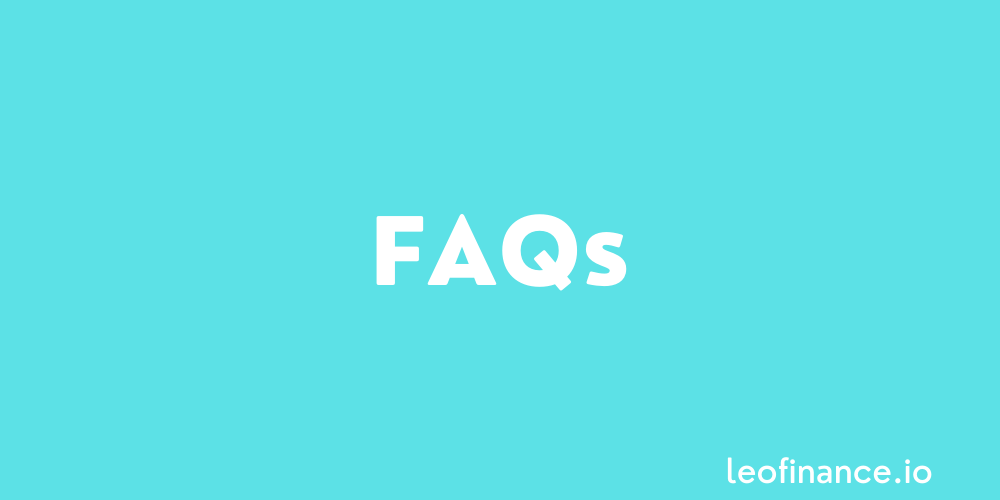 How does LeoFinance Crypto Guides work?
Crypto Guides is about making an SEO play on high volume keywords.
To do this, we need a detailed, long-form piece of evergreen content on every cryptocurrency project that we can continue linking to.
From the @crypto-guides account, I will continue to create new crypto guide templates, featuring an SEO-friendly outline of subheadings.
Then it's up to the LeoFinance community to create the content!
How do I create content for the LeoFinance Crypto Guides?
Check @crypto-guides for a guide template.
Publish your own blog using any subheading.
Place a link to the guide template under relevant anchor text.
That's it!
As you can see, all content will be crowdsourced from our community of expert content creators.
Just don't forget that backlink on your blog!
For example, if you're writing content for a Bitcoin guide, then just somewhere in your own blog, place a link using the following code:
So I can get paid for writing about crypto?
Yes, you will be paid for your contributions to the LeoFinance crypto guides project.
100% of the LEO author rewards on every single crypto guide template will be split evenly and paid to contributors.
Not to mention the upvotes you will likely receive on your own contributing blogs.
LEO whales are watching this project.
When they see that you're offering value to our community, you will be rewarded with upvotes.
What are some examples of finished LeoFinance Crypto Guides?
While the templates may look a little baren when they're first published, you can see that they do quickly get filled in.
@forexbrokr is continuously collating, editing and publishing updates to the crypto guides.
Why is the Crypto Guides project important for LeoFinance?
Long-form, evergreen content such as what is being produced by our Crypto Guides project is extremely important for LeoFinance.
What we end up with is an ongoing stream of SEO optimised, long-form crypto content, all with a bunch of internal links pointing to them.
SEO gold for leofinance.io.
The crypto guides themselves act as evergreen pieces of content that Google will rank, while every smaller piece linking to it passes its link juice.
Every link from a new, original related blog helps show Google that LeoFinance is an authority and improves our rankings.
With more traffic comes more ad views, more token burns and ultimately a higher LEO price.
I have some more questions about LeoFinance Crypto Guides
If you have more questions about the project or just simply want some advice on your writing, then drop by our Daily Crypto Markets Live Blog called LeoMarketTalk.
There's always someone on hand to answer your questions and help you get started on the right foot.
So what are you waiting for?
Let's do this!
Best of probabilities to you.


Direct from the desk of Dane Williams.
Why not leave a comment and share your thoughts on the crypto guides project in the comments section below? All comments that add something to the discussion will be upvoted.
This blog is exclusive to leofinance.io.
---