The Cat Finance airdrop is a scam
---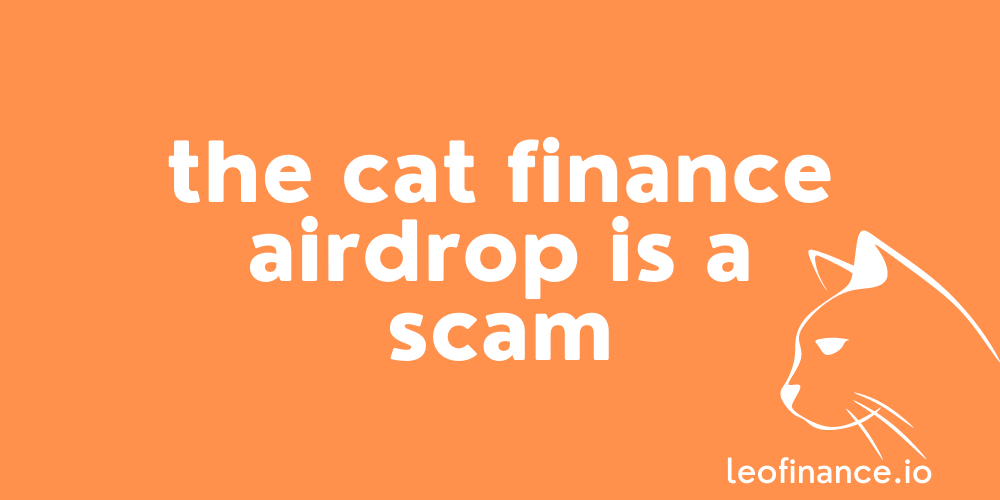 ---
We take a detailed look at the Cat Finance airdrop and whether it's a scam.
While buzzing crypto socials, you might have seen people promoting the Cat Finance Airdrop.
The airdrop promised to be valued at $60 USD with an extra $30 per referral sign up you can get.
But with a missed PancakeSwap listing (lol) promised for the 15th of may 2021, let's take a look at what's happening with the Cat Finance airdrop.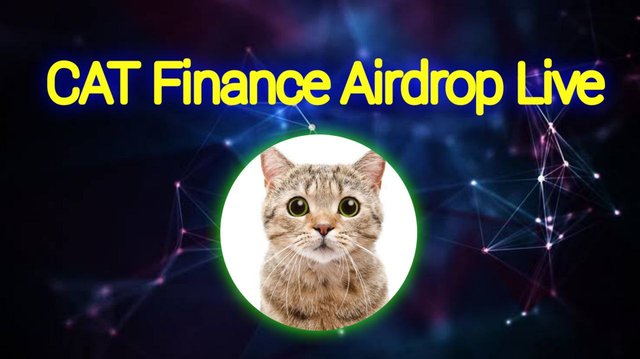 I think you know where this is headed, but just to be clear from the start: The Cat Finance airdrop is a scam.
What is the Cat Finance (CAT) token?
The Cat Finance token is a BEP-20, Binance Smart Chain based token that you may have seen the team trying to give away via an airdrop.
Billed as offering a modularised and modern way to give benefit to all involved users, it is in reality just another nothing coin used to gather user data.
And judging by their 48.5K Twitter followers, they're certainly doing a good job in that department.
If you're still curious, try not to laugh when you're reading the official Cat Finance whitepaper direct in Google Docs.
Yikes.
Yes, the Cat Finance airdrop is a scam
There's no doubting that the Cat Finance airdrop is a scam and you would be highly advised to place your attention elsewhere.
While you may think that handing over your data like socials, Telegram and BSC wallet address is harmless, they're in fact gaining a valuable resource.
Shock horror, your data is worth something to marketers!
We've seen a similar type of shady marketing going on with the HotLove crypto airdrop and unfortunately, Cat Finance is just another scam.
You will not make money claiming the Cat Finance airdrop.
All you will do is freely give up your data and gift the team a valuable asset to on-sell.
You're better than this.
Best of probabilities to you.
---
Direct from the desk of Dane Williams.
Why not leave a comment and share your thoughts on whether the Cat Finance airdrop is a scam, within the comments section below? All comments that add something to the discussion will be upvoted.
This Cat Finance airdrop blog is exclusive to leofinance.io.
Posted Using LeoFinance Beta
---