What is VeChain (VET) used for?
---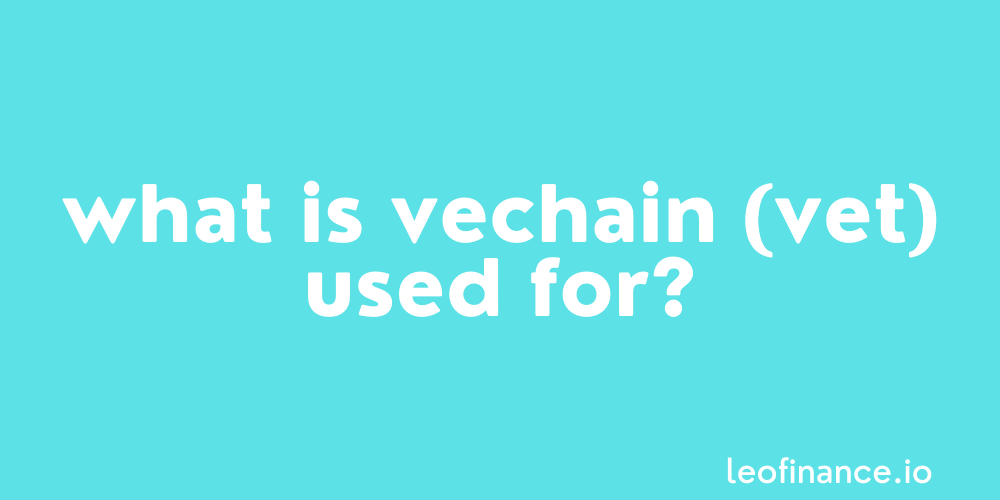 ---
A deeper look at what VeChain (VET) is used for.
No longer are the cryptocurrencies that power blockchain tech purely the domain of speculators.
We're finally seeing blockchain technology being used to solve real world problems.
One project that's forging ahead in this regard is VeChain (VET) with a solution to the way companies approach supply chain management.
VeChain features an increasing number of technological advancements and international business partnerships that are worth looking at.
This section of our VeChain (VET) guide takes a deeper look at what the blockchain is used for, highlighting its top 4 use cases.
Let's dive straight in.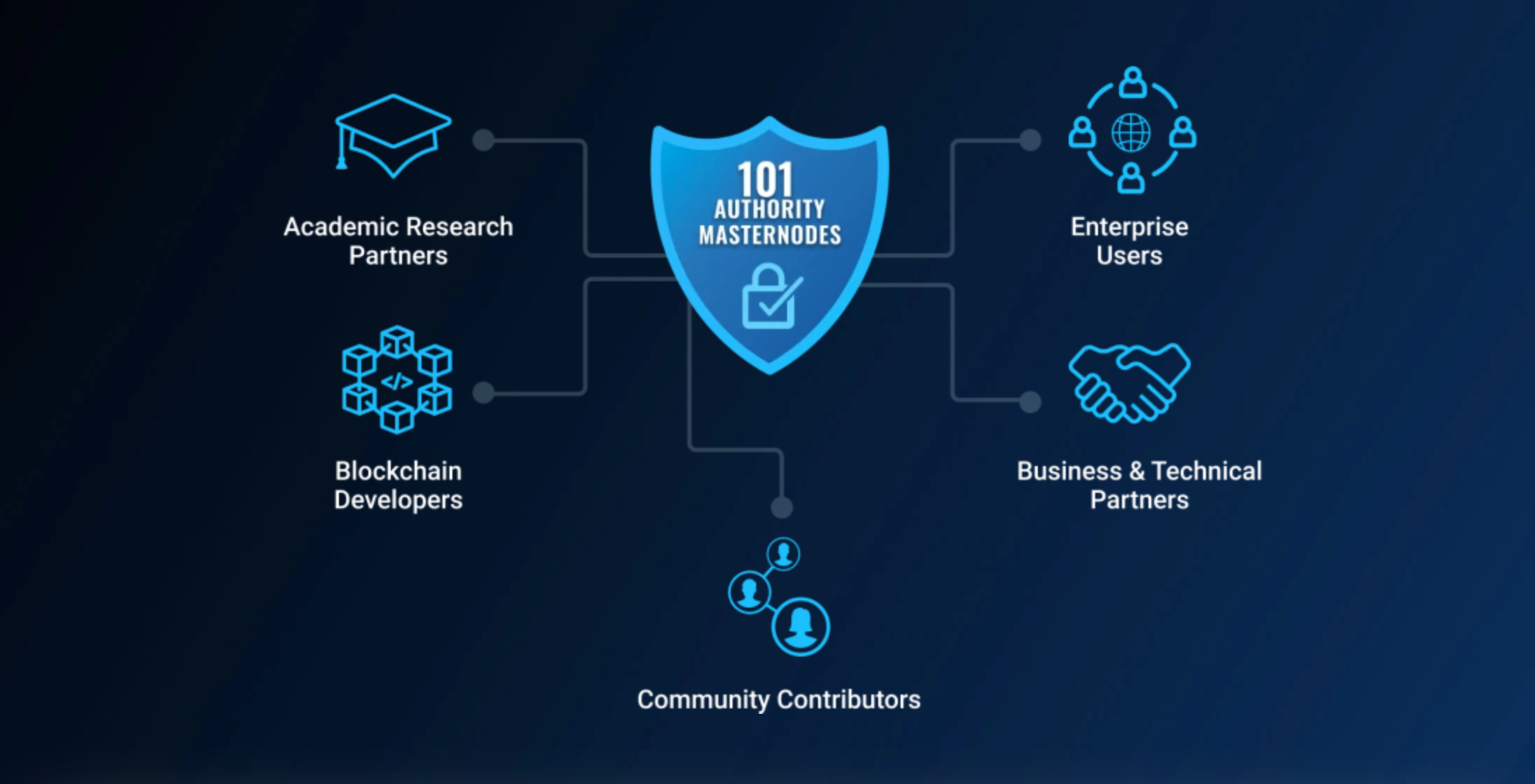 Top 4 VeChain (VET) Use Cases
After expanding to the point where its ToolChain onboarding platform can now accept new applicants, VeChain can start solving real world business problems.
4 of which we go over below.
1. Energy
The first use case for VeChain (VET) is for use within the energy industry.
The VeChain blockchain can be used to track an individual or company's carbon credits, which in turn can be traded on the open market.
As we move toward a global solution for climate change, economic incentives such as carbon credits are going to have to be transparently tracked.
With an already working solution, VeChain has positioned itself to take advantage early.
2. Medical
Second up, another use case for VeChain (VET) is for use within the medical industry.
While privacy is an obvious concern for many, inaccurate health records can also lead to disastrous medical outcomes.
Currently we see a large proportion of medical records stored on outdated, legacy systems.
As a result, they are not easily transferred between doctors, sometimes with catastrophic results.
If medical records were securely stored on chain and available to professionals when needed, lives will be saved.
3. Food
The next VeChain (VET) use case we want to highlight is for use within the food industry.
Delivering food from farm to plate takes movement along a long, multi-faceted supply chain that is open to problems every step of the way.
Using VeChain to track food as it moves along will ensure quality and integrity of the product is maintained.
Ultimately leading to a safe, delicious product once it hits the consumer's plate in the end.
4. Quality control of ANY supply chain
While the previous 3 VeChain use cases have focused on specific industries, we finally want to highlight VET's ability to limit counterfeiting.
An issue that is seen across industries, counterfeiting not only sees the supplier lose revenue, but the consumer potentially delivered sub-standard product at the end.
VeChain offers the ability to track items from production, through distribution networks along the supply chain and finally to delivery.
This transparency ensures the product delivered is legitimate and of the expected quality.
Final thoughts on what VeChain (VET) can be used for
This section of our guide to VeChain (VET) has gone over just a few key examples of how VeChain can be used.
Ultimately you can see that VeChain is helping real businesses solve problems relating to supply chain management.
A massive global market that crosses over to almost every industry, in every corner of the globe.
For a full directory of dApps running on VeChain check out the list on VeChainWorld.
Best of probabilities to you.
---
Direct from the desk of Dane Williams.
Why not leave a comment and share your thoughts on what VeChain (VET) is used for within the comments section below? All comments that add something to the discussion will be upvoted.
This VeChain (VET) blog is exclusive to leofinance.io.
Posted Using LeoFinance Beta
---