Changing blog
---
This blog is just what the world needs. Another blog that gives an opinion on how to make money. I have read these blogs too, and have often been found wanting more, like how exactly feasible is this supposedly brilliant idea you have? And how do you truthfully go about setting up this business?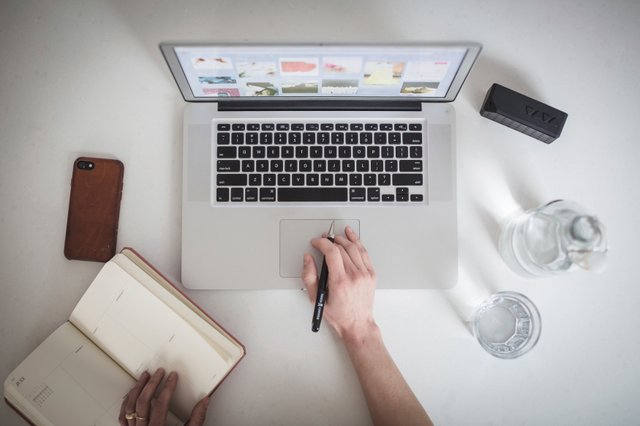 Well, I have decided to set up this blog, and base it around becoming the ultimate test dummy for the world of online businesses, getting to the essence of whether an idea is legit, and if it is, how to best go about maximising the return from it. So basically, Down Under Finance is going to be a blog about struggle, innovation and hopefully the occasional win. My sacrifice will be your gain, and I hope that from each article you get some enjoyment, and even more practical advice.
Absolutely no business or side hustle is out of bounds for me to challenge, and I currently have a short list for my upcoming experiments:
Running a Displate store
Starting an Etsy store from ground up
Publishing public domain books on kindle (with a unique twist)
Owning Society6 store
Pinterest affiliate marketing
These are going to form the basis of this blog for the next few months, so stay tuned for this journey. So, while these are going to be the stalwarts of my writing, I likely won't be able to resist the urge to foray into different areas of the financial world too. These will range between passion pieces analysing a certain stock market sector, to just giving a simple book review for a piece of literature that I believe can provide any reader with a lot of benefit. So I really don't have a plan for this side of my writing, other than just if I am feeling it, then I will create it.
I am not trying to portray myself as some online guru, and the majority of people reading this likely have more experience, money and qualifications than me, yet I am bringing to the table the perspective and energy that comes with the youth of a university student. Here in this space, I look to hold myself accountable for my actions, along with distilling my experiences and moments of learning to my audience. It is a journey of growth, and one that I hope you are just as excited for as me!
This is all for now from Down Under Finance
---