Today's news in five points
---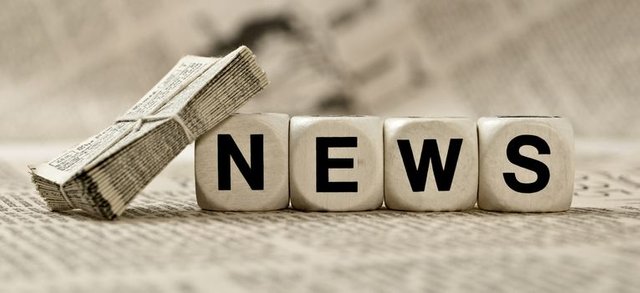 The US has decided to formally strip Russia's trade status due to the atrocities committed in Ukraine. This means that they will no longer import their oil and gas.

Many believe that Russia is planning a new offensive in Ukraine after their original invasion failed. The evidence for this comes from satellite imagery displaying changing troop concentrations.

Warren Buffett had a nice little payday when it was revealed he owned a stake in HP. His stake increased by about $650 million dollars.

Retail investors (of the same breed as the GME ones) have been thrown into a frenzy over the antics of Elon Musk and his purchase of Twitter shares. People have now begun the game of speculating what his motives could be and how they can make money from it.

Ketanji Brown becomes the first black female to become a member of the US Supreme Court.
---