Improving relations between companies. [ESP/ENG] Mejorando las relaciones entre empresas.
---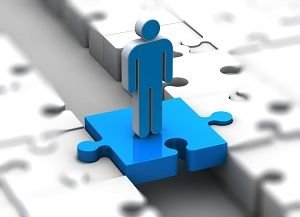 LINK
There is a point in communication where we must work on specific aspects in B2B communication marketing.
The important thing is the humanization of the brand, this must be accompanied specifically with what differentiates us from the competition and the reason why customers would not choose us, the idea of ​​establishing the most significant points for communication between the brand and our corporate clients.

The time has come to transmit the values ​​of our brand, for that we should know well what are the characteristics of the company's managers and what the owners look for with respect to their suppliers, they need solutions from their suppliers to this adds confidence.
All movement must be adaptive, especially in these times when everything changes, the market and the demands. Everything we do as a company, such as: Choosing a new supplier, is done in order to achieve the established objectives, suppliers are expected to meet all needs.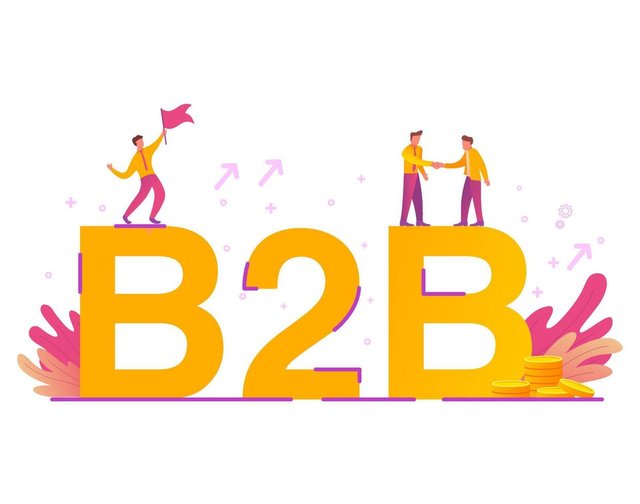 LINK
Existe un punto en la comunicación donde debemos trabajar aspectos específicos en el marketing de comunicación B2B.
Lo importante es la humanización de la marca, esto debe ir acompañado específicamente con aquello que nos diferencia de la competencia y la razón por la cual los clientes no se eligirían a nosotros, la idea establecer los puntos más significativos para la comunicación entre la marca y nuestros clientes corporativos.

Llega el momento de transmitir los valores de nuestra marca, para eso deberíamos conocer bien cuáles son las características de los directivos de la empresa y que los dueños buscan con respecto a sus proveedores, estos necesitan soluciones por parte de sus proveedores a esto se le suma la confianza.
Todo movimiento debe ser adaptativo, sobretodo en estos tiempos en que todo cambia, el mercado y las demandas. Todo lo que hacemos como empresa como por ejemplo: Elegir un nuevo proveedor, se hace con el fin de concretar los objetivos establecidos, se espera que los proveedores suplan todas las necesidades.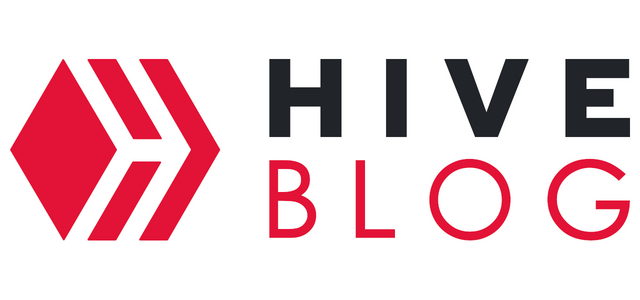 ---