Hoping to break the lossing streak!
---
For sure when you are into parlay/acca or combo betting. Loosing streaks are common. While not nice it is a part of the game. When this is the case, you probably do feel the urge to play more or create tickets with more games or higher odds.
I am trying not to step into this pitfall.
Went back to the old school method with pen and paper. Did create 3 sections. Hole dogs, stealers and over.
When I did like a game for a category I wrote it down in that section.
This did result into 4 3 fold accas.
2 home dogs, 1 stealers and 1 overs.
Odds are maybe a little bit too high.
Home dogs 1 : odds 8.627
Home dogs 2: odds 6.011
Stealers: odds 7.337
Overs: odds 10.96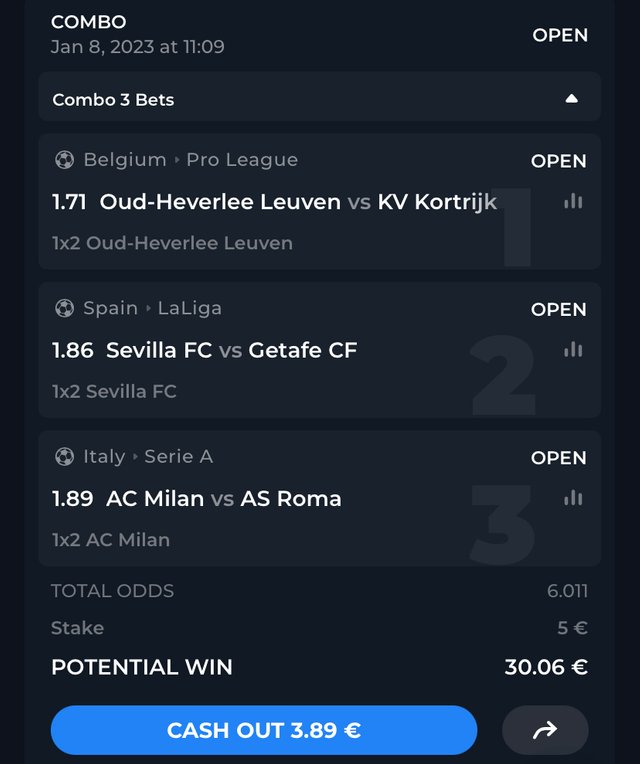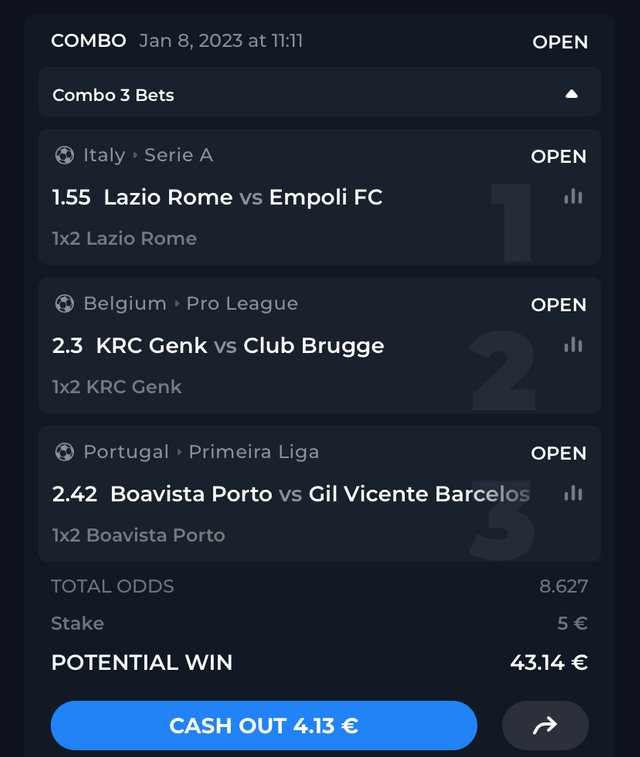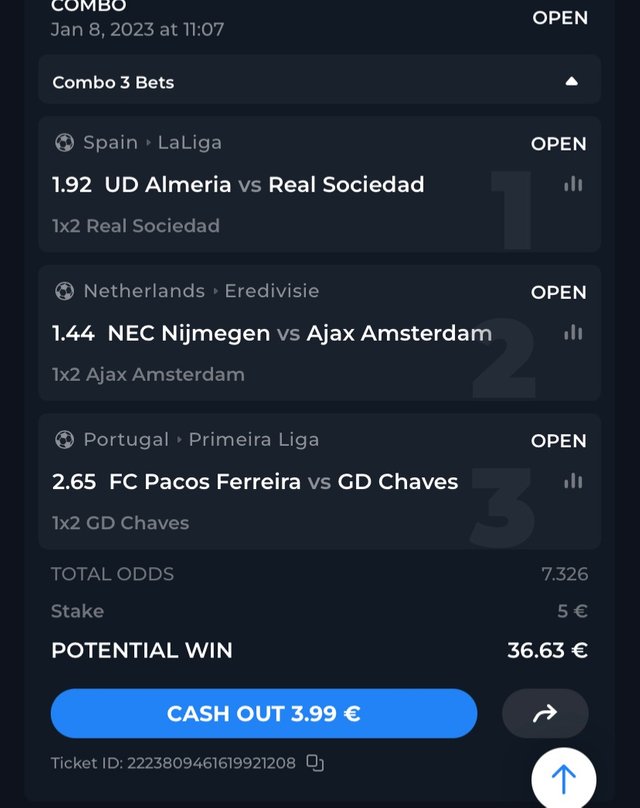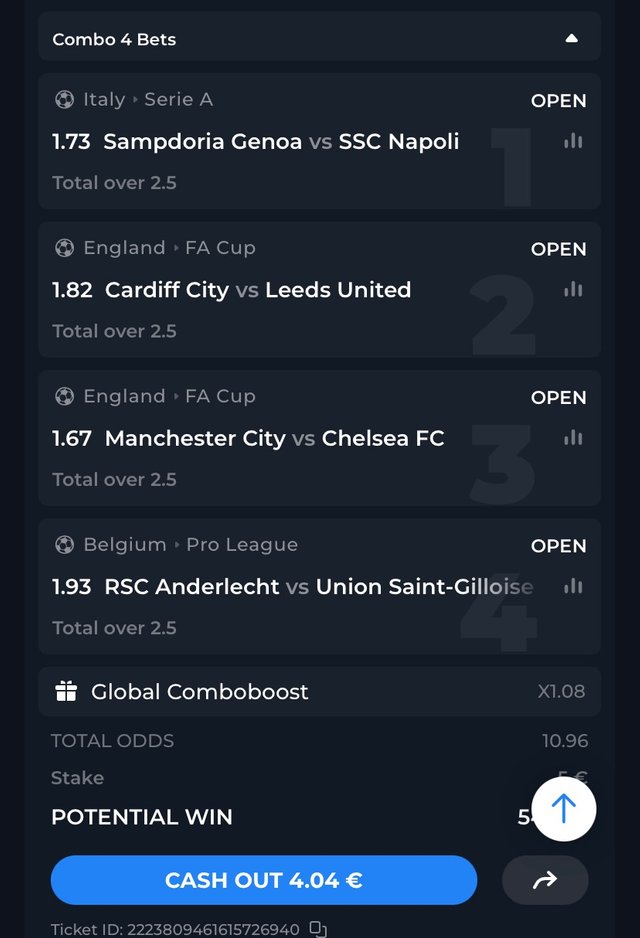 All bets are placed using this bookie!

Disclaimer
It is always a good idea to do your own research and to carefully consider the risks and potential returns before placing any bets. I am not a professional punter, for me it is just a hobby. I do place most of my bets in advance and do keep records of all my bets, but it is not encouraged to follow my bets blindly!
---