These shoes are made for walking but not too far!
---
It was some time ago, that I so buy new dress shoes. During Covid, there wasn't a real reason to buy those due to the lack of occasions to wear them.
But luckily times have changed and it was time for a new pair.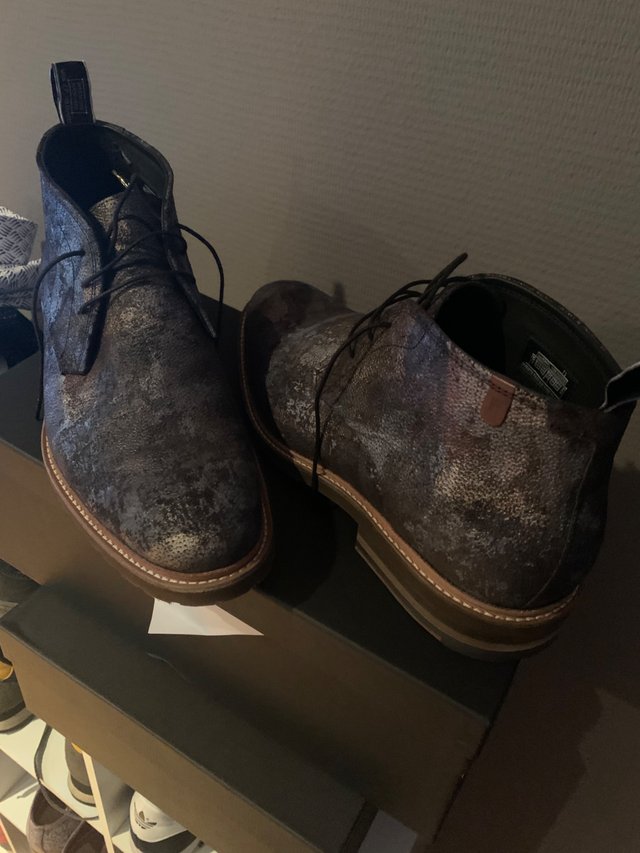 As you can see, I don't like the boring ones and prefer some glamour.
I did want to go one step further but the reason I didn't was the pony hair. These shoes can only be worn when it is dry and that is something which is rare in Belgium during fall and winter.
Happy holidays y'all!
---