Without words
---
Feeling sick. After placing my bets I fell a sleep. So it could be that some games are already started. Sorry for that.
Here are the bets: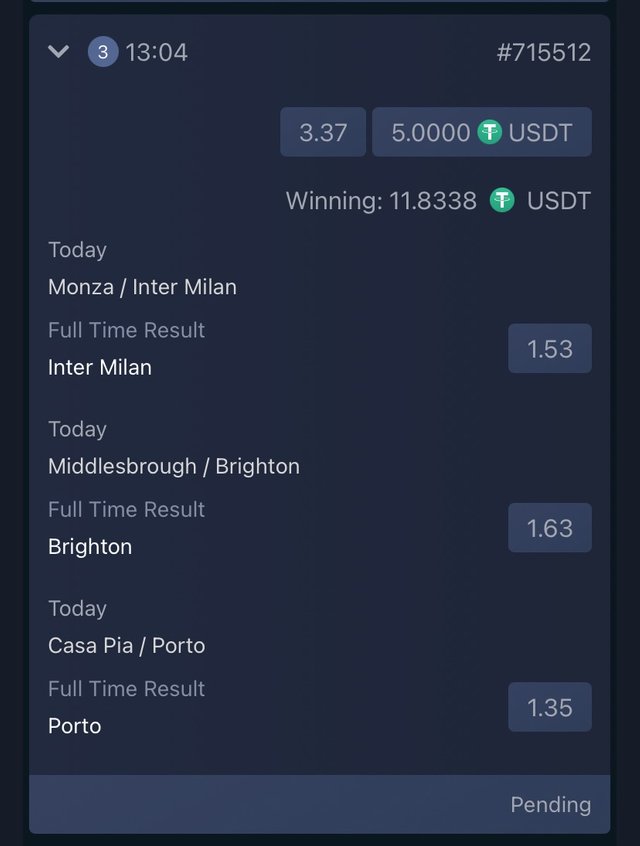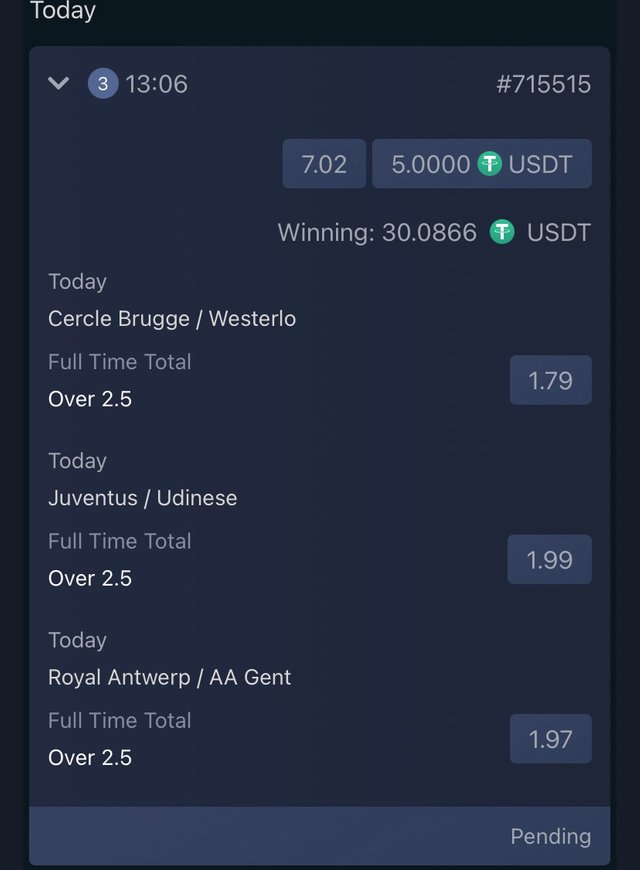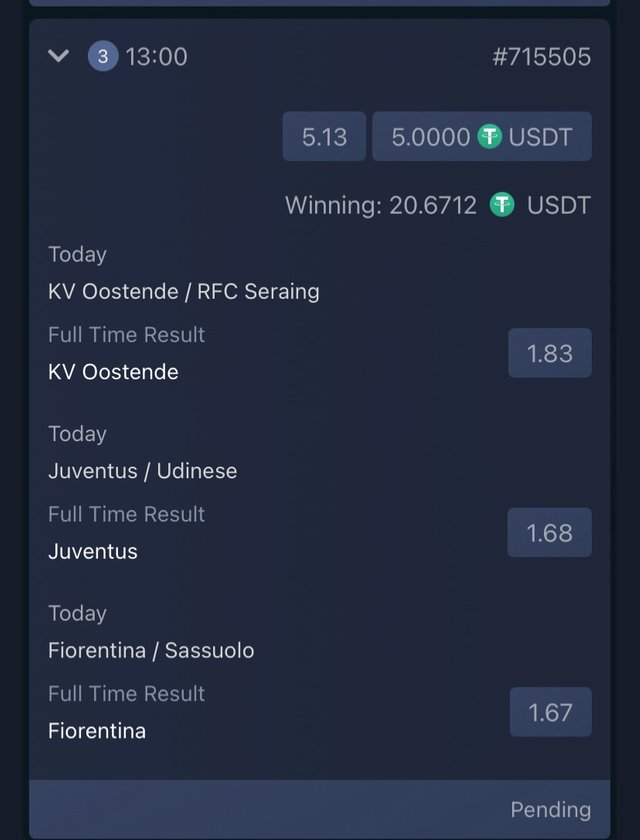 All bets are placed using this bookie!

Disclaimer
It is always a good idea to do your own research and to carefully consider the risks and potential returns before placing any bets. I am not a professional punter, for me it is just a hobby. I do place most of my bets in advance and do keep records of all my bets, but it is not encouraged to follow my bets blindly!
---