Crypto.com: After Super Bowl, World Cup
---
Someone tell CZ crypto.com isn't going down... yet. In this deep bear market, their marketing budget is still through the roof. Or at least it was.
As someone who uses one of their cards and still finds it a great option, I can't help wondering: who the f*** funds their endless marketing budget, in a bear market nonetheless? And after being called out to show their reserves. And after their token CRO took a serious hit. And after holding more Shiba Inu than Ethereum (from what I read).
Knowing all this, I was really surprised to see their ad on one of the side ads in a stadium at the World Cup yesterday or the day before.
In retrospect, they signed the contract with FIFA much earlier this year before they got on shaky grounds toward the end of it, before FTX, and even before the Terra LUNA collapse. I found their official announcement of the sponsorship, and it is dated March 23, 2022.
So maybe they have some circumstances... None of the following mess had happened yet at that time. But still, to continue to be aggressive with marketing spending in the bear market can be pretty reckless. And the unfolding of events shows it now.
I don't know what is it with these CEXes or the ones who run them... Looks like many of them have a death wish. Why don't they go into extreme sports instead? I hear that's quite an adrenaline rush.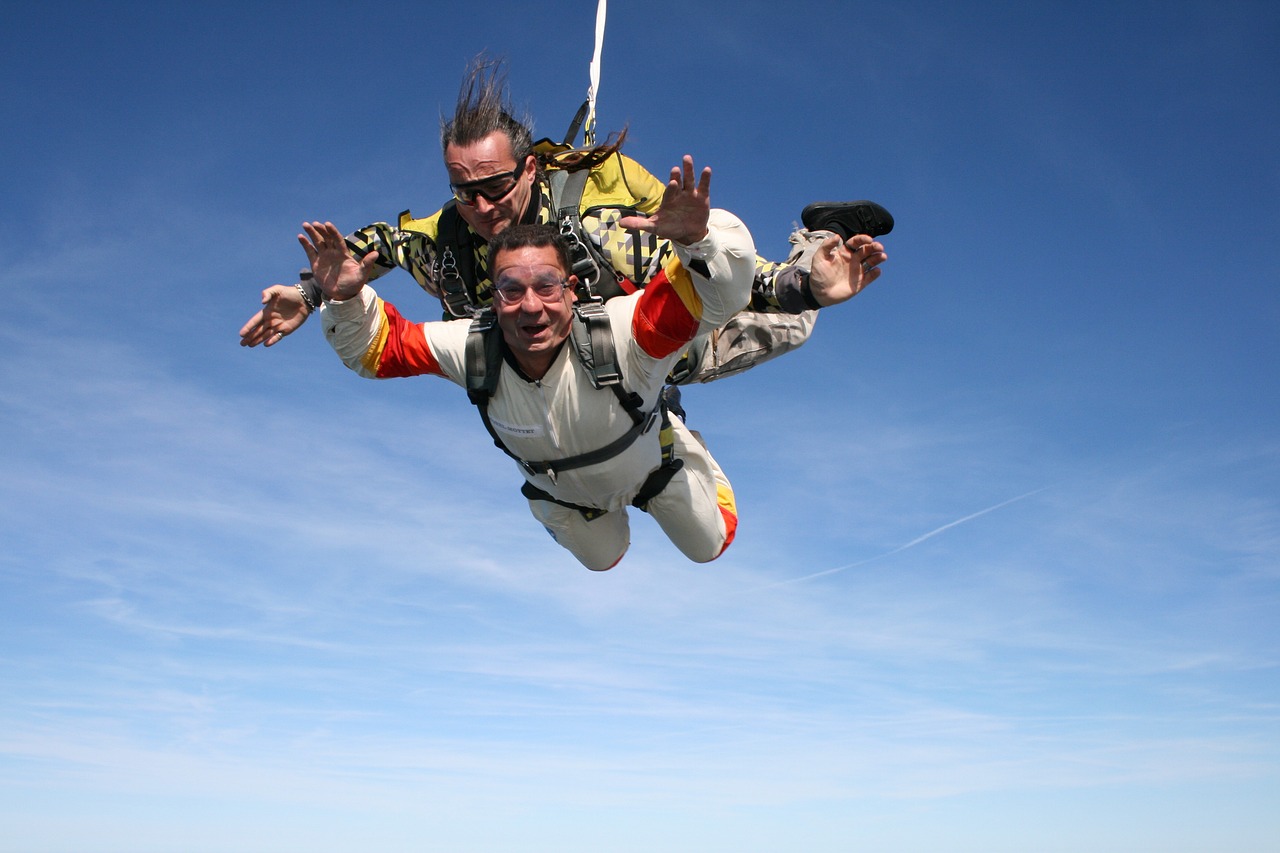 Source
For those who don't know, crypto.com also had an ad during Super Bowl. From what I read, they had a QR linked with some NFTs on that one too. But yet again, so did FTX, and look what happened to it. If I remember correctly, Terra LUNA did aggressive marketing too.
It almost seems like aggressive marketing with huge budgets is a red flag for a crypto project. Although it's the project basis and how it is run, not the marketing itself that crushes it.
With all that in mind, maybe it's to our advantage there's little noise around Hive. Others have remarked that too.
Posted Using LeoFinance Beta
---